Recliner sofa is a common type of family sofa, with simple lines and suitable for modern home. The European style adds a modern style, with relatively elegant colors and simple lines, which is suitable for most families. It feels good in various styles of living rooms.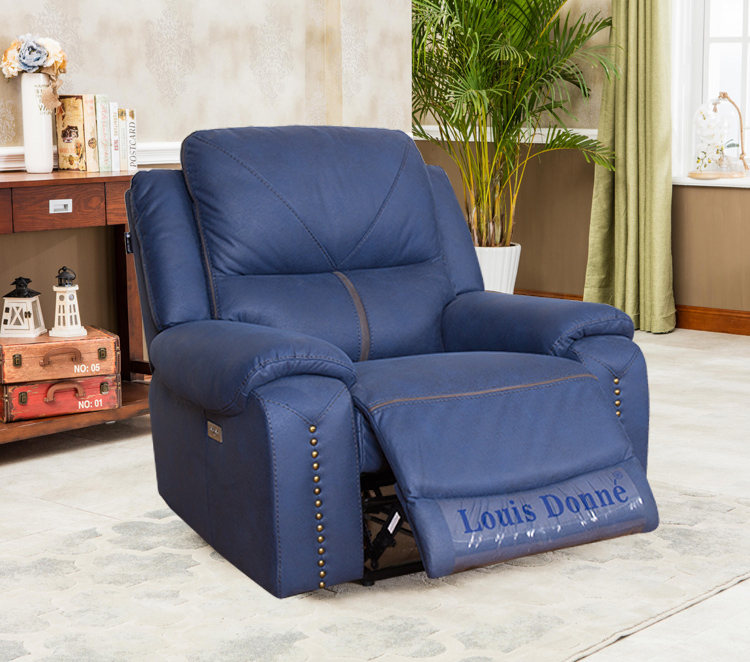 And the recliner sofa can provide you with an inclined angle, the center of gravity moves backward, the hips sink, and the legs are raised, as if the whole person is "nest" in the sofa, plus the soft sponge support, it brings a very comfortable package sense.
The backrest can also adjust the angle. It is completely human. The operation is so simple and magical. And the backrest and the pedals can be controlled separately without interfering with each other.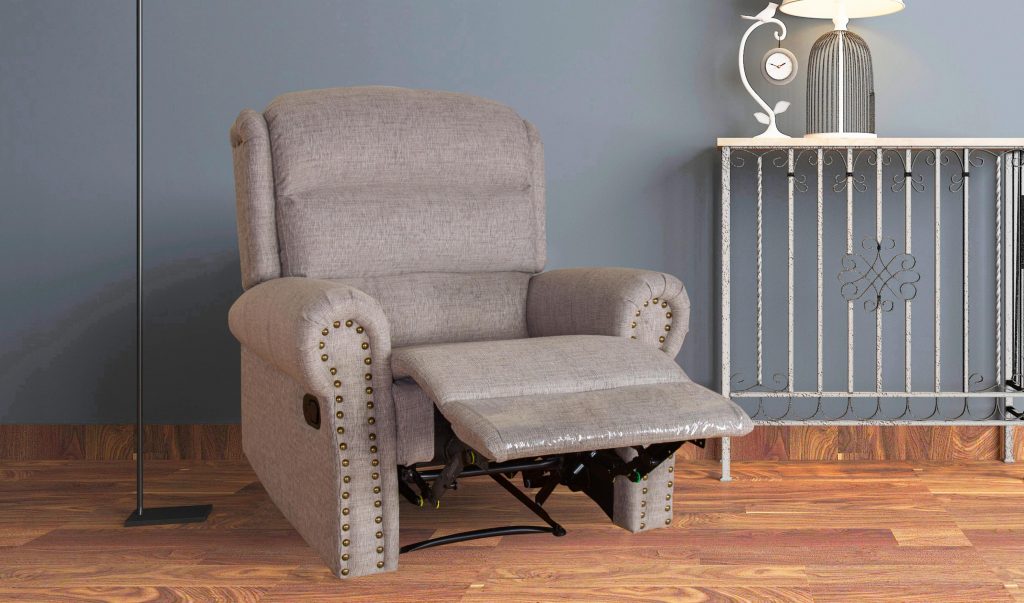 The single recliner sofa is also very suitable in size, not too wide to block the road, and not too narrow and tight. It is suitable for one person to sit tight.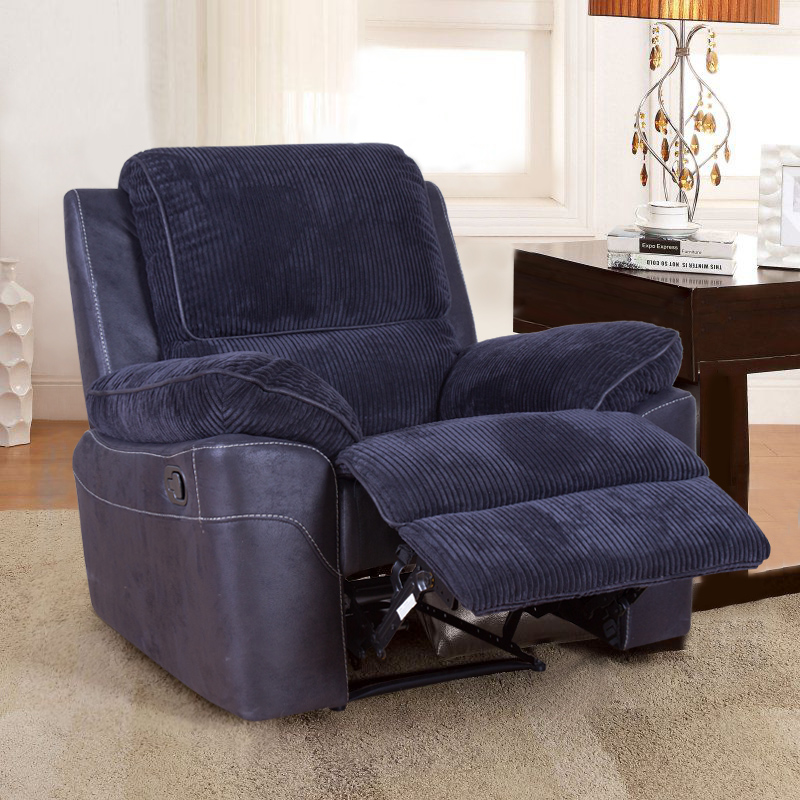 Q1:Do you have MOQ?
A1:For the stock product,we don't have MOQ. But for the new one,best selling product. We have MOQ.MOQ is 3 sets.
Q2:Can we buy one sample on Alibaba?
A2: We are major in wholesale, we do not recommend retail purchase. If the sample is purchased individually, the sample fee will be increased.
Q3:How to pay on Alibaba by trade assurance?
A3:The buyer should give important personal/company information to us.
Then we will fulfill the messages you give us. We will send a payment link to the buyers.
The last thing You should do is to pay the order. And the order will be done.
Q4:If the buyers meet some difficulties when making trade assurance payment,what should they do?
A4::If you have some questions about the procedure. You can call us. We have contact information on Alibaba.