There are different buttons on the electric sand chair. The up and down of the sofa's back can be controlled by the up and down buttons on the button.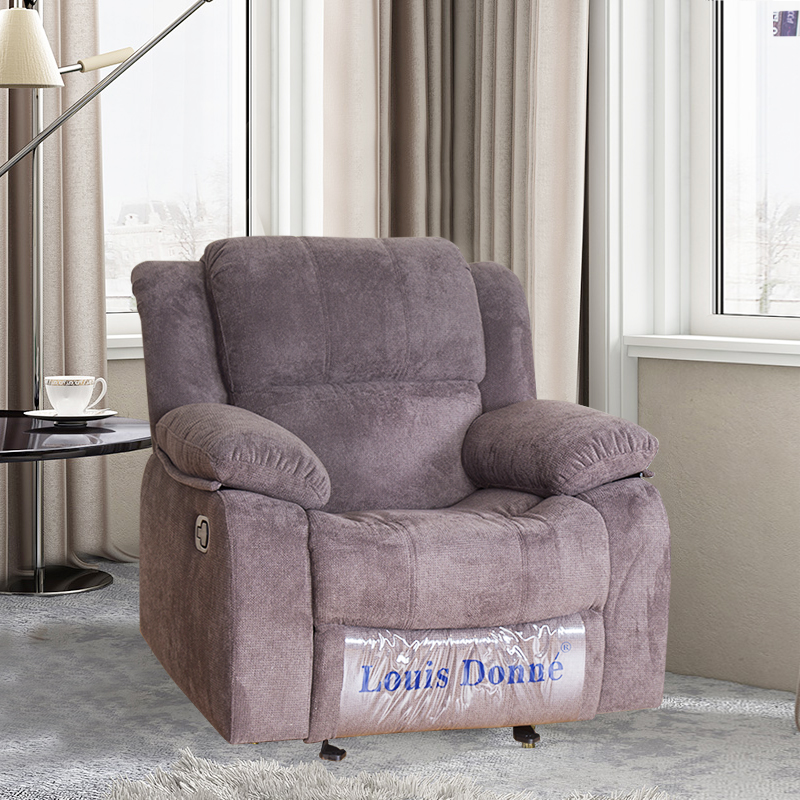 The "magic" of the electric sofa chair is that when sitting, the back is up. There is no need to add a footrest in the front. The feet can naturally fall to the ground or be placed in a foot basin. If a footstool is required, it can be raised naturally through the control button. Although the structure is more complicated than the traditional chair, the performance is more reliable and the grade is higher.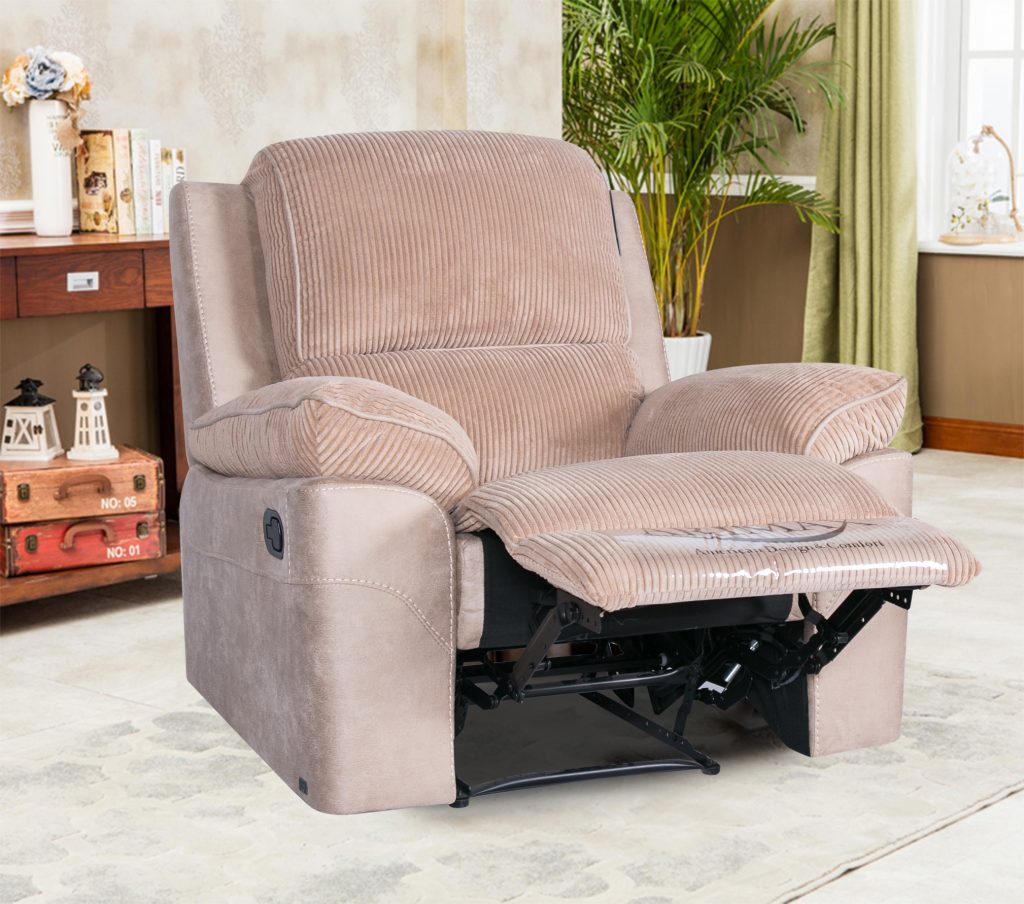 1. The electric sofa needs to be adjusted frequently, so the parts will be inflexible for a long time. Pay attention during the use.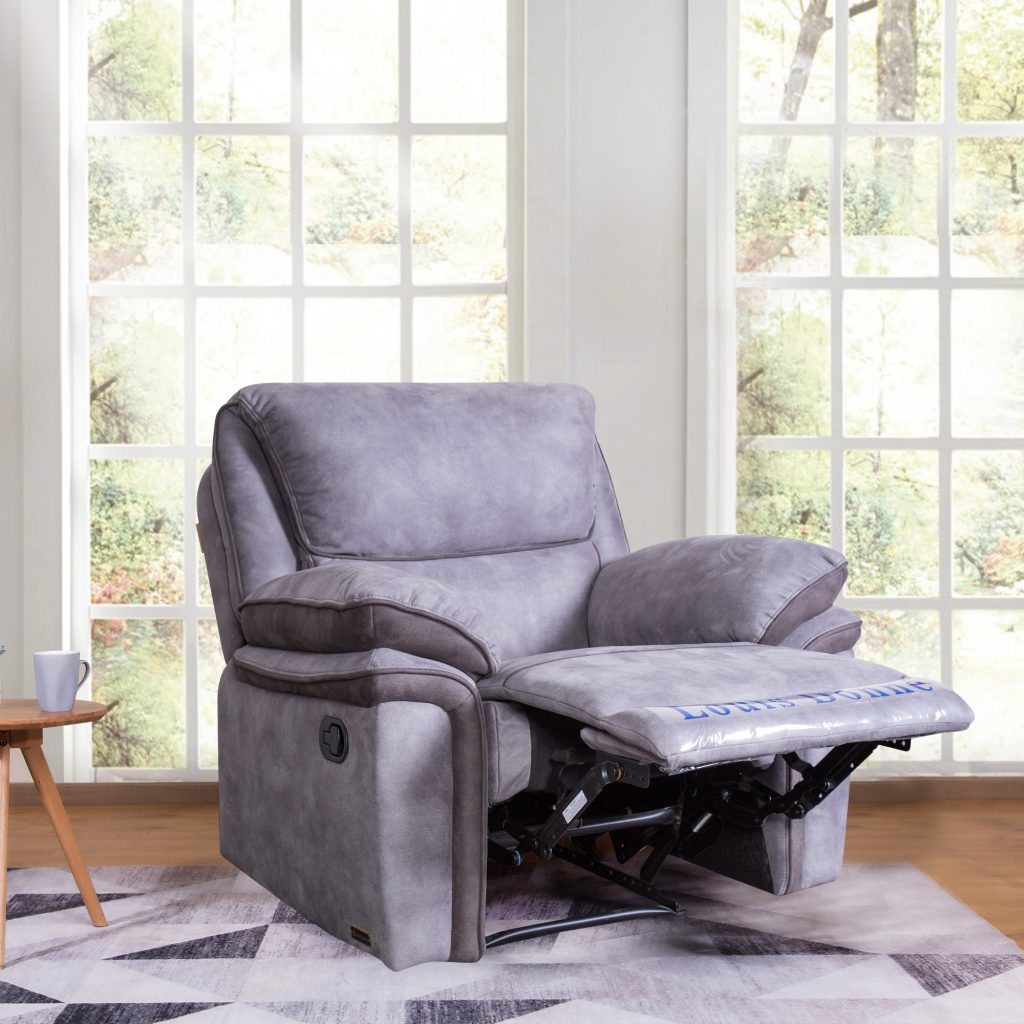 2. The electric sofa should not be exposed to sunlight for a long time, otherwise it will easily cause the leather fabric to deform and lose its elasticity.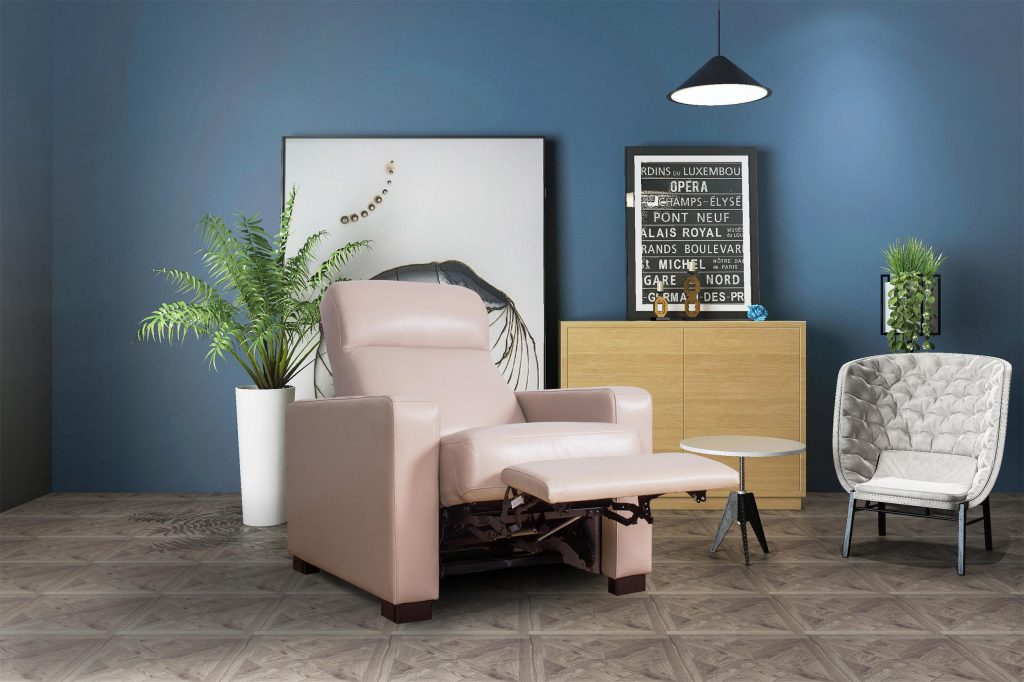 Q1:Do you have MOQ?
A1:For the stock product,we don't have MOQ. But for the new one,best selling product. We have MOQ.MOQ is 3 sets.
Q2:Can we buy one sample on Alibaba?
A2: We are major in wholesale, we do not recommend retail purchase. If the sample is purchased individually, the sample fee will be increased.
Q3:How to pay on Alibaba by trade assurance?
A3:The buyer should give important personal/company information to us.
Then we will fulfill the messages you give us. We will send a payment link to the buyers.
The last thing You should do is to pay the order. And the order will be done.
Q4:If the buyers meet some difficulties when making trade assurance payment,what should they do?
A4::If you have some questions about the procedure. You can call us. We have contact information on Alibaba.