1. See if the fabric sofa frame is strong, which is related to the service life and quality assurance of the fabric sofa.
The specific method is to lift one end of the three-seater sofa, pay attention to whether the leg of the other end is off the ground when the lifted part is separated by 10cm, and only the other side is off the ground, the inspection is passed.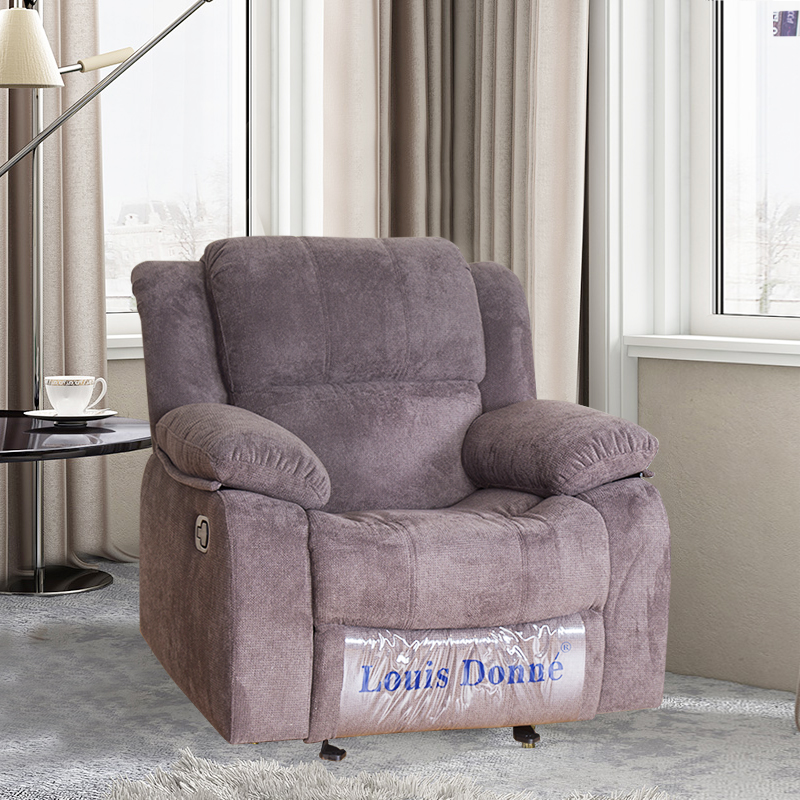 2. Look at the quality of the filling material of the fabric sofa.
The specific method is to press the armrest and back of the fabric sofa by hand. If the existence of the wooden frame can be clearly felt, it proves that the filling density of the fabric sofa is not high and the elasticity is not good enough. The wooden frame of the fabric sofa that is easily pressed will also accelerate the wear of the fabric sofa, reducing the life of the fabric sofa.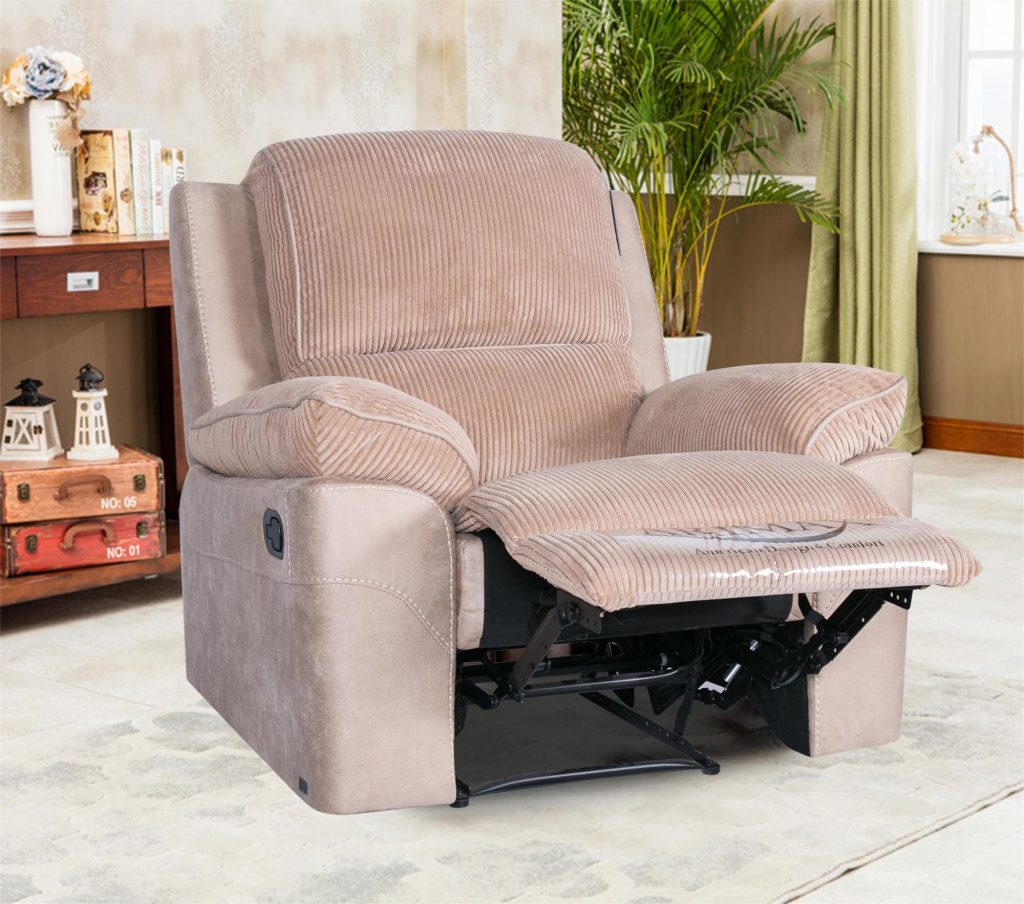 3. Check the resilience of the fabric sofa.
The specific method is to let the body sit freely on the fabric sofa, and the body is at least bounced by the fabric sofa cushion at least 2 times to ensure that the fabric sofa has good elasticity and has a longer service life.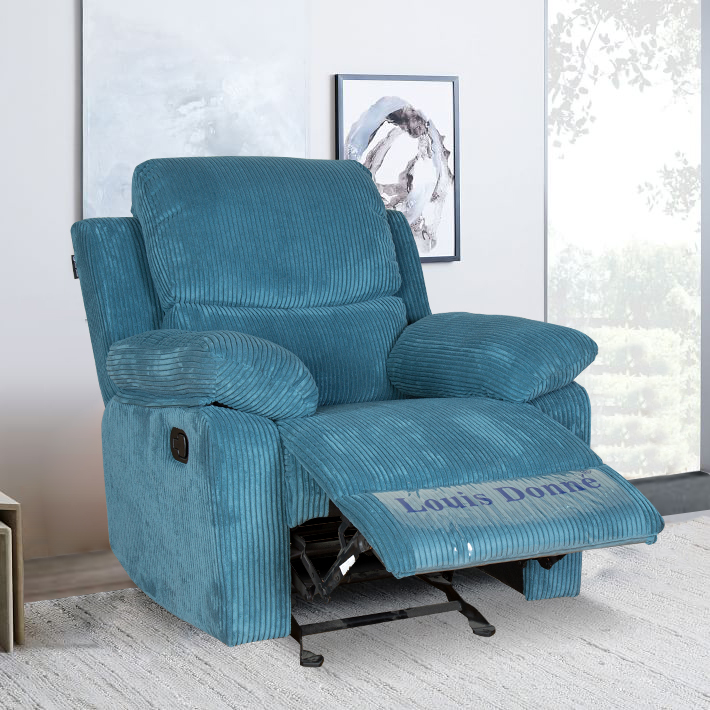 4. Pay attention to the details of the fabric sofa.
Open the zipper of the matching pillow, observe and touch the interlining and padding inside. Good fabric sofas also maintain the quality of the details.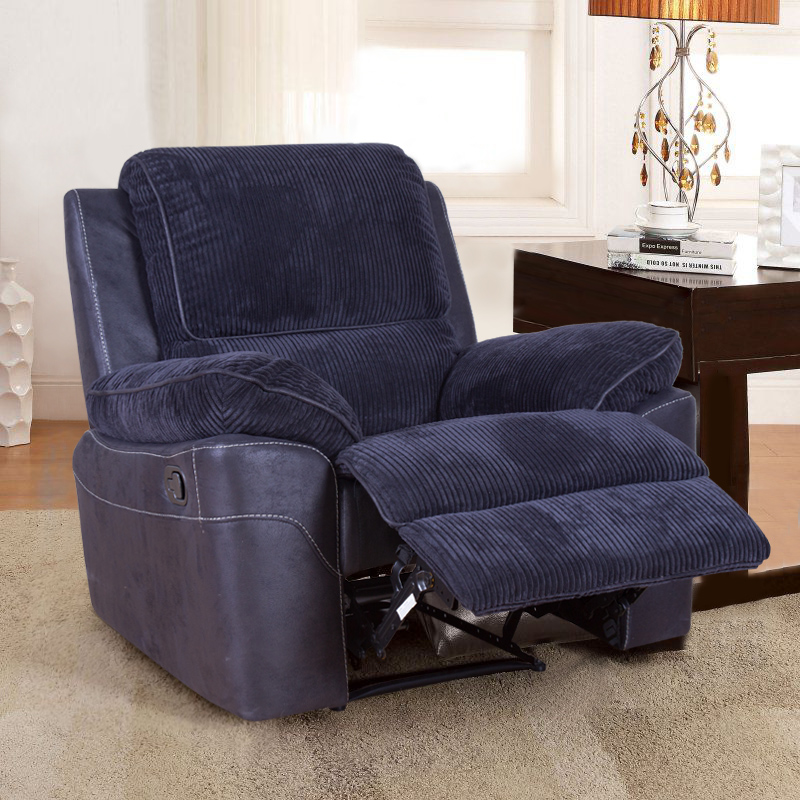 Q1:Do you have MOQ?
A1:For the stock product,we don't have MOQ. But for the new one,best selling product. We have MOQ.MOQ is 3 sets.
Q2:Can we buy one sample on Alibaba?
A2: We are major in wholesale, we do not recommend retail purchase. If the sample is purchased individually, the sample fee will be increased.
Q3:How to pay on Alibaba by trade assurance?
A3:The buyer should give important personal/company information to us.
Then we will fulfill the messages you give us. We will send a payment link to the buyers.
The last thing You should do is to pay the order. And the order will be done.
Q4:If the buyers meet some difficulties when making trade assurance payment,what should they do?
A4::If you have some questions about the procedure. You can call us. We have contact information on Alibaba.