Comfort
After a busy day, you have to enjoy it when you return home. The cloth sofa seat you choose should be comfortable, and the seating surface and back should be curved surfaces suitable for the physiological structure of the human body. If the living area is small, a fabric sofa bed with both reclining functions is a good choice.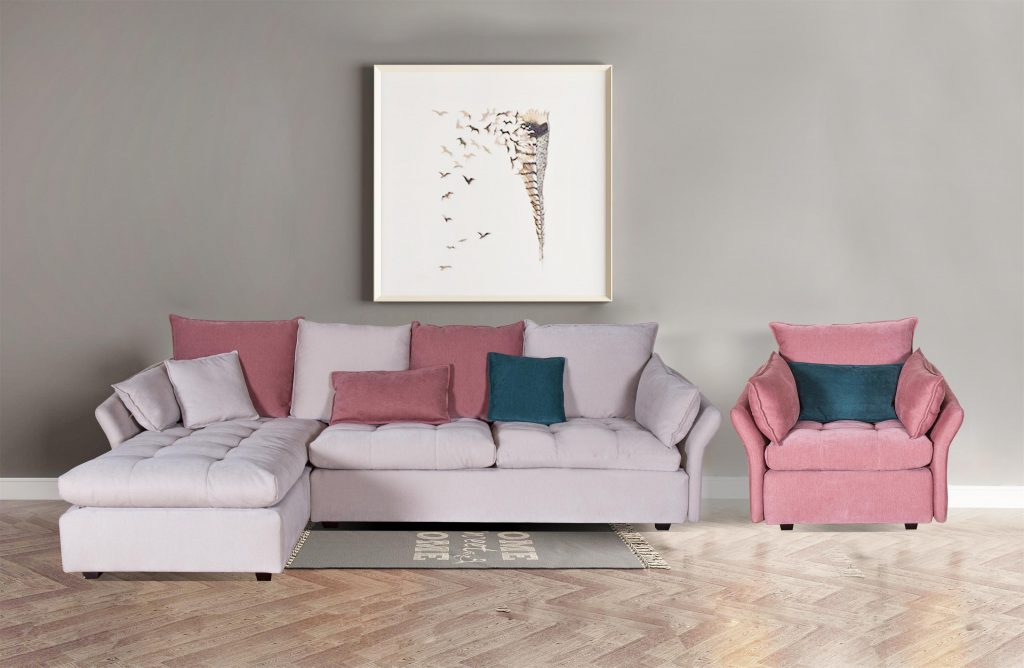 Ergonomics
For the elderly, the height of the cloth sofa should be moderate. If it is too low, it is not convenient to sit down and get up. For newlyweds, when buying a fabric sofa, they must also consider the safety of their children after birth. Performance and durability, the selected fabric sofa should not have sharp corners, and its color should be bright and lively.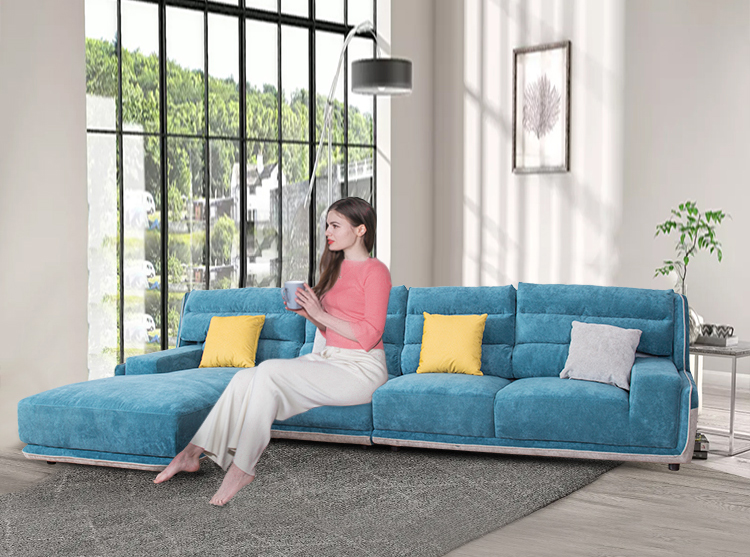 Actual demand
Small rooms should use a small solid wood sofa or a small cloth sofa to make the remaining space of the room larger; a large living room with a large fabric sofa and a coffee table is more convenient and comfortable; a small room can choose a fabric sofa under the board Storage space type, convenient to pick and place items, multi-purpose.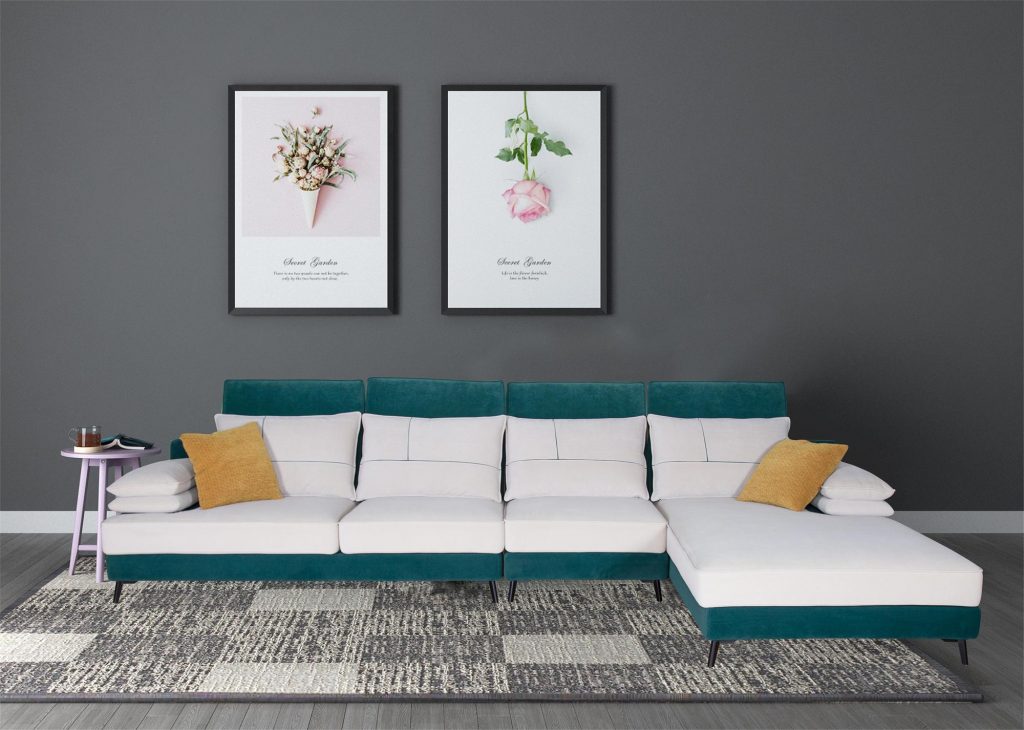 Flexible
The "corner sofa" with 5 to 7 separate sofas is movable and changeable, and its layout can be changed as needed to give people a fresh feeling. If you buy a fabric sofa, you can make an extra sofa cover, which can be used in different seasons.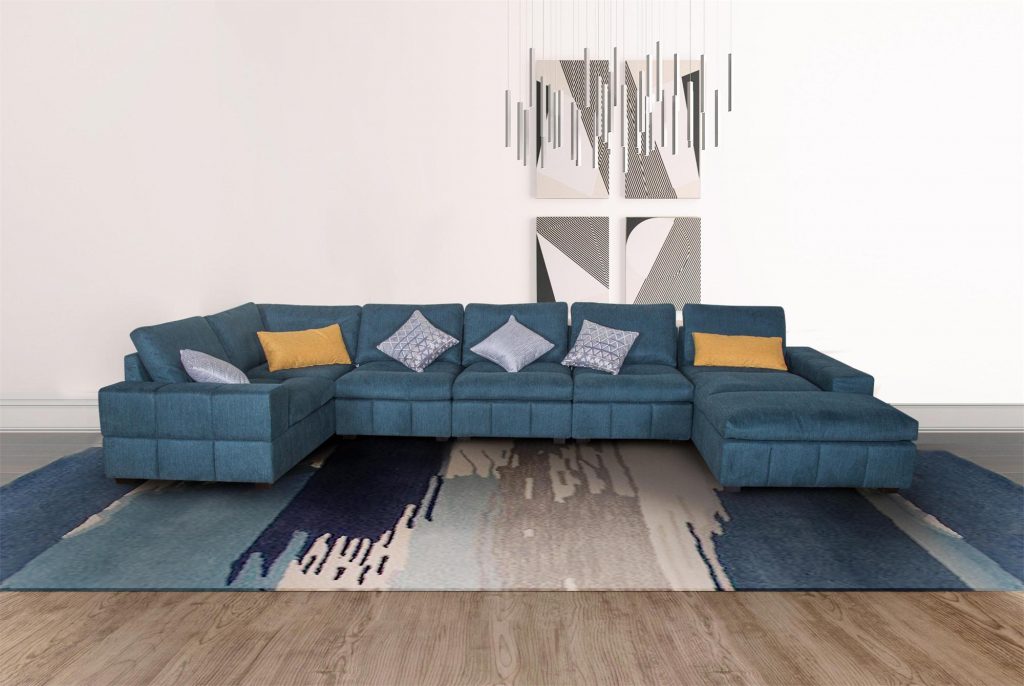 Q1:Do you have MOQ?
A1:For the stock product,we don't have MOQ. But for the new one,best selling product. We have MOQ.MOQ is 3 sets.
Q2:Can we buy one sample on Alibaba?
A2: We are major in wholesale, we do not recommend retail purchase. If the sample is purchased individually, the sample fee will be increased.
Q3:How to pay on Alibaba by trade assurance?
A3:The buyer should give important personal/company information to us.
Then we will fulfill the messages you give us. We will send a payment link to the buyers.
The last thing You should do is to pay the order. And the order will be done.
Q4:If the buyers meet some difficulties when making trade assurance payment,what should they do?
A4::If you have some questions about the procedure. You can call us. We have contact information on Alibaba.