Coordination
The fabric, pattern, and color of the fabric sofa often dominate the style of the room, so it is wise to buy a fabric sofa before buying other living room furniture.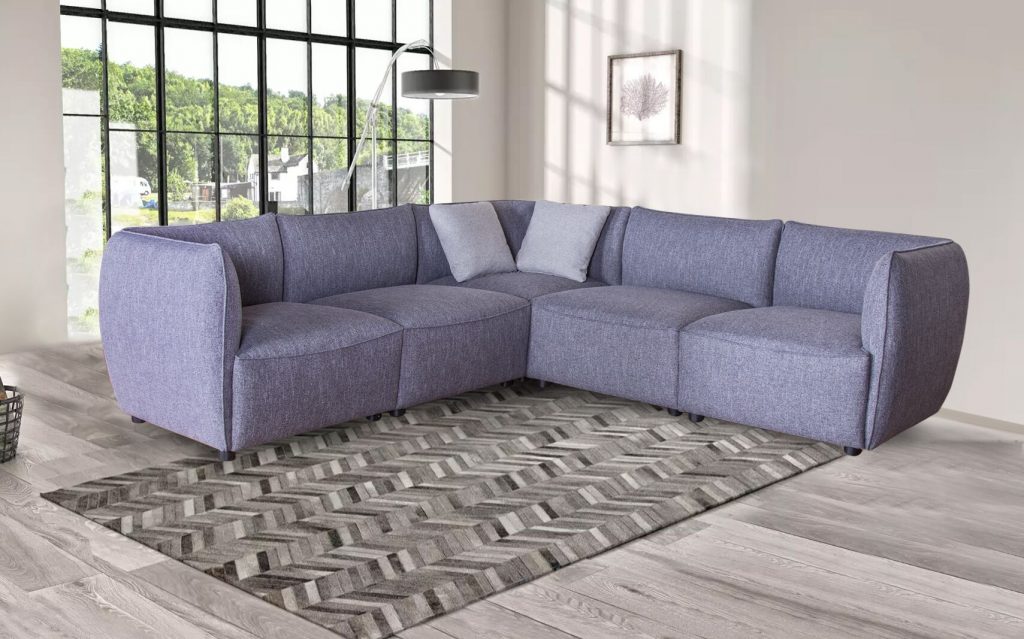 skeleton
Choosing a fabric sofa should first look at whether the overall structure is firm, loose, and ergonomic in design. You can sit on the cloth sofa to feel whether it is stable, the angle is reasonable, and whether it has a sense of comfort.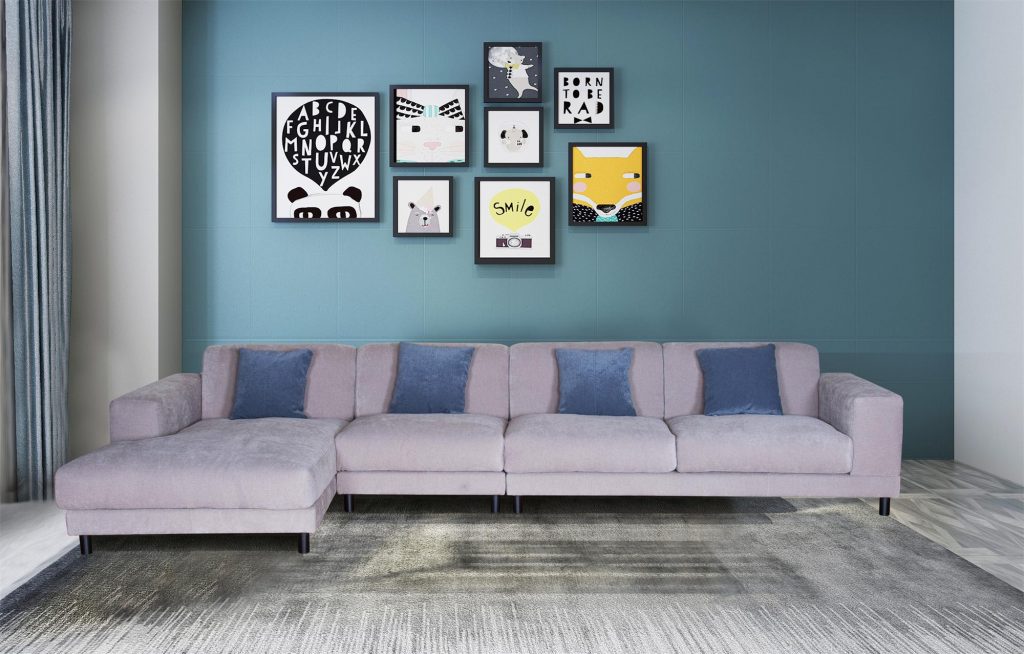 spring
The quality of the spring (incoming years) affects the comfort and service life of the fabric sofa.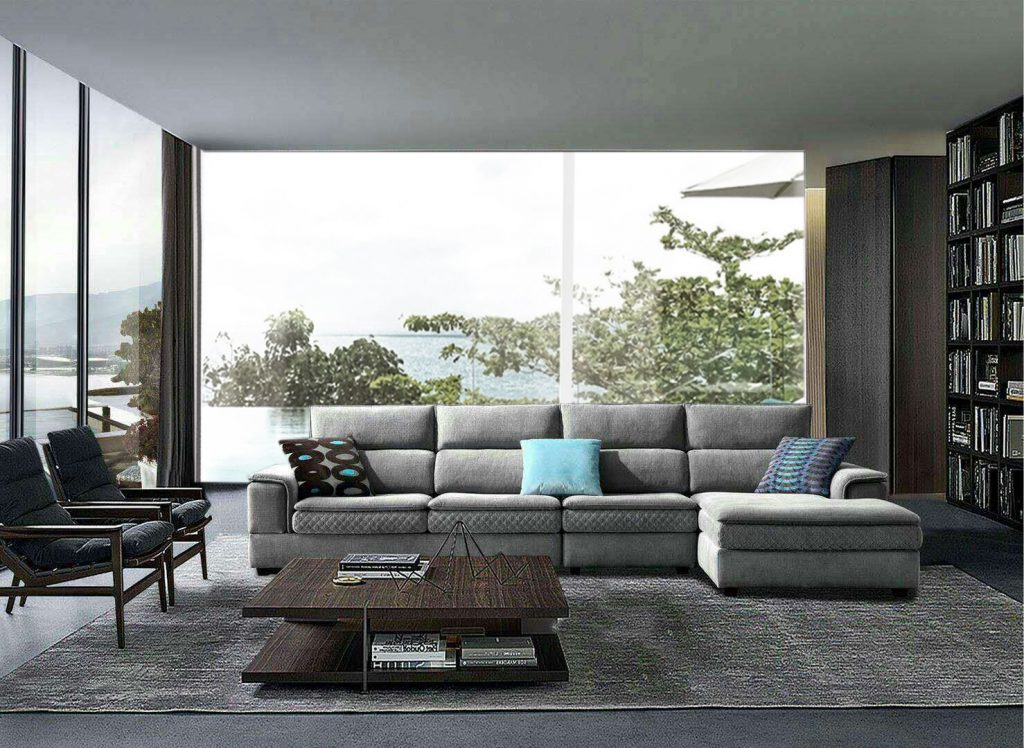 Q1:Do you have MOQ?
A1:For the stock product,we don't have MOQ. But for the new one,best selling product. We have MOQ.MOQ is 3 sets.
Q2:Can we buy one sample on Alibaba?
A2: We are major in wholesale, we do not recommend retail purchase. If the sample is purchased individually, the sample fee will be increased.
Q3:How to pay on Alibaba by trade assurance?
A3:The buyer should give important personal/company information to us.
Then we will fulfill the messages you give us. We will send a payment link to the buyers.
The last thing You should do is to pay the order. And the order will be done.
Q4:If the buyers meet some difficulties when making trade assurance payment,what should they do?
A4::If you have some questions about the procedure. You can call us. We have contact information on Alibaba.