Look: Good cowhide leather is smooth and fine with clear texture. Pigskin leather is rough, poor gloss, easy to identify; sheepskin is thin and soft, but not as strong as cowhide, and because the skin is small, processing fabrics often need to be spliced, which affects the appearance, so choose cowhide.
Touch: Good processing leather is soft and delicate, otherwise it is stiff. You can also know if the thickness of the entire leather is uniform by touching it with your hand, and whether it feels soft to distinguish whether it is cowhide.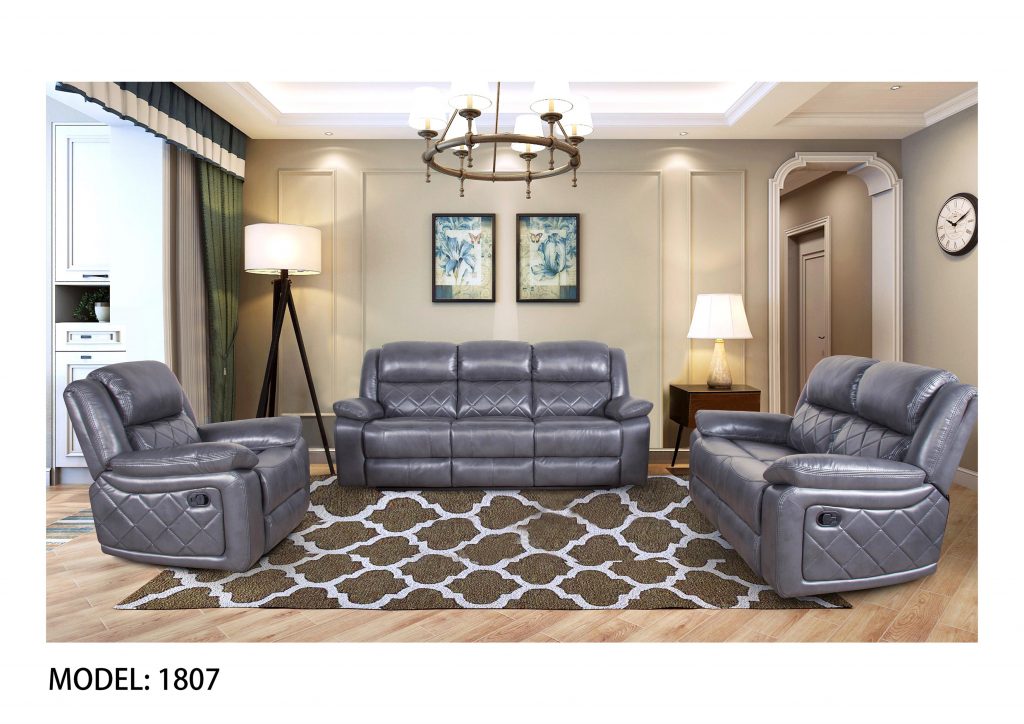 Sit: The high-quality leather sofa, each part is carefully designed according to ergonomic principles, people's hips, back can be better backed; clever concept, beautiful shape, people sit on it, the body feels very comfortable. If you sit uncomfortably, even if the appearance is more beautiful and the texture is more advanced, it is not applicable.
This is to love life and love yourself. It's simple but enjoys it. Would you like such furniture in our lives? Maybe you think this is a kind of extravagant hope, but in fact, such furniture has quietly entered our lives. Maybe you think that you might not be able to afford this recliner sofa. Of course, it is not the most costly for a brand. After all, the cost of the brand is the cost of advertising, but in this mature industrial society. Just like a mobile phone, any mobile phone can be used for several years now. This is something you dared not imagine before. Now you have done it.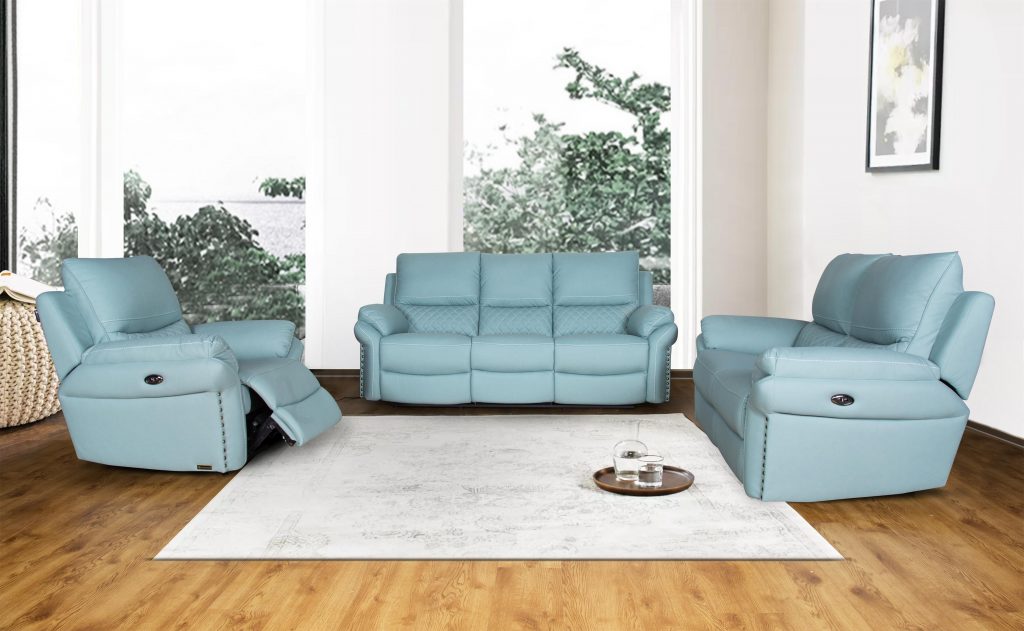 Q1:Do you have MOQ?
A1:For the stock product,we don't have MOQ. But for the new one,best selling product. We have MOQ.MOQ is 3 sets.
Q2:Can we buy one sample on Alibaba?
A2: We are major in wholesale, we do not recommend retail purchase. If the sample is purchased individually, the sample fee will be increased. If you want to make a large number of order,of course you can buy one sample on Alibaba,Maybe we can return the sample fee to you after you make big order.
Q3:How to pay on Alibaba by trade assurance?
A3:The buyer should give important personal/company information to us.
Then we will fulfill the messages you give us. We will send a payment link to the buyers.
The last thing You should do is to pay the order. And the order will be done.
Q4:If the buyers meet some difficulties when making trade assurance payment,what should they do?
A4::If you have some questions about the procedure. You can call us. We have contact information on Alibaba. You can also add us whatsapp and wechat,there are also have other payment ways.Such as TT.Paypal and Western Union and so on.