One: The electric recliner sofa can be extended in the sitting position and lying position with the touch of a button, and the whole process is electrically controlled and can stay in any position.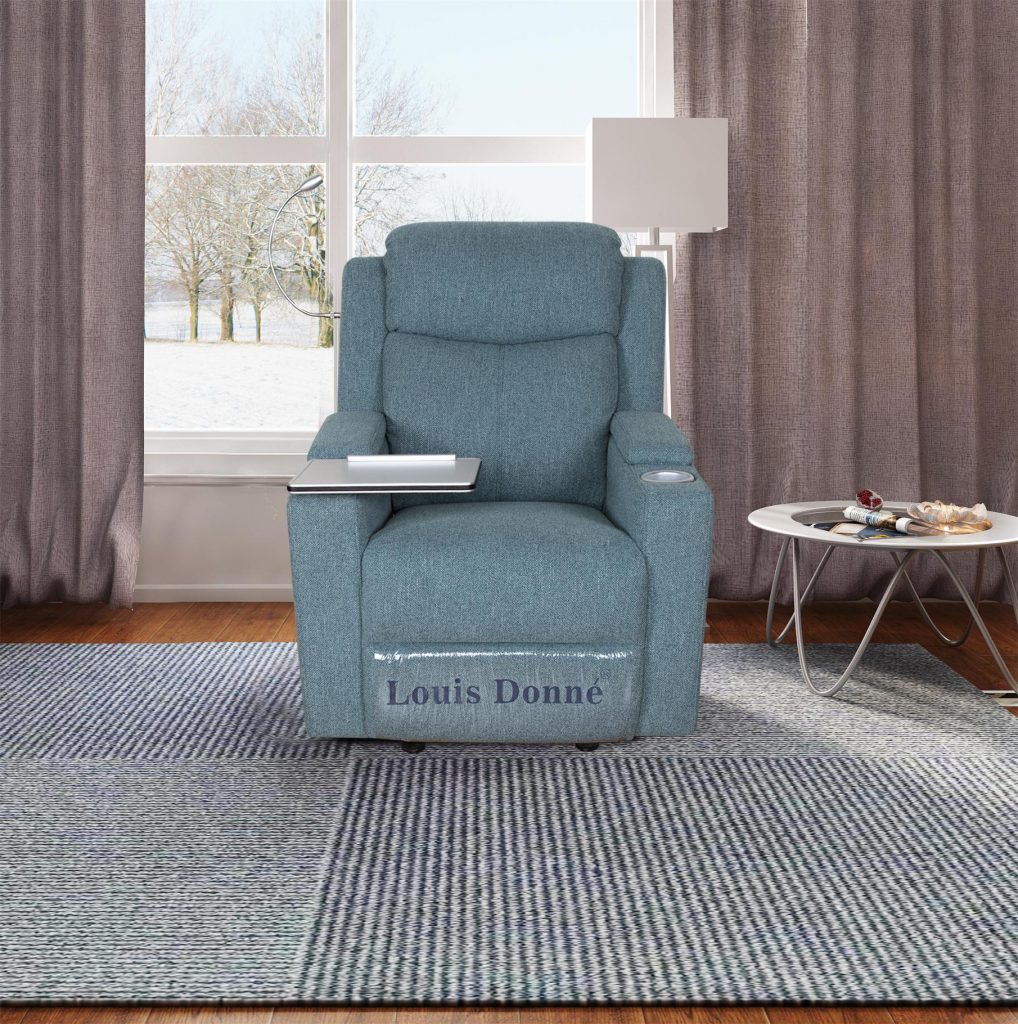 Two: Manual recliner sofa, you can stretch in the sitting position and lying position by touching the touch button. It can promote blood circulation and be healthy, let you relax and truly relieve your stress during the day.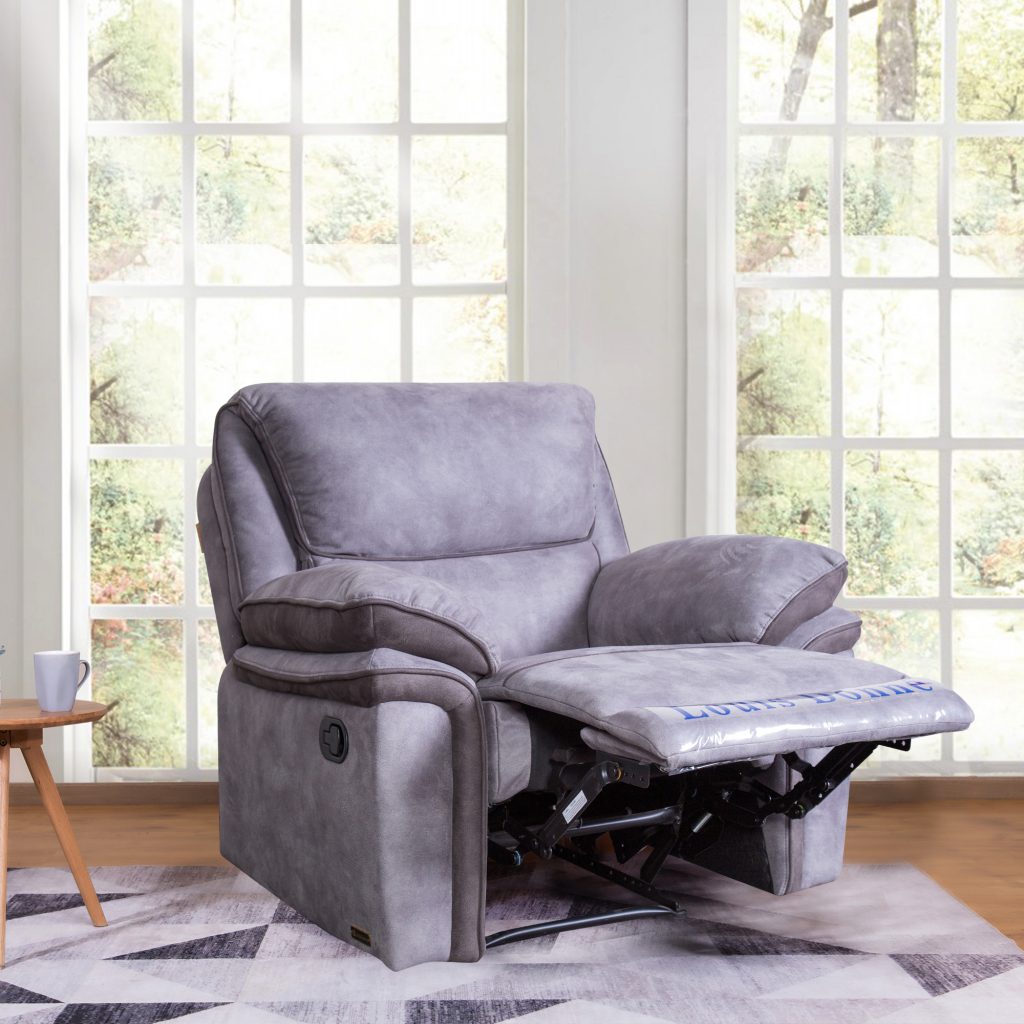 Three: a reclining sofa, double floor support swing provides the same gravity distribution, reducing the risk of gravity drift. The leveling device compensates for the unevenness of the ground and adjusts the sofa to the most comfortable angle. Easy to install the convertible chassis, allowing the sofa to rotate 360 degrees.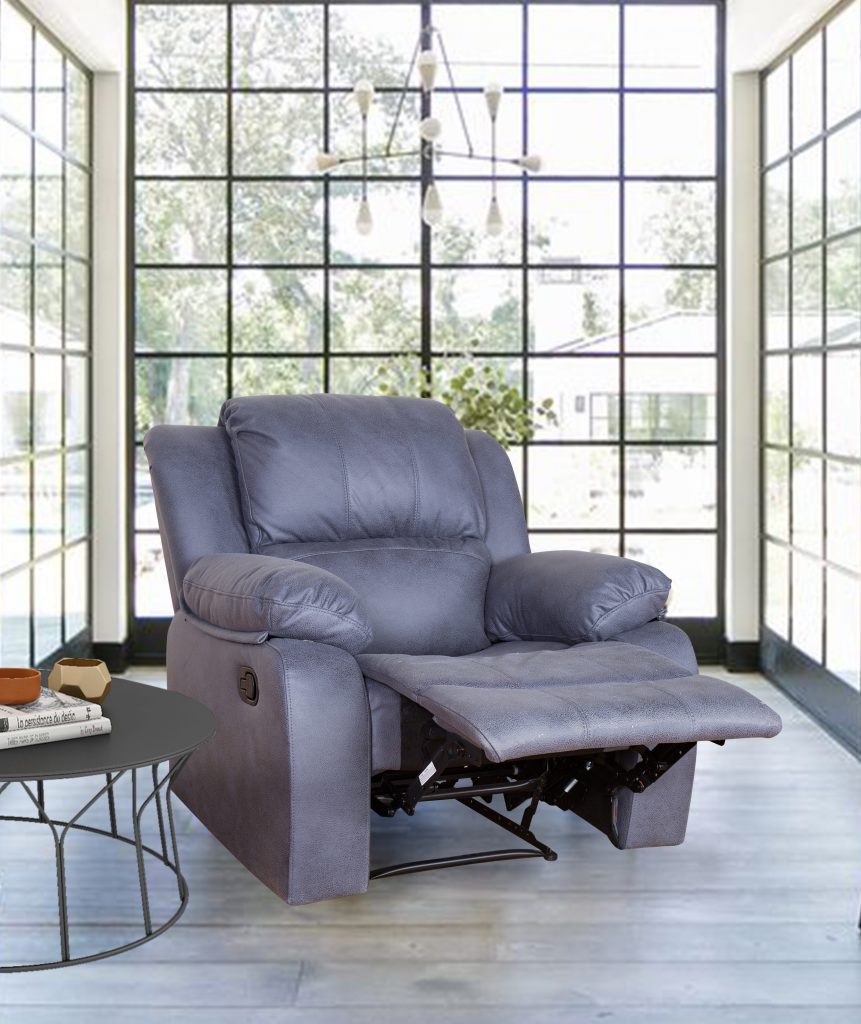 Four: Shake the rotatable recliner sofa, can rotate 360 degrees and slide back and forth, reliable sitting, can be lifted, can lie down, next to the manual button, lightly pull the button, the ankle pops up and tilts, you can stay where you want The location you want.