No matter how hard during the day, it is the most comfortable time to return home at night and enjoy a moment of rest on the sofa. The sofa is the most important piece of furniture in the living room, and the style of the sofa directly affects the temperament of the living room. A comfortable and simple sofa that brings the enjoyment of the body while giving the visual enjoyment.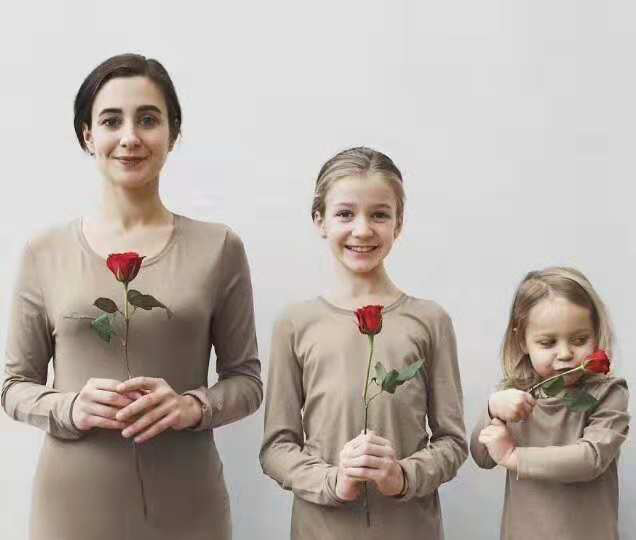 1.
Fabric Single chair
,From the internal structure to the exterior, the ergonomic design provides a comfortable sitting feel,and suitable for the body, effectively relieving neck pressure and fatigue. High-quality technology fabric is breathable and comfortable。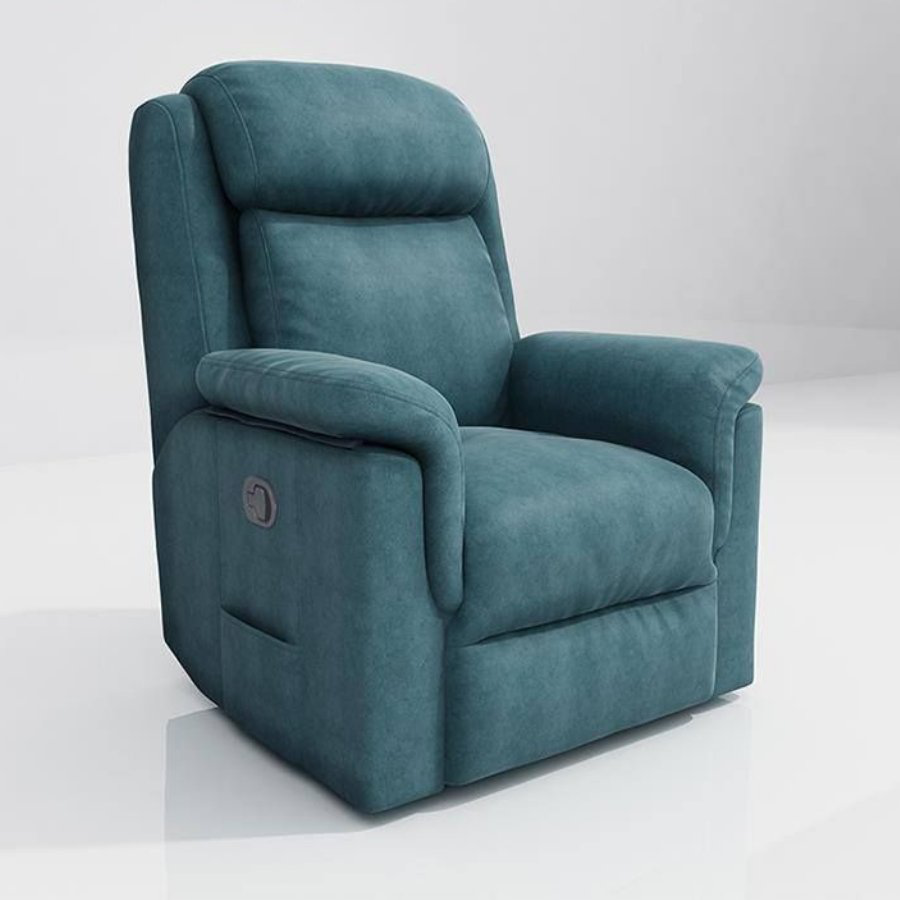 2.
Air Leather Corner sofa
. A high-density sponge that provides constant support and a soft feel. Waterproof and anti-fouling technology fabric has a unique fine texture, good strength and elastic resilience, and has anti-wrinkle and antibacterial durability, abrasion resistance and dirt resistance. stable and no noise, environmentally friendly and odorless.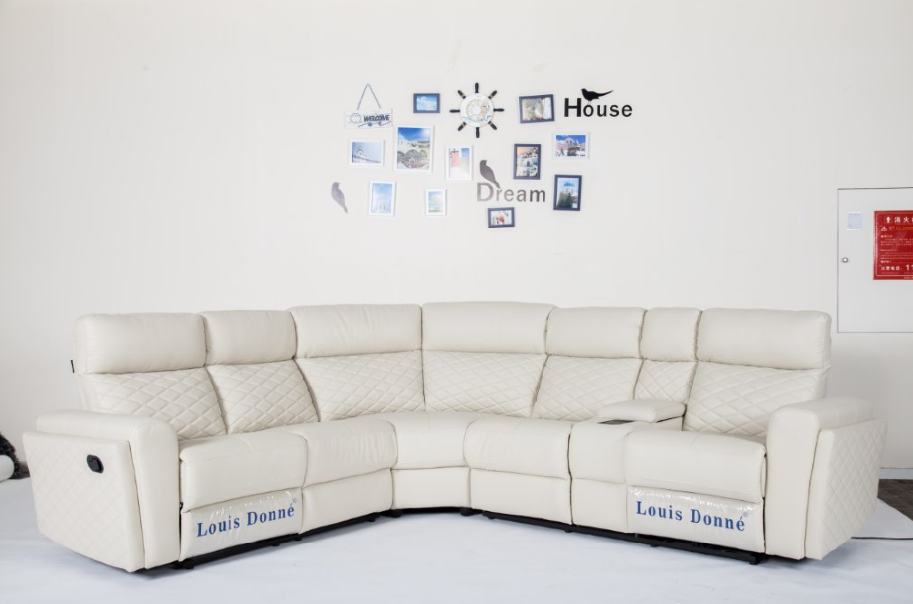 3.
Recliner sofa
,Wooden frame, stable structure and no deformation. Scientific ridged pillows, comfortable doll cotton padding. Thick seat bag, sedentary diaper. Can lie down and relieve fatigue.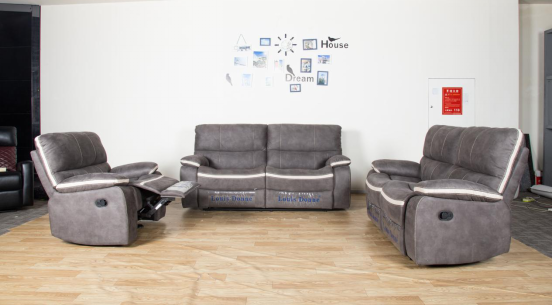 Simple style home decoration is now more popular style, go to the simple and simple, simple and atmospheric style is more eye-catching, the sofa in the living room is well selected, can improve the overall grade of home improvement. Enjoy the elegant life, beauty and comfort are both indispensable, soft and comfortable, simple and simple sofa, leisurely enjoy life on the sofa.