In addition to single and double, recliner sofas are also divided into electric recliner sofas and manual recliner sofas. The electric recliner sofa can be adjusted to different comfortable positions according to different people. The function of electric lift will be more advanced!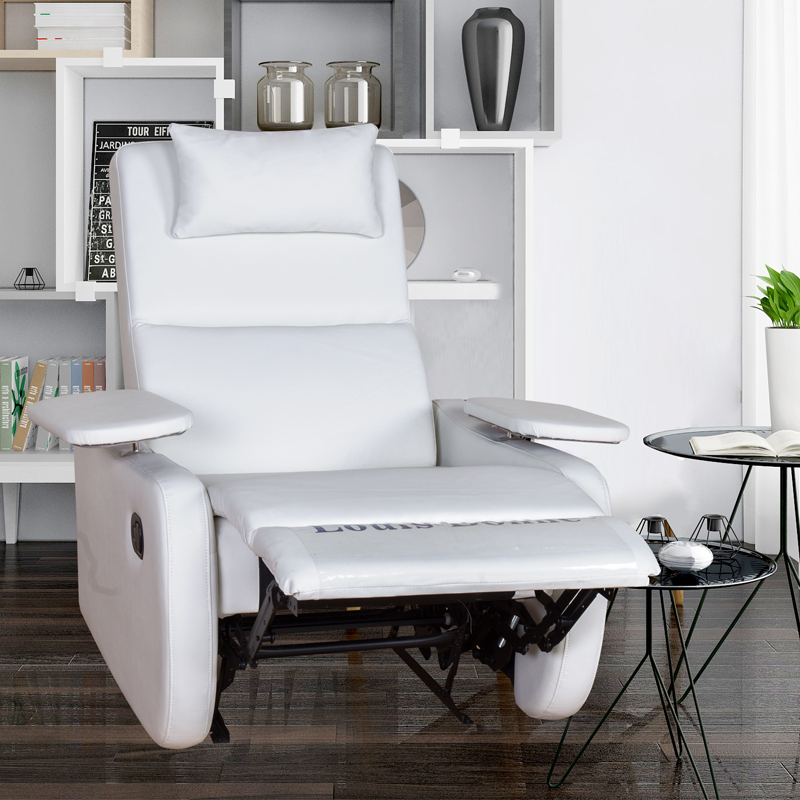 When choosing a recliner sofa, different materials will bring different textures and experiences. In general, the most common sofas on the market are leather recliner sofas and fabric recliner sofas. There is a certain difference in price between the two! The fabric recliner sofa gives a soft skin-friendly touch and is very breathable. Materials like cotton, flannel, or blends are very delicate and comfortable.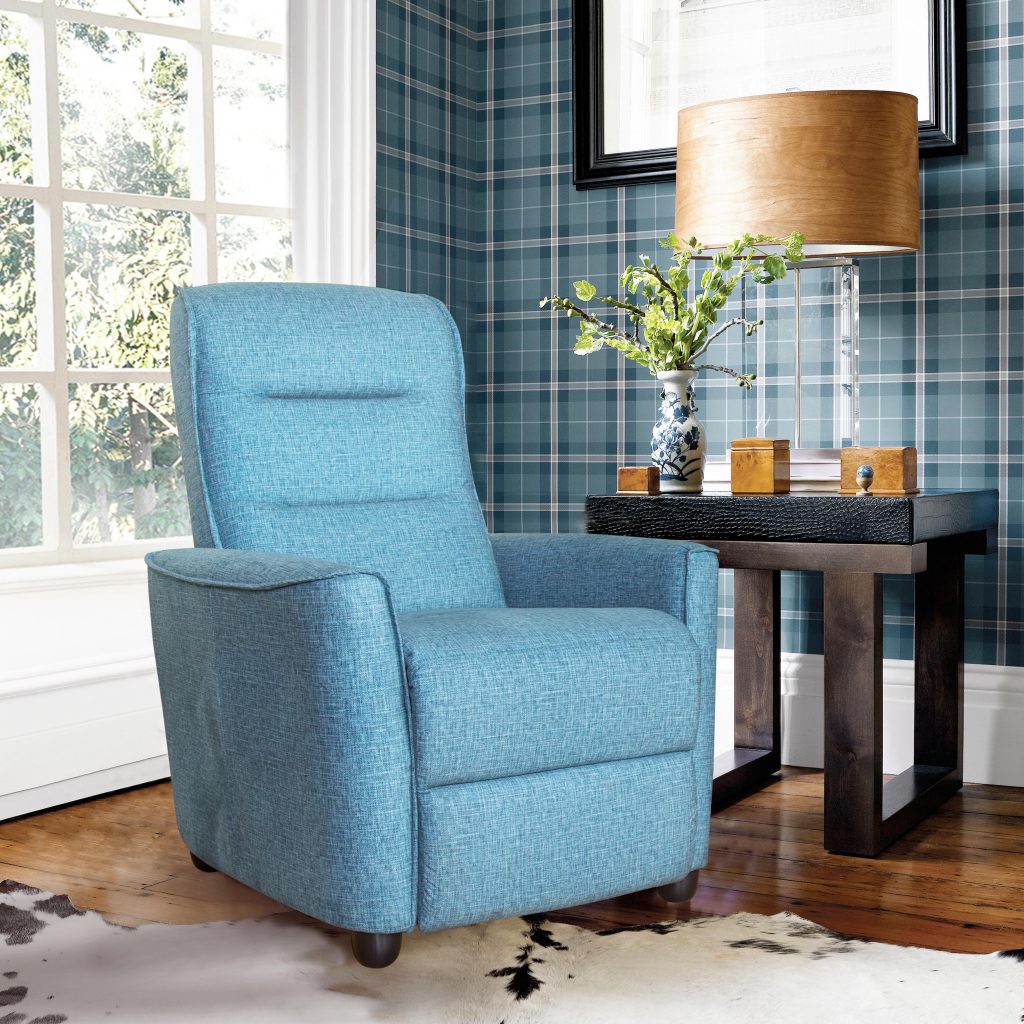 The fabric recliner sofa is more cost-effective and suitable for people with a low budget! Leather recliner sofas are divided into leather recliner sofas and imitation leather recliner sofas. The surface of the leather recliner sofa has a slight luster, giving a high-quality texture. Compared to fabric recliner sofas, its abrasion resistance or softness will be stronger. And the tough texture is more durable!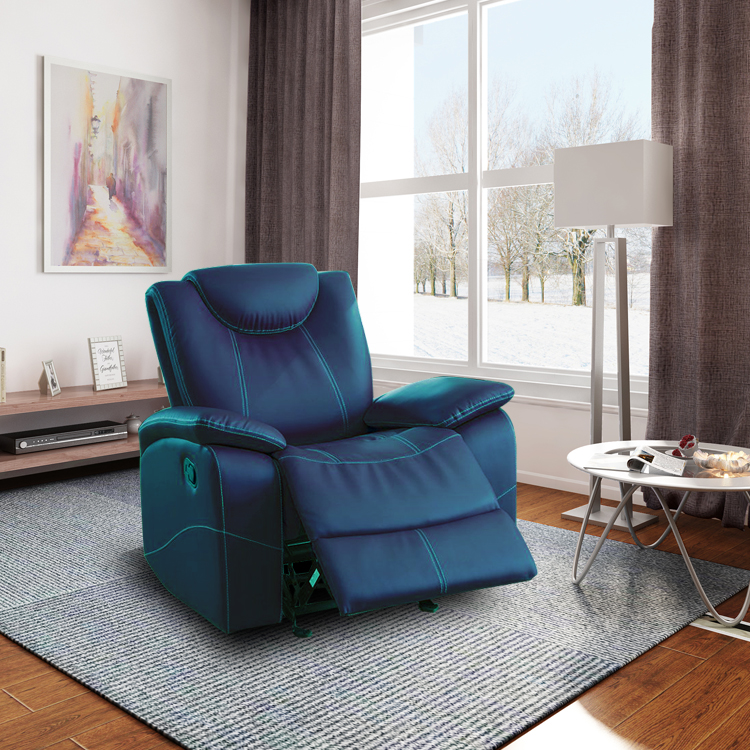 The leather recliner sofa can be easily wiped with a rag to remove the dirt. It is as bright as new and easy to care for. And the fabric recliner sofa sofa is relatively troublesome!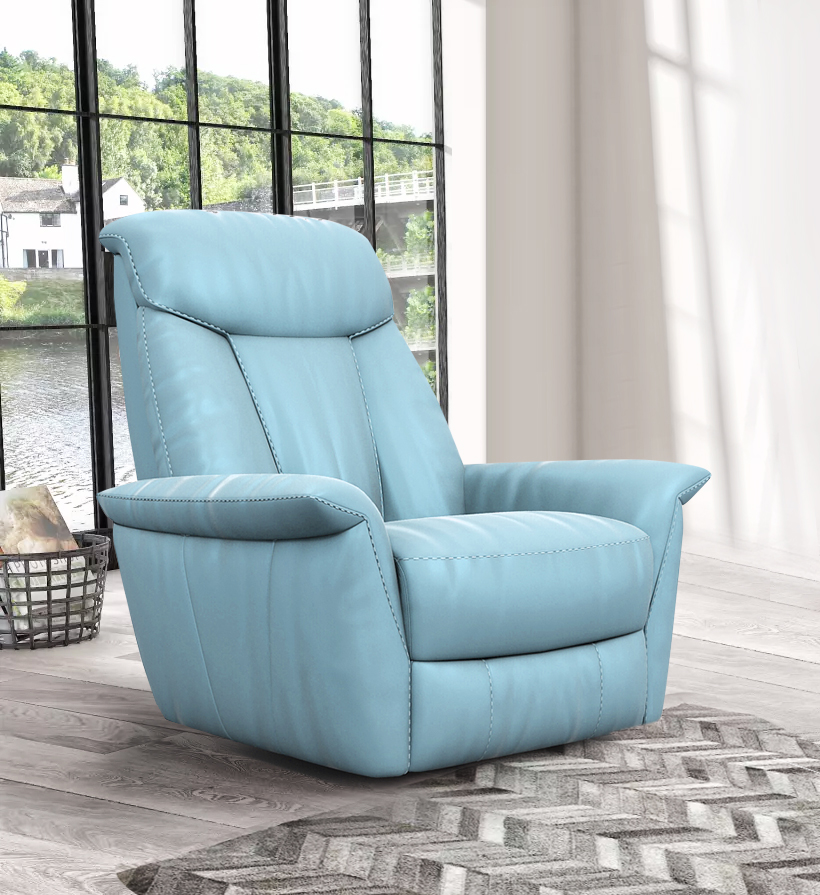 Q1:Do you have MOQ?
A1:For the stock product,we don't have MOQ. But for the new one,best selling product. We have MOQ.MOQ is 3 sets.
Q2:Can we buy one sample on Alibaba?
A2: We are major in wholesale, we do not recommend retail purchase. If the sample is purchased individually, the sample fee will be increased.
Q3:How to pay on Alibaba by trade assurance?
A3:The buyer should give important personal/company information to us.
Then we will fulfill the messages you give us. We will send a payment link to the buyers.
The last thing You should do is to pay the order. And the order will be done.
Q4:If the buyers meet some difficulties when making trade assurance payment,what should they do?
A4::If you have some questions about the procedure. You can call us. We have contact information on Alibaba.