A corner sofa is generally a combination sofa that is placed at the corner of living room to make the interior space look beautiful. There are many ways to combine corner sofas. Commonly it's combined with single seat, double seat, triple seat, chaise bed and ottoman, which can be freely combined according to the position.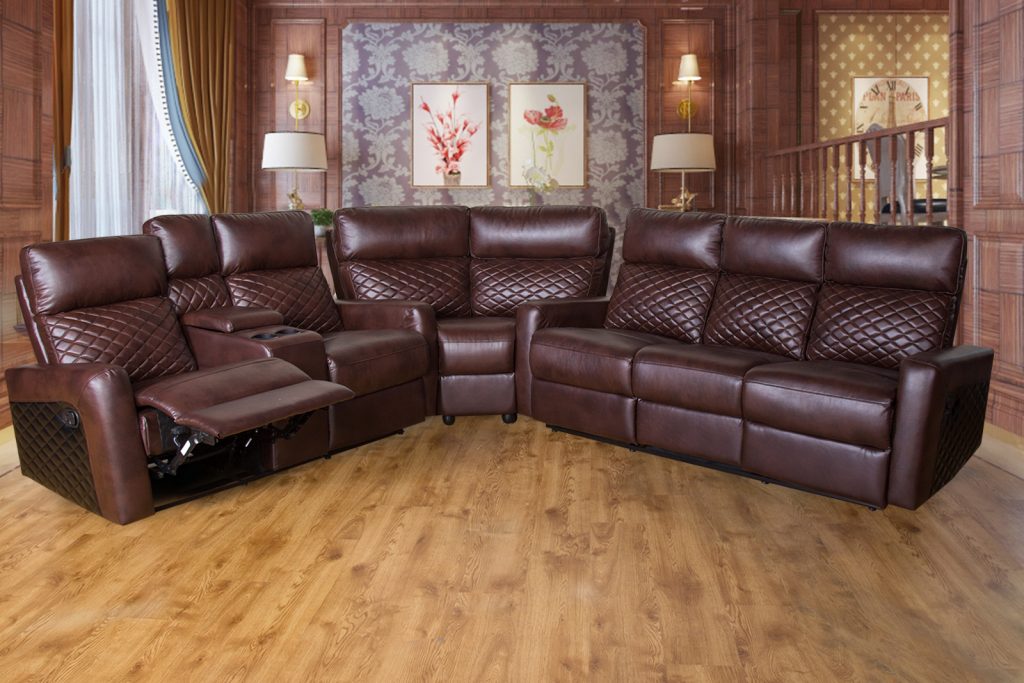 In some cases, the corner of the sofa can be relocated, while others cannot! Before purchasing, you must first measure the size of your home, consult the salesperson when purchasing, and see whether there's enough space to place your favorite corner sofa in combination with the actual situation.
The corner arrangement makes the space a bit more agile. The combination of the L-shaped sofa and the single sofa can make full use of the living room space. The corner sofa area is generally suitable for more stylish home design.  The 'corner type' composed of multiple or single sofas is movable and changeable, and the layout can be changed as needed to make the living room always full of freshness.