No. 1 in custom sofa rankings: Louis Danny
Louis Danny First Class specializes in the production of high-end recliner sofas, modern sofas, beds, mattresses. In the past ten years, it has continuously innovated in the software furniture industry. It has introduced the latest color matching from German design teams and Italy. It has gradually become an international leader in the furniture industry in terms of design, quality and management. Great contribution. Customized through OEM factories, its leather sofas and fabric sofas, leather beds, fabric beds, mattresses and other products are exported to more than 30 countries in Europe and the United States.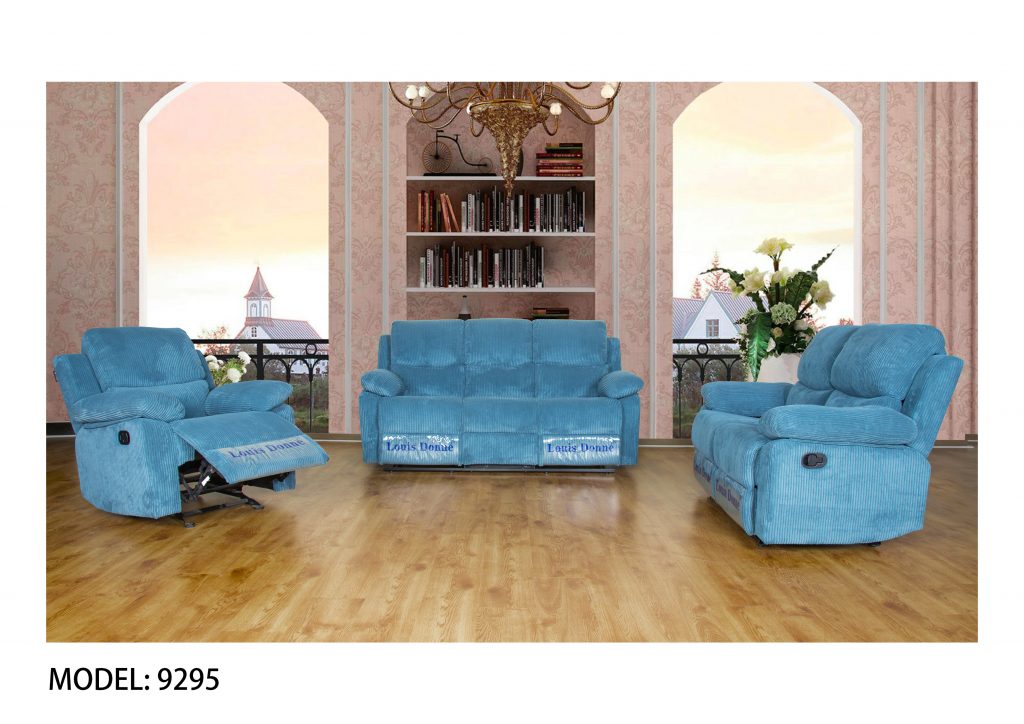 Custom sofa ranking second: Chivas
Chivas has many first-class sofa product styles, but only one or two of them are made. As a result, when consumers go to their store to buy, the choice is very tangled, and people who go to their store will naturally have a choice Sensation. However, compared to other brands, Chivas' first-class sofas have more aristocratic and luxurious products.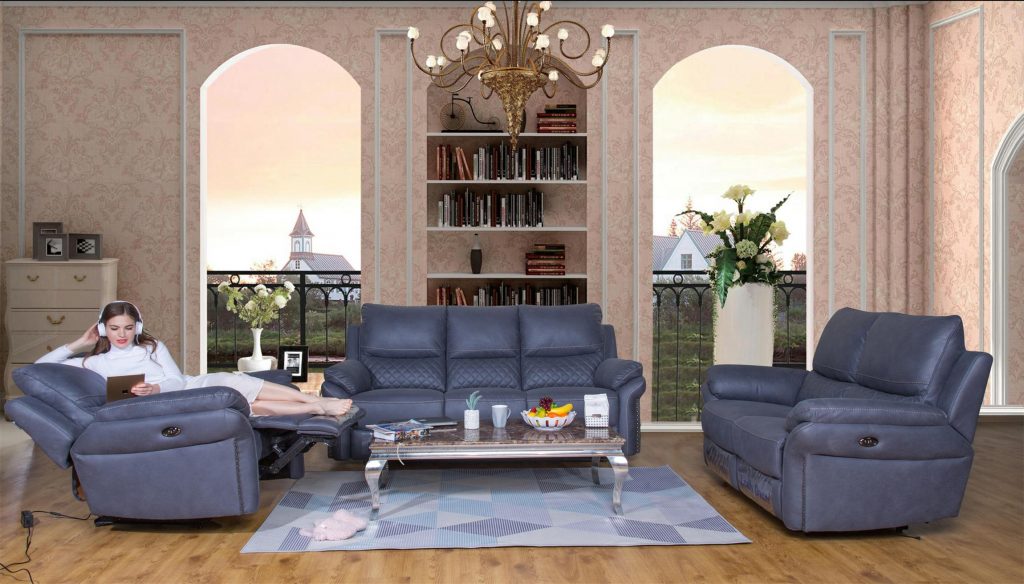 Custom sofa ranking third: left and right
Left and right furniture do not do well in the catering furniture, but the first-class aviation sofa is very popular among the industry. The left-and-right furniture is the first-class aviation sofa, which mainly grasps the user's mindset to experience a The sofa, so the main focus of left and right is the user experience, as for internal quality, price, etc., compared to the industry, left and right have no obvious advantages. Of course, people who buy first-class aviation sofas are not something that can be consumed, so the price is not a concern, but quality is an aspect that needs to be strengthened on the left and right sofas.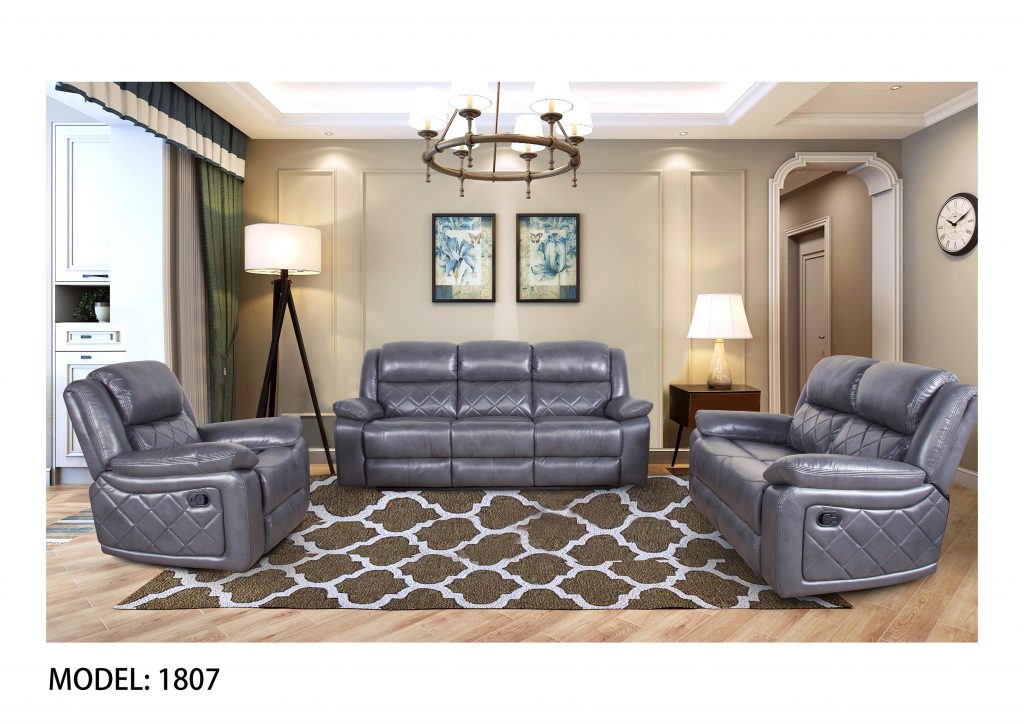 4th custom sofa ranking: Iris
Iris is mainly engaged in sofas, but on the first-class aviation sofas, they have made great efforts. There are not many products for first-class aviation sofas, but they have achieved the ultimate. In terms of the relative strength of the industry, Iris still has some gaps, so to achieve the ultimate product, it can be said that it is very good to be fourth in the rankings. Price, quality, brand, after-sales, etc. From a comprehensive point of view, Iris's first-class aviation sofa is still very good to recommend.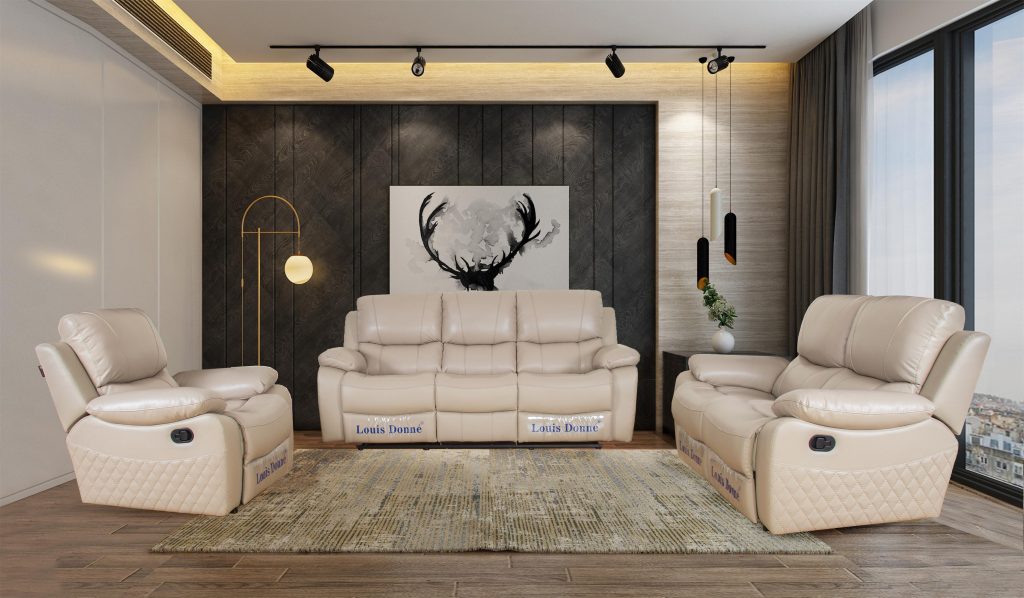 Q1:Do you have MOQ?
A1:For the stock product,we don't have MOQ. But for the new one,best selling product. We have MOQ.MOQ is 3 sets.
Q2:Can we buy one sample on Alibaba?
A2: We are major in wholesale, we do not recommend retail purchase. If the sample is purchased individually, the sample fee will be increased.
Q3:How to pay on Alibaba by trade assurance?
A3:The buyer should give important personal/company information to us.
Then we will fulfill the messages you give us. We will send a payment link to the buyers.
The last thing You should do is to pay the order. And the order will be done.
Q4:If the buyers meet some difficulties when making trade assurance payment,what should they do?
A4::If you have some questions about the procedure. You can call us. We have contact information on Alibaba.