After a busy day, return to your home for a short break, listen to a piece of music, have a cup of coffee, read a book, or sit or lie around to help you calm down. In this ring, the sofa assumes a short break. . Let's talk about the guest. For the minimalist, a minimalist sofa is standard in the living room.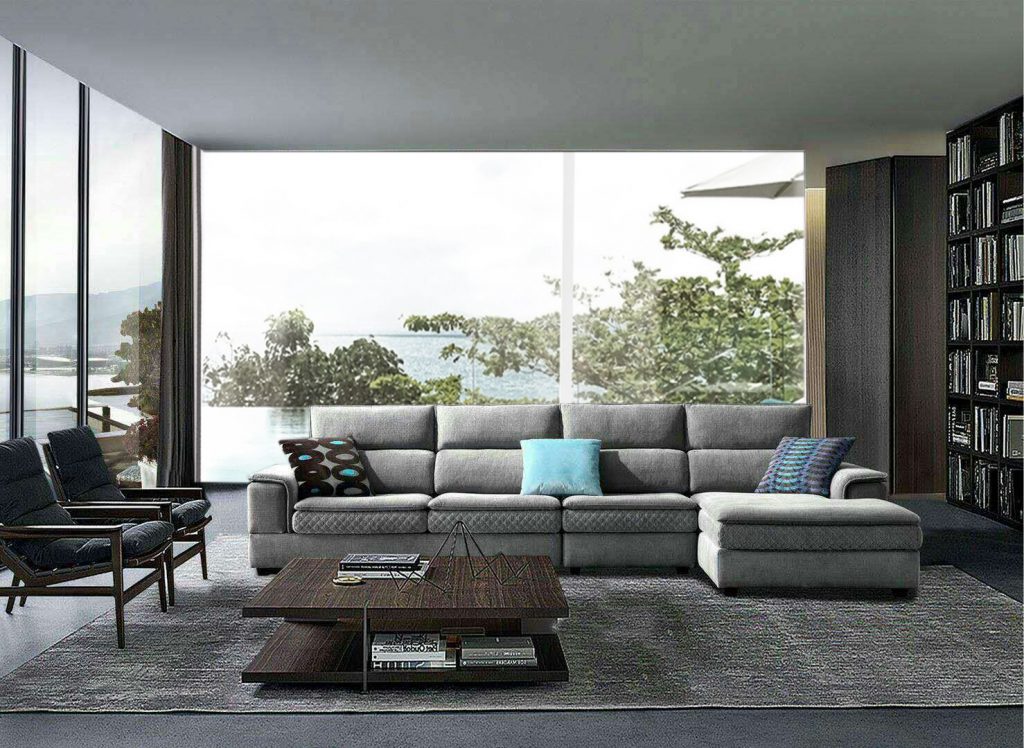 This modern minimalist sofa is designed to be simple and generous, and is stylish, avant-garde, elegant and has a warm and comfortable feel. Compared with the modern style that everyone is familiar with, it is a bit more quality and design, revealing that life is really pure.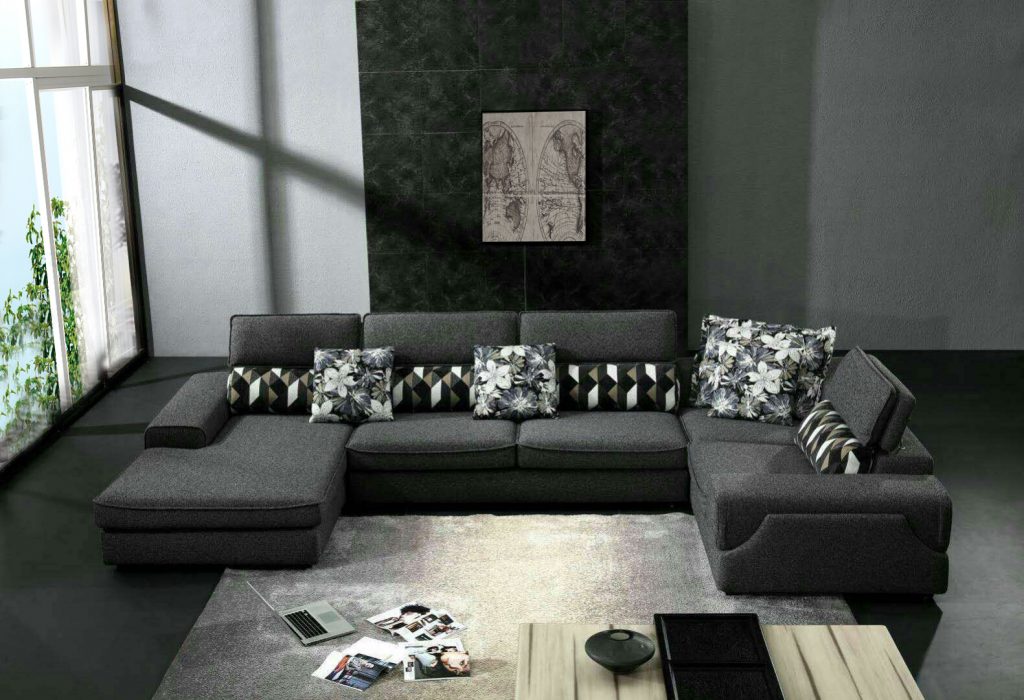 This corner modern minimalist sofa offers quality, high-recovery seat bag and high-density sponge inside, which is very comfortable.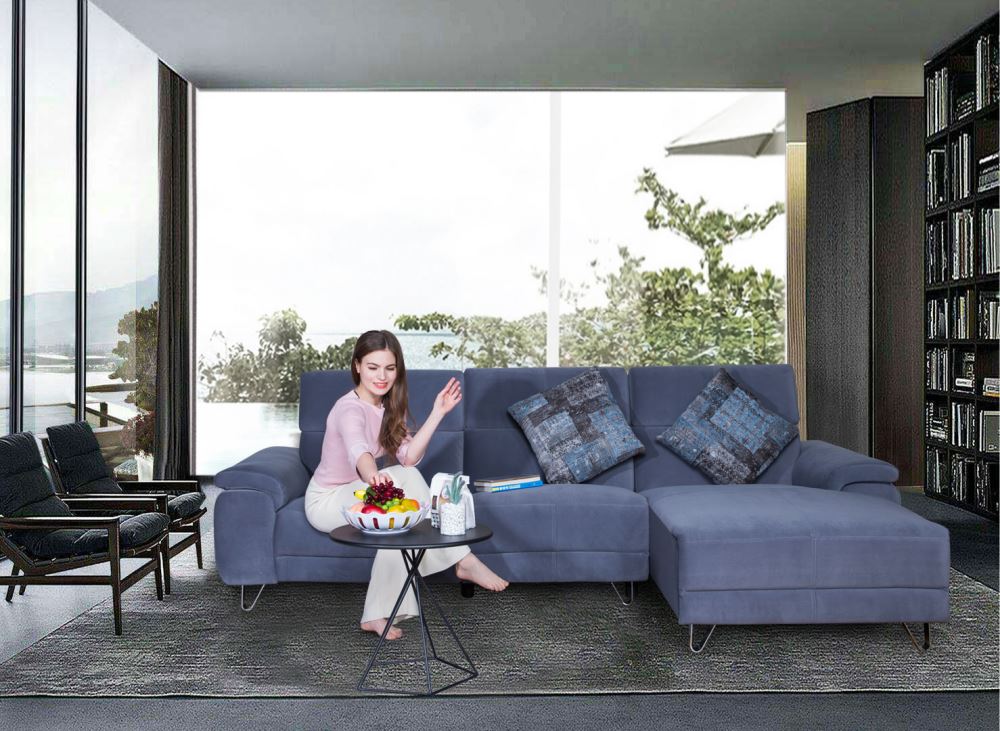 This modern minimalist sofa bed can not only be used as a sofa, but also free to be used as a bed when you come. It has many functions and good effects. It is minimal and practical, and can also be designed with or without storage for small space. Bring more storage.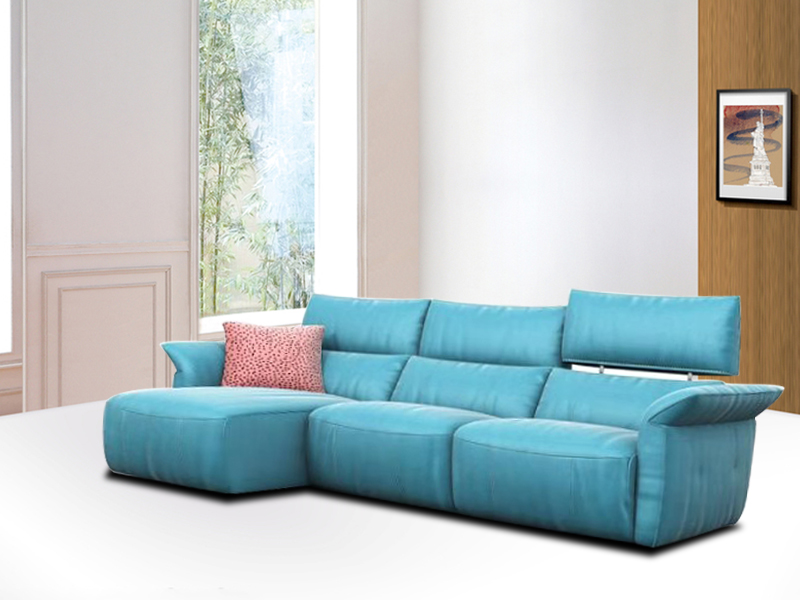 Q1:Do you have MOQ?
A1:For the stock product,we don't have MOQ. But for the new one,best selling product. We have MOQ.MOQ is 3 sets.
Q2:Can we buy one sample on Alibaba?
A2: We are major in wholesale, we do not recommend retail purchase. If the sample is purchased individually, the sample fee will be increased.
Q3:How to pay on Alibaba by trade assurance?
A1:The buyer should give important personal/company information to us.
Then we will fulfill the messages you give us. We will send a payment link to the buyers.
The last thing You should do is to pay the order. And the order will be done.
Q4:If the buyers meet some difficulties when making trade assurance payment,what should they do?
A4::If you have some questions about the procedure. You can call us. We have contact information on Alibaba.