Nordic Home is a home improvement design that combines art and practicality. It is worth mentioning that it is a Nordic sofa. It incorporates the Nordic-style rational stereotypes into modern elements, and it also shows the elegance and simplicity of beauty, exquisite style, bringing At the same time of comfort, create a super style home environment.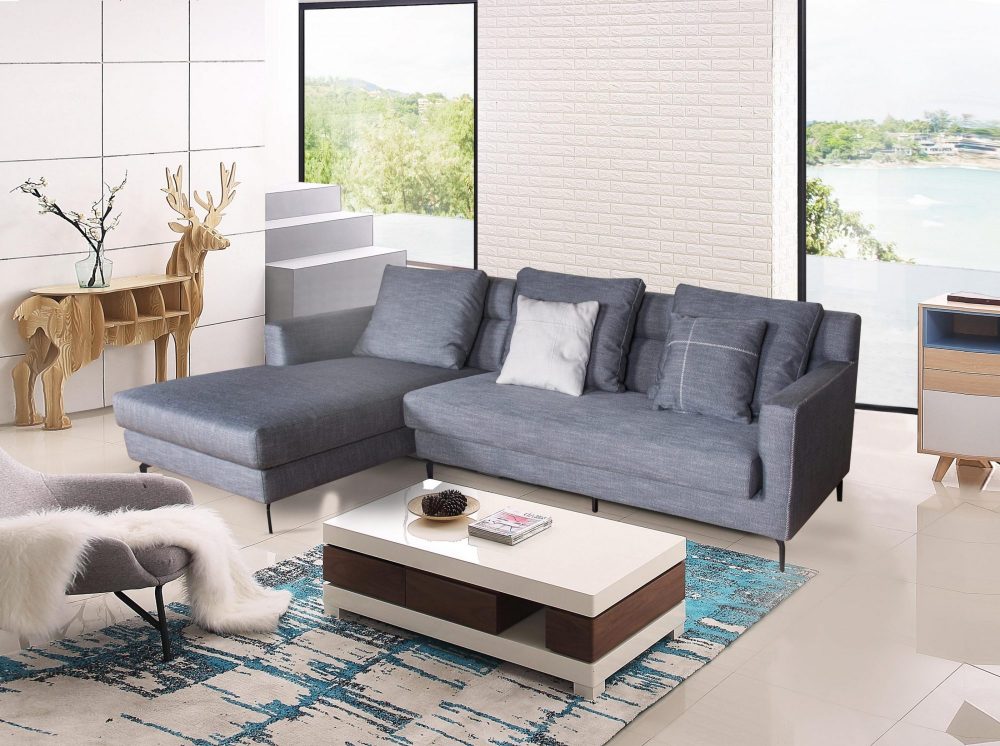 A very modern and generous Nordic sofa, ultra-stylish pleated design, built-in high-density sponge, sedentary does not collapse, flexibility, give you extraordinary enjoyment, exquisite design, highlighting the strong Nordic style.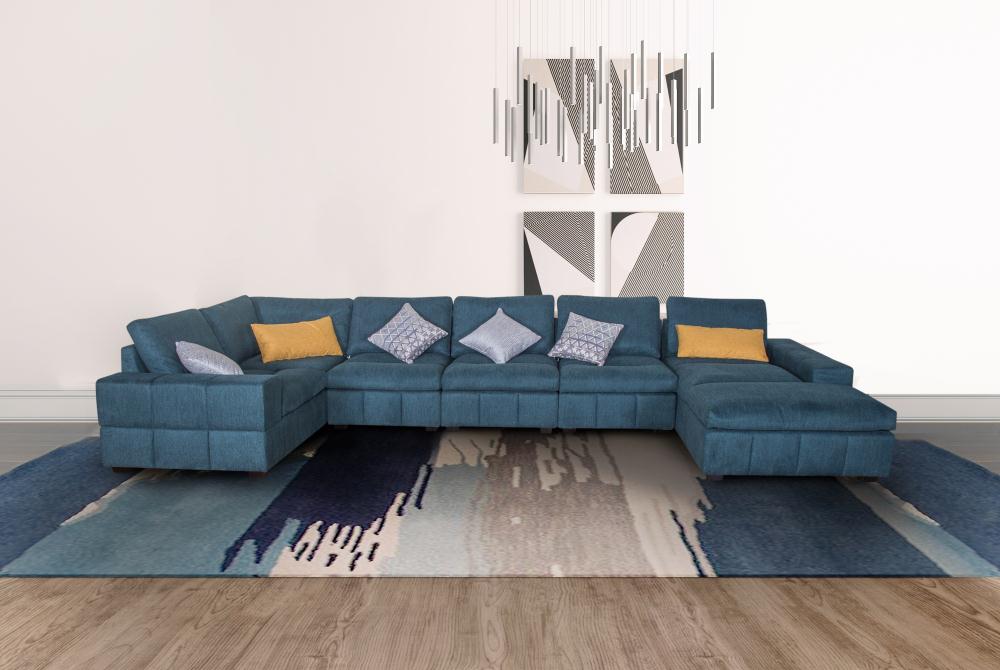 Nordic small-sized fabric sofa, very versatile, can hold a variety of styles and layouts of the decoration, with ample seat bag and bag, let you give up sitting, enjoy lazy side, reasonable height design, Let you experience a warm and happy home life.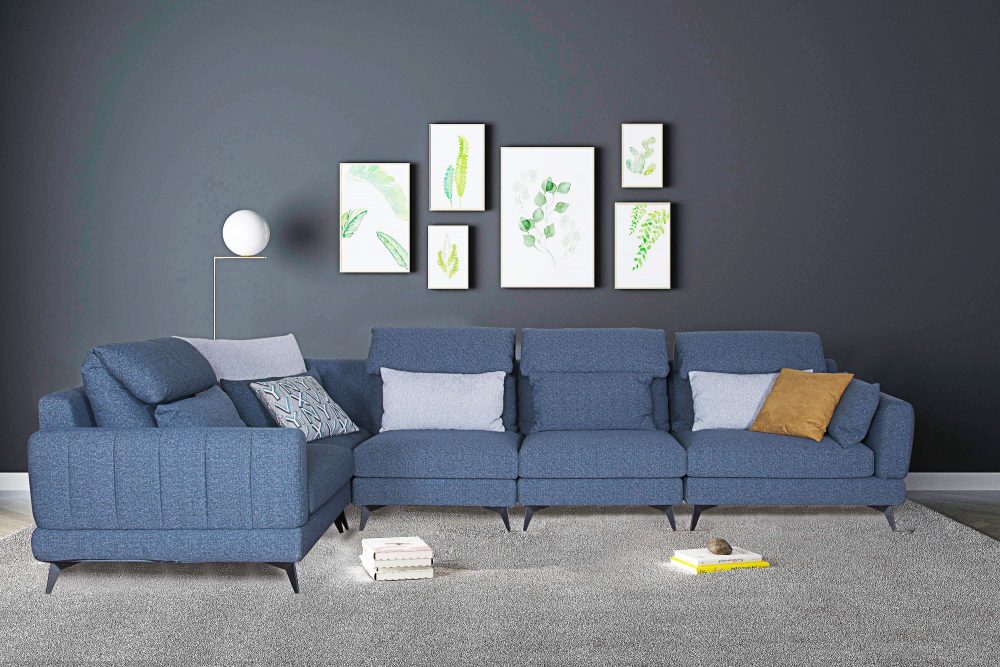 While pursuing the perfect appearance, it also takes into account the comfortable mechanical design experience of the human body, making the whole sofa look fashionable and simple, with a selection of healthy and environmentally friendly materials, thoughtful design, meticulous workmanship, just to give you a more comfortable home life, modern simplicity The overall appearance of the Nordic style, comfortable sitting experience, all filled with the happiness and warmth of the family, the enthusiasm for life, the Nordic sofa according to the body design, lying and stretching freely, fit the back of the human body, increase the area of ​​the back. Reduce stress, sedentary, soft and thick cushions, curved knees for comfortable support, natural feet on the ground, comfortable and natural.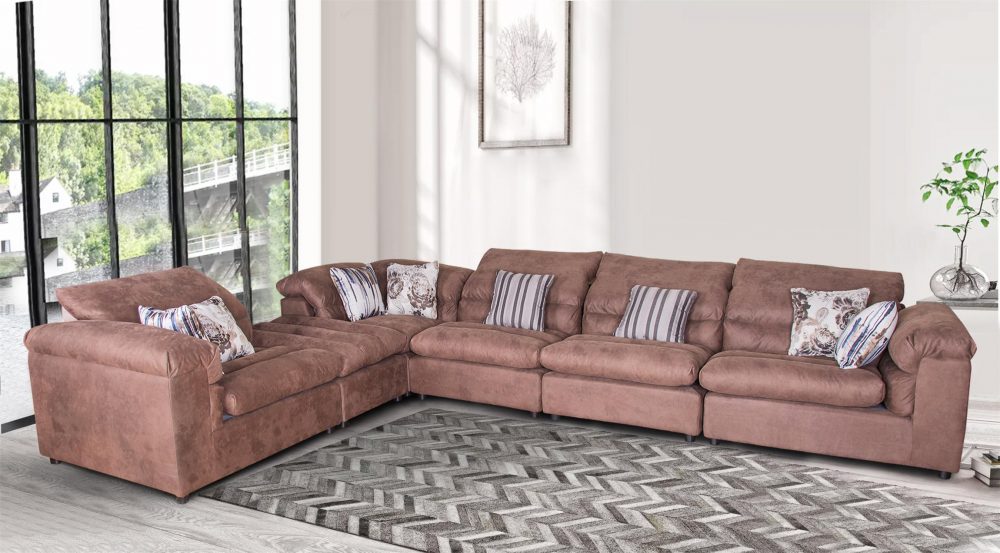 Q1:Do you have MOQ?
A1:For the stock product,we don't have MOQ. But for the new one,best selling product. We have MOQ.MOQ is 3 sets.
Q2:Can we buy one sample on Alibaba?
A2: We are major in wholesale, we do not recommend retail purchase. If the sample is purchased individually, the sample fee will be increased. If you want to make a large number of order,of course you can buy one sample on Alibaba,Maybe we can return the sample fee to you after you make big order.
Q3:How to pay on Alibaba by trade assurance?
A3:The buyer should give important personal/company information to us.
Then we will fulfill the messages you give us. We will send a payment link to the buyers.
The last thing You should do is to pay the order. And the order will be done.
Q4:If the buyers meet some difficulties when making trade assurance payment,what should they do?
A4::If you have some questions about the procedure. You can call us. We have contact information on Alibaba. You can also add us whatsapp and wechat,there are also have other payment ways.Such as TT.Paypal and Western Union and so on.