The cover material of the sofa is one of the three major factors that make up the cost of the sofa. It is normal for a sofa of the same style but different material to have a price difference. The quality of cover mainly depends on texture, density and thickness. We can distinguish the quality of different cover. The fabric cvover is mainly divided into printing and yarn-dyed one. The color of the printed cloth is bright, but the thickness is not enough. The better cover is of higher density. In addition, the feel of the cloth is also very important. Touch it with your hands, and the feel of each cloth is different. When buying a sofa, one should first check the quality of the fabric. And then compare the price of the sofa, and finally make a choice.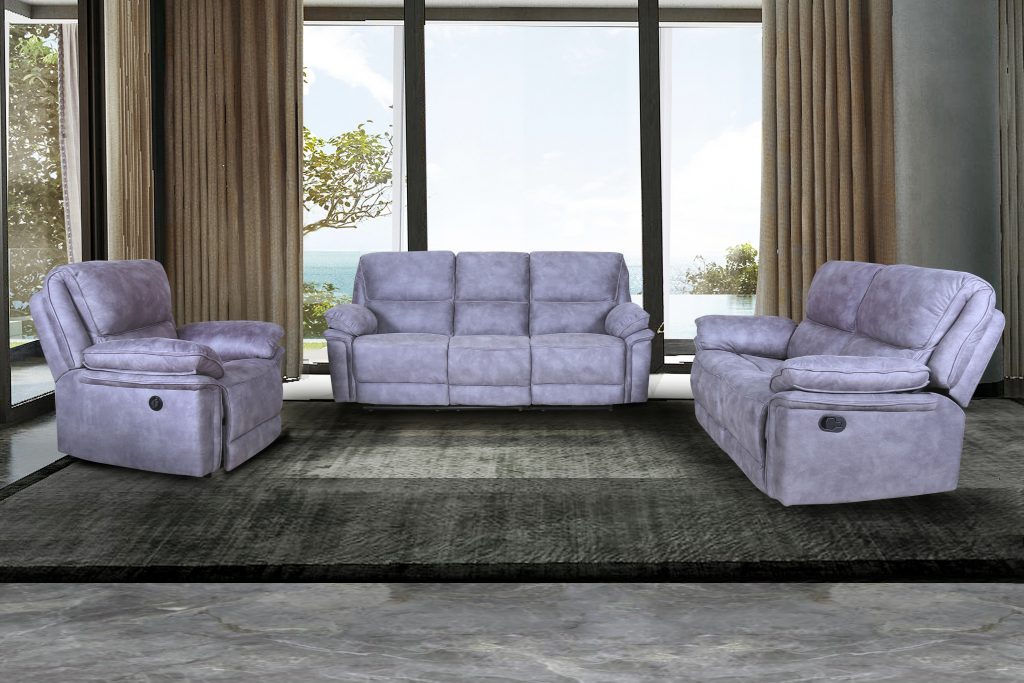 The inner structure of the sofa is mainly composed of foam and frame structure. Most multifunctional sofas is with a metal frame structure, because the backrest and armrests of a multifunctional sofa need to use a recliner to adjust the angle of the sofa. A metal frame can withstand frequent use. The quality of a multifunctional sofa with a wooden structure is Unreliable.
The foam is one of the most important cost components of a sofa. It is also the aspect in which some fake products are most likely to be appear. The density and thickness of the foam are the  factors affecting the price of the sofa. It determines the long-term use of the sofa to a large degree. The direct contact of the butt with the hard part indicates that the thickness of the sofa foam is not enough. Try sitting on the sofa to see if the cushion is elastic, with good resilience, and good density. The seat of the sofa should be moderate in hardness. Therefore, we will see that some sofas look very thick, in fact, you can check the density and thickness of the sofa by touching it with your hands and sitting with your butt.
Consumers apply their own hearts, use their own eyes, use their own hands, and use their own bodies to feel and inspect the sofa they choose, don't just be influenced by the price.