Nordic-style furniture is the main element of Nordic-style furniture. It is characterized by simplicity, chic shapes, fine workmanship, and pure color.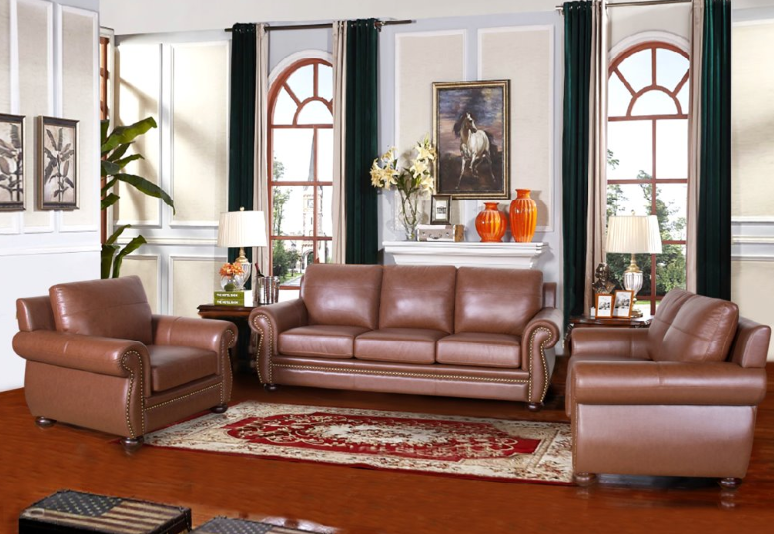 Processing space
Pursue fluidity in space graphic design; walls, floors, ceilings, furniture furnishings, and even lamps and lanterns are characterized by simple shapes, pure textures, and fine craftsmanship.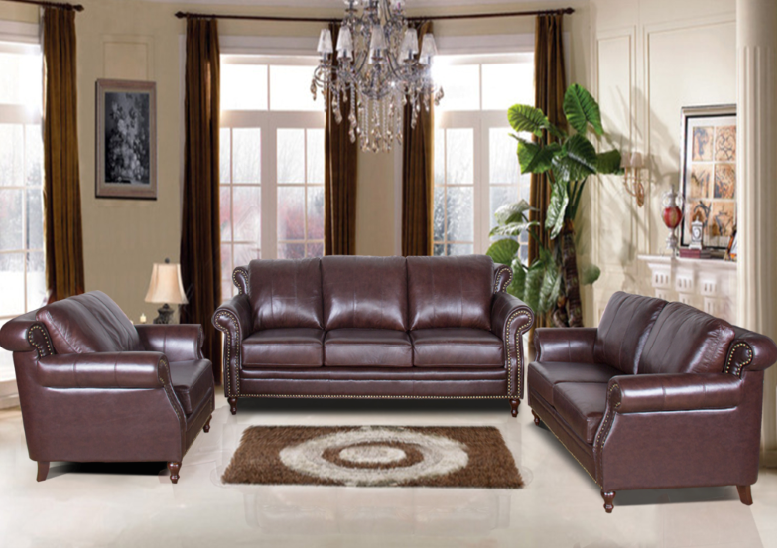 Indoor match
In the choice of home colors, light colors such as white, beige and light wood are preferred. White is often used as the main tone, and bright solid colors are used as embellishments; or black and white are used as the main tone without adding any other colors. The space feels clean and clear, without any clutter.
For soft outfits such as curtains and rugs, natural textures such as cotton and linen are preferred.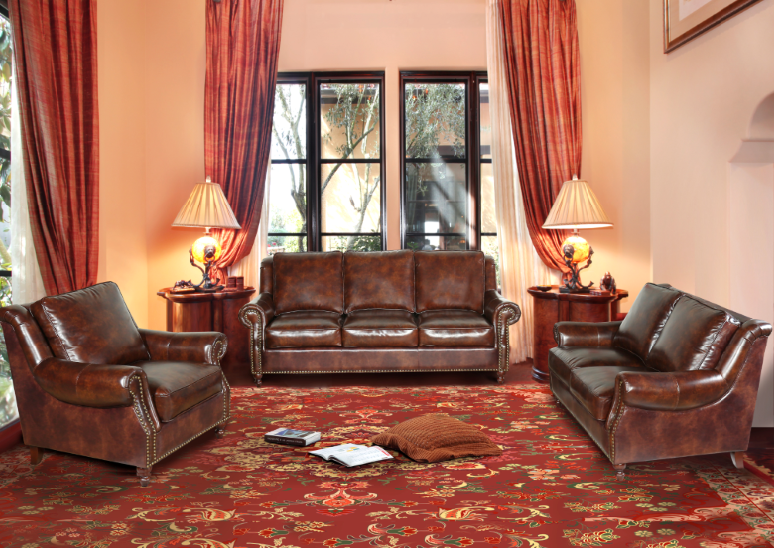 wood
Wood is the soul of Nordicstyle decoration. These woods basically use unfinished logs, retaining the original color and texture of the wood. The buildings in Northern Europe are dominated by spires and sloping roofs. Beams, rafters, rafters, and other building components made of raw wood can be seen indoors. This style, applied to flat-roofed buildings, has evolved into a purely decorative wooden "false beam".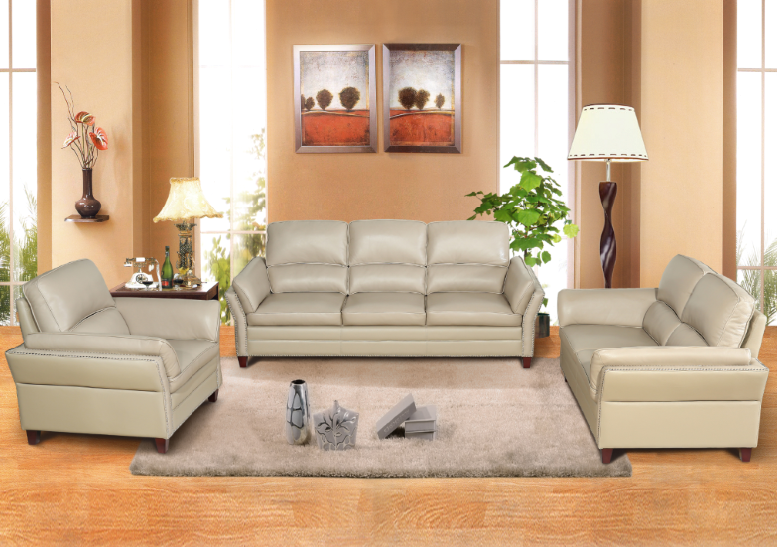 Q1:Do you have MOQ?
A1:For the stock product,we don't have MOQ. But for the new one,best selling product. We have MOQ.MOQ is 3 sets.
Q2:Can we buy one sample on Alibaba?
A2: We are major in wholesale, we do not recommend retail purchase. If the sample is purchased individually, the sample fee will be increased.
Q3:How to pay on Alibaba by trade assurance?
A3:The buyer should give important personal/company information to us.
Then we will fulfill the messages you give us. We will send a payment link to the buyers.
The last thing You should do is to pay the order. And the order will be done.
Q4:If the buyers meet some difficulties when making trade assurance payment,what should they do?
A4::If you have some questions about the procedure. You can call us. We have contact information on Alibaba.