In the increasingly busy life, many people's demands are eager to get a space that can completely relax and adjust the spirit of transformation with simplicity and purity. The home style is also the same. If you want to last for a long time, you should choose classic styles and simple design. The sleek lines and recliner sofas without complicated decoration are a good choice.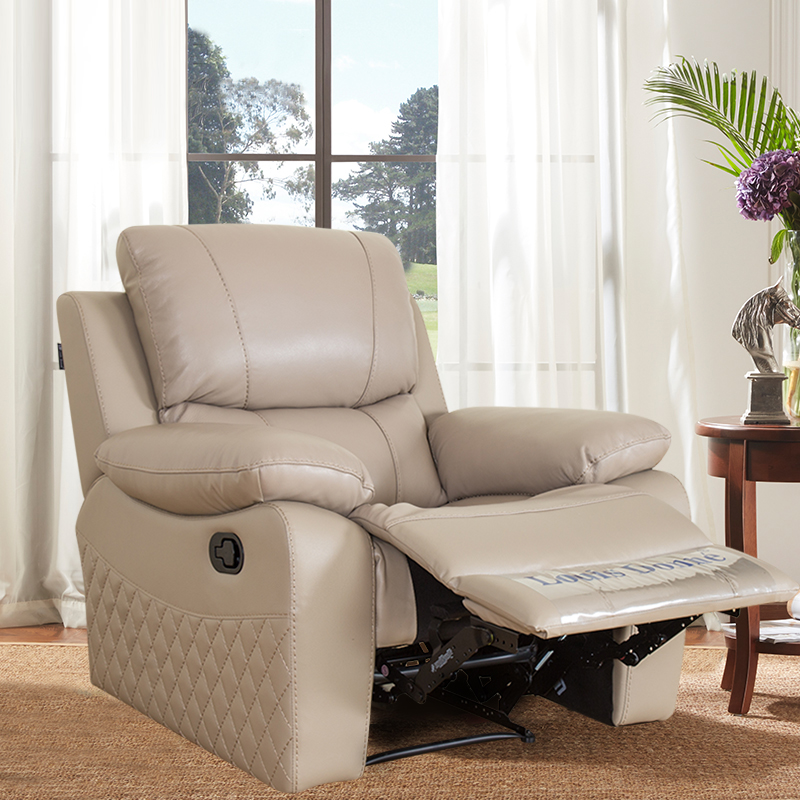 The fabric recliner sofa is warm, comfortable and dirty, so it can easily create a calm, modern atmosphere.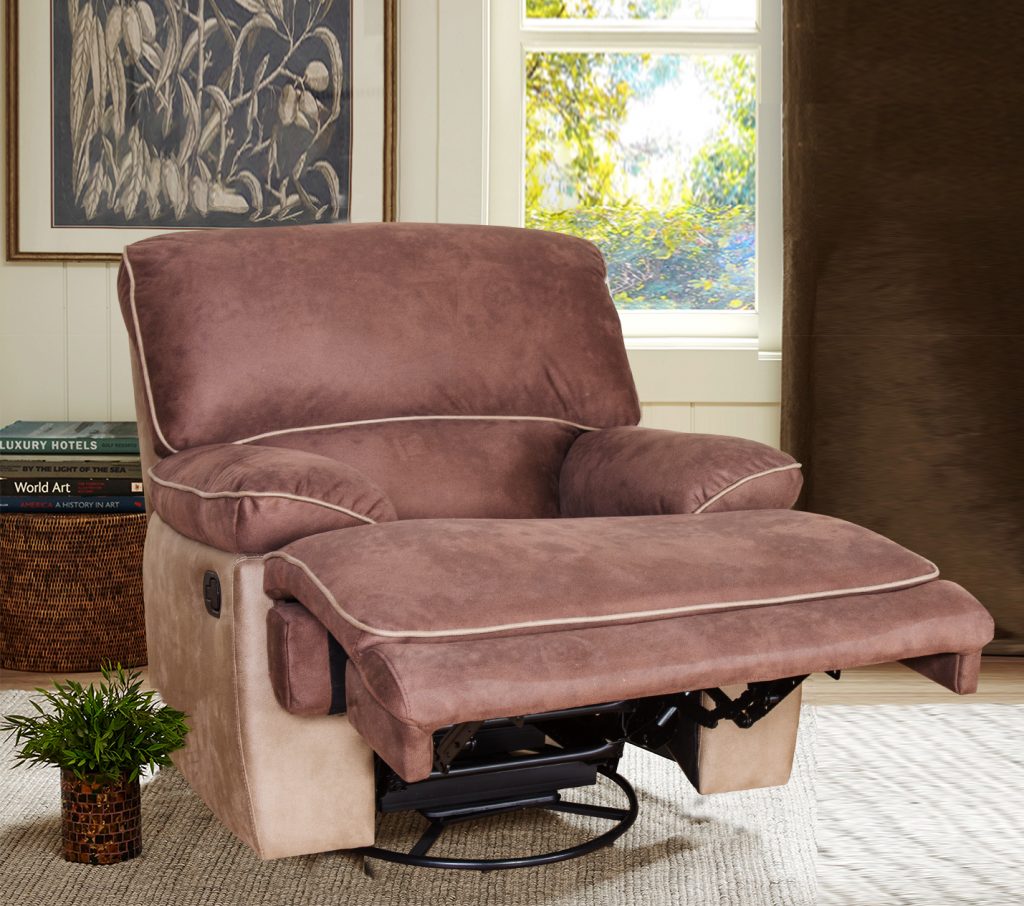 The recliner sofa can unload a glitz and gently give the heart to a pure home. Life should be so simple, not simple.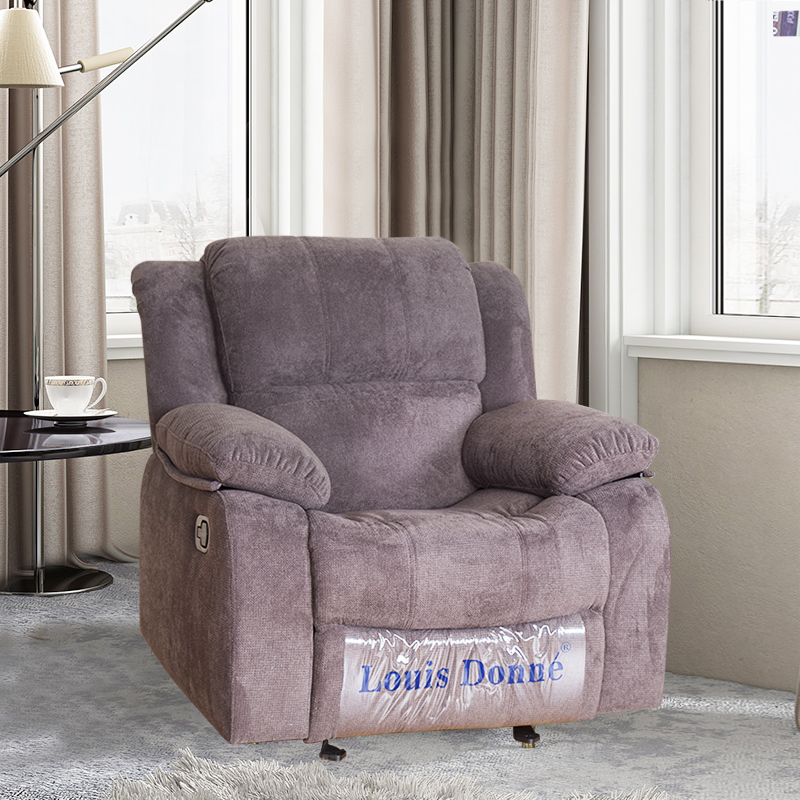 A comfortable home doesn't need a complicated and fancy design, as long as it brings a feeling of returning to the original, even if life is simple, it can be very beautiful. The recliner sofa is stylish and comfortable, and the decorative and functional performance is just right, especially for the small family room. In order to meet the needs of occasional relatives and friends, a recliner sofa is necessary.