Home theater sofas are quite different from ordinary sofas, especially with the development of home theater technology. This difference is becoming more and more obvious.
When watching a movie, we usually maintain a sitting position for a long time, which will inevitably lead to physical fatigue. Comfort is especially important. The home theater sofa is tailored to the comfort of the home theater. The softness, material and weight of the sofa. The stern design of the backrest and sitting depth enables the head, neck, waist, knees and feet to be completely relaxed, providing perfect support for the whole body, so that the body can get a real rest.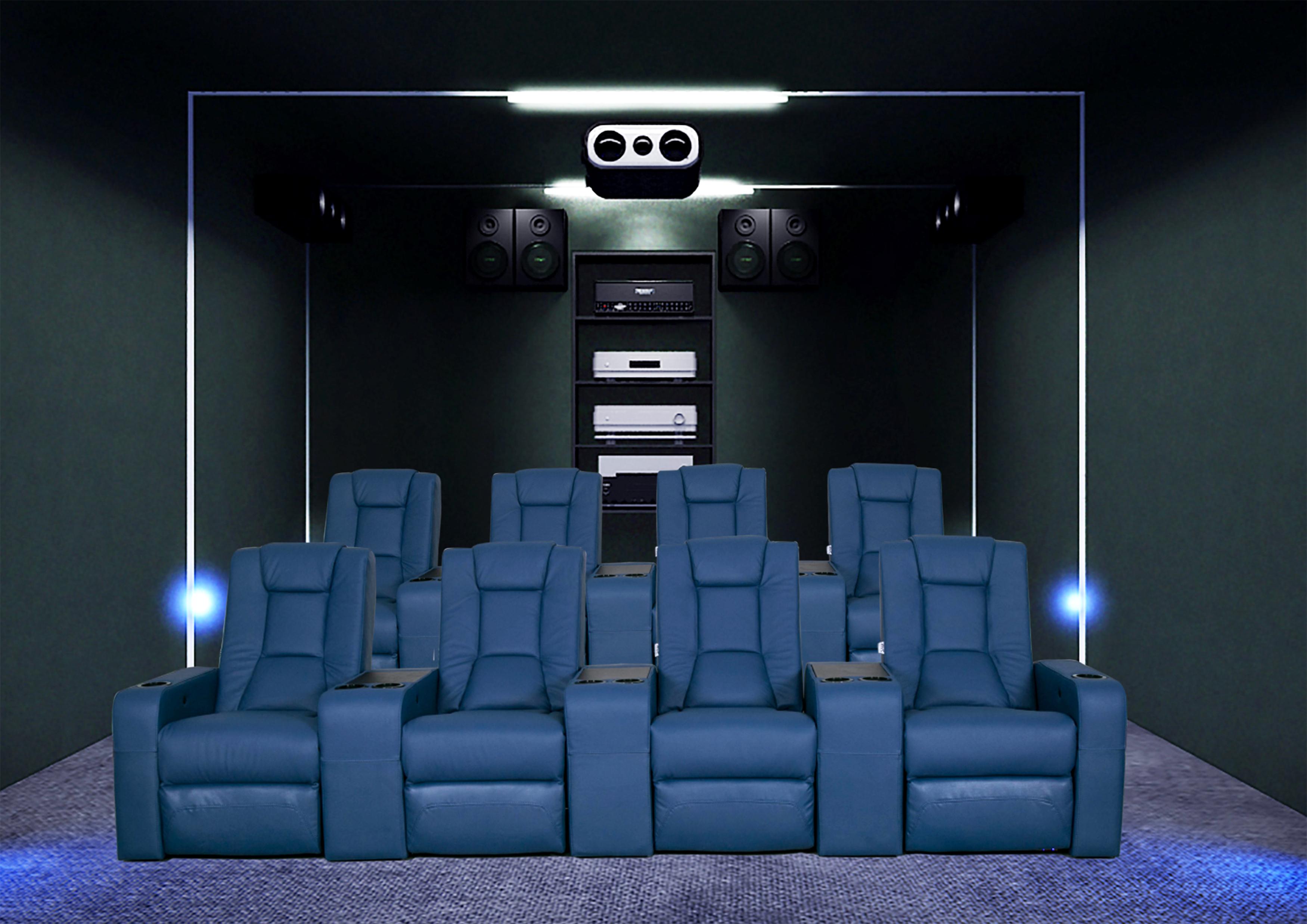 In general, the internal filling material, the softness of the surface material, the height of the backrest, and the weight-bearing and backrest bending of the height and weight of different people are all issues that we need to consider when selecting a home theater sofa.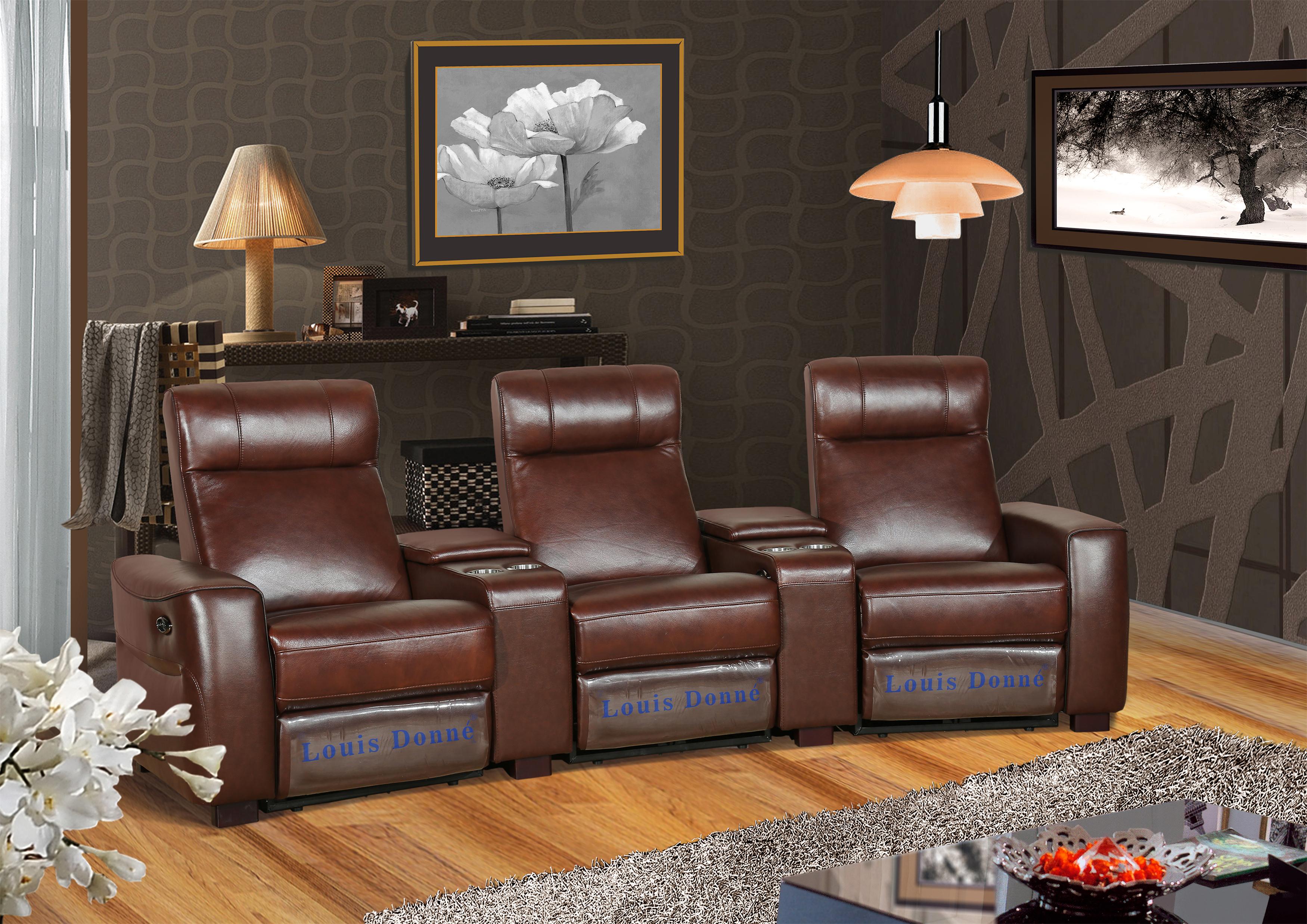 There is a substantial difference between a home theater sofa and a regular sofa. In addition to the function of a comfortable seat, there is also a series of auxiliary functions such as a professional electric system and a home theater.