The difference between a home theater sofa and a normal living room sofa is that in addition to the comfortable seat function ,  there is also a set of electric system that can provide users with a series of auxiliary functions for home theater functions, along with the development of home theater technology .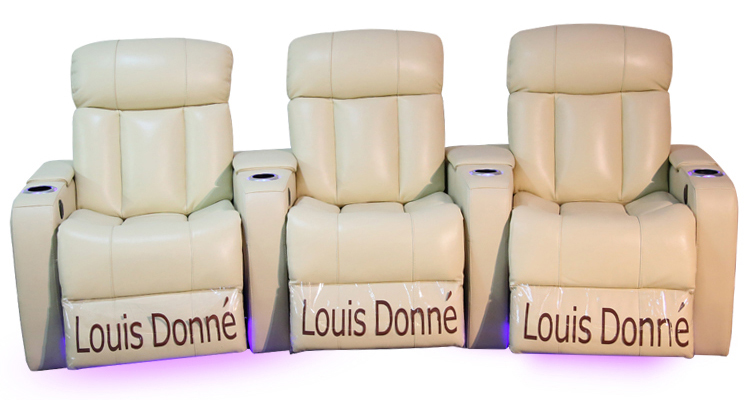 The home theater sofa has a more comfortable seating function. Compared to the ordinary living room sofa that pays attention to the design, the home theater sofa puts more energy into the pursuit of comfort, which also comes from the specific use environment of the home theater sofa. Home theater sofas are used in a home theater environment, because when they are entertaining in a home theater, people usually stay in a sitting position for a long time, which inevitably causes physical fatigue. Therefore, the comfort of the home theater sofa is very important.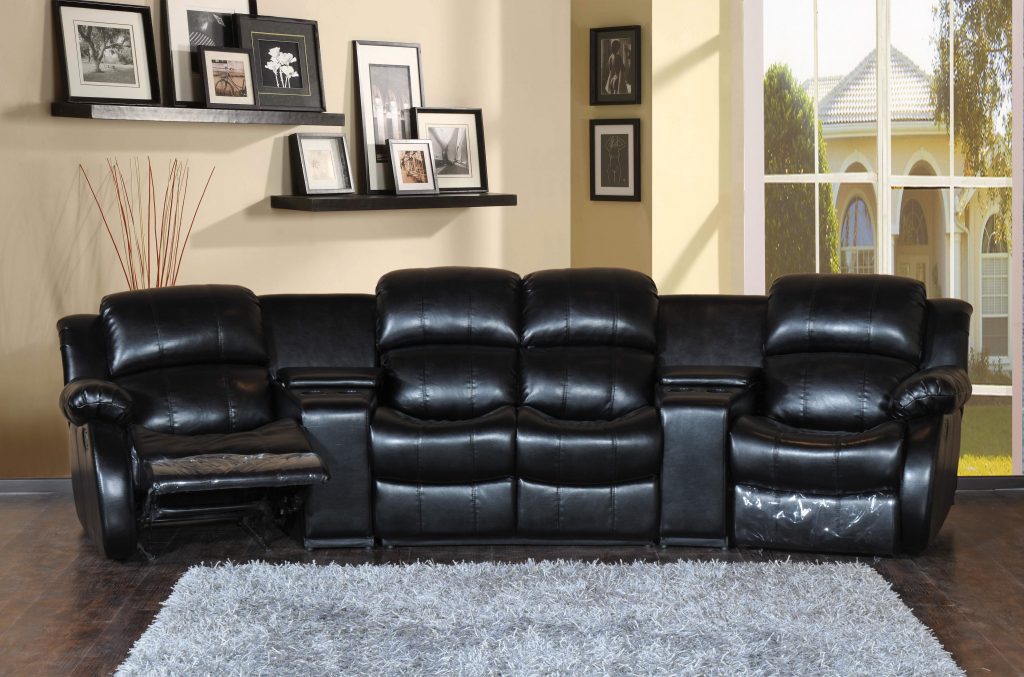 Home theater sofas have smarter electric systems! Can be completed. The smart control buttons on the armrests of your sofa allow your sofa seats to be stretched as needed. When watching a movie, you can turn on the reading light without affecting others.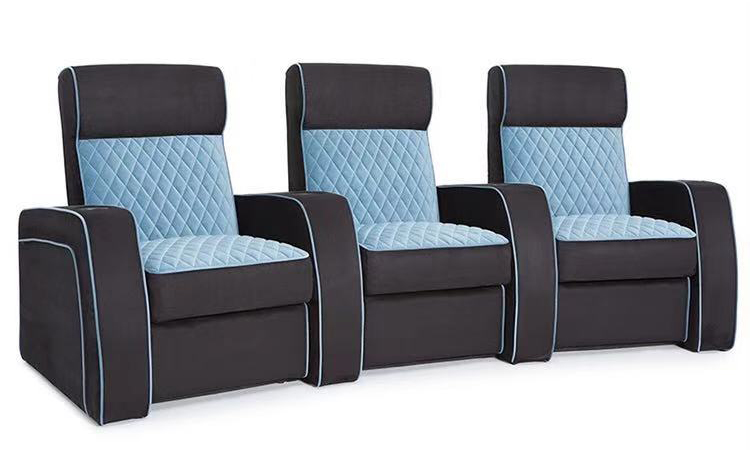 A well-designed home theater with a comfortable and comfortable home theater sofa complements your home theater viewing experience.