Frist, Comfort
The original intention of buying an electric sofa is to make it "comfortable". The size design of different parts of the electric sofa must meet the requirements of ergonomics. Only the curved surface suitable for the physiological structure of the human body is the most comfortable electric sofa.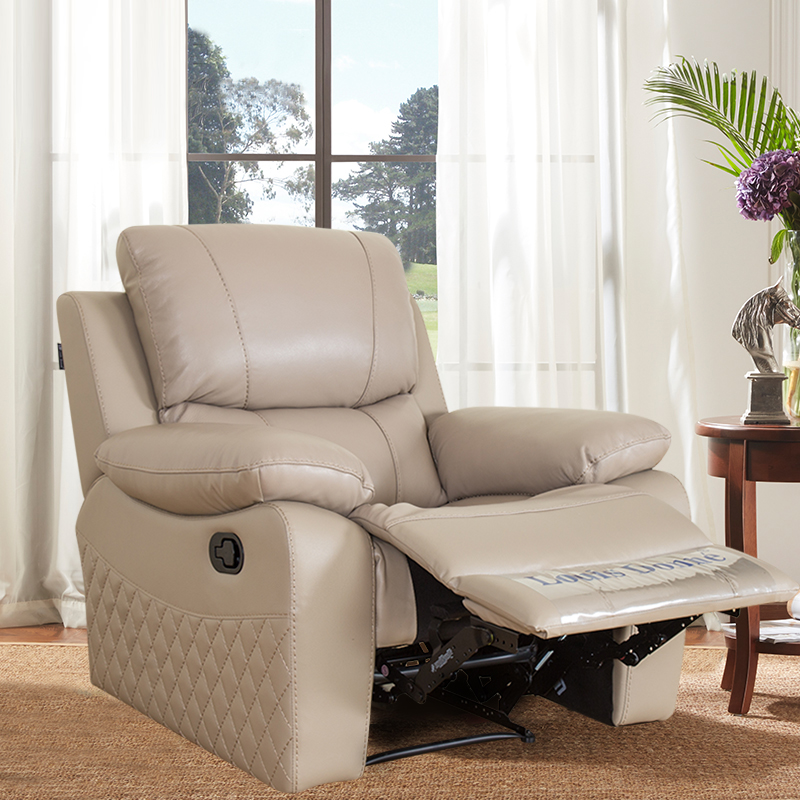 Second, electric adjustment
Easy-to-touch electric key switches can flexibly adjust the opening and closing angles to meet the resting needs of different consumers.The main factor that determines whether the electric adjustment of the electric sofa is smooth is the "motor". The high-quality motor gear adjustment will be smoother, and the gear adjustment is ultra-quiet.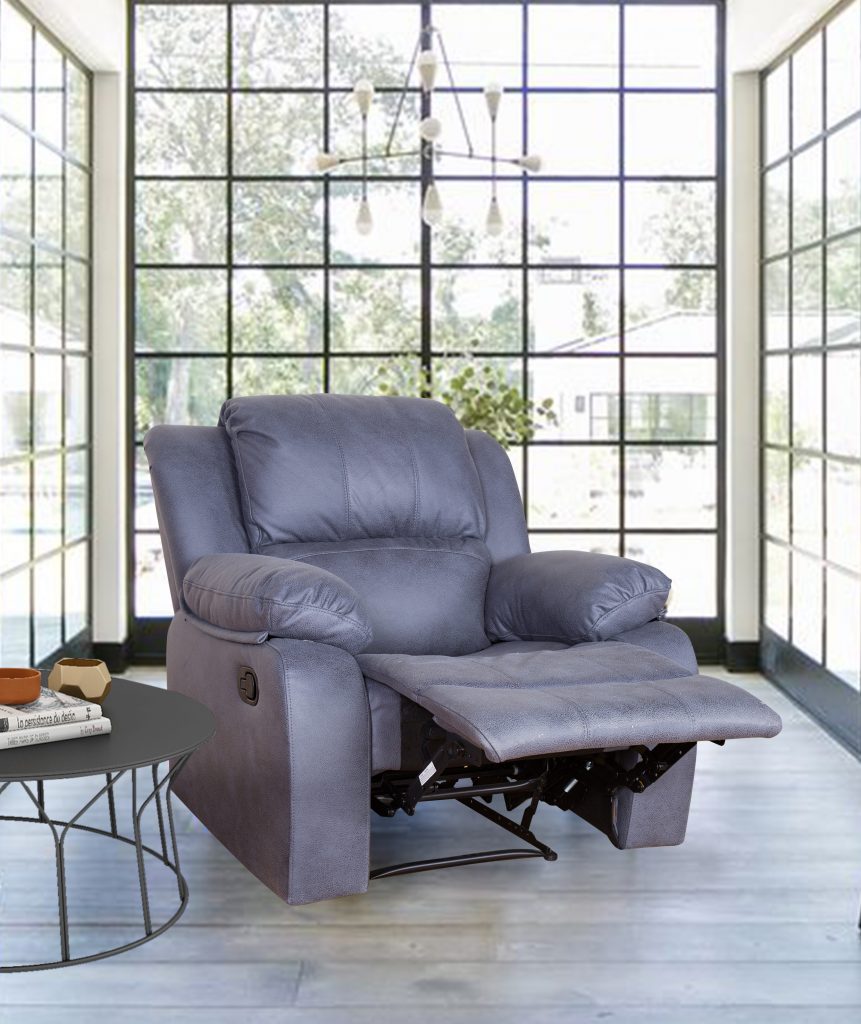 Third, firmness
For electric sofas with complex structures, the requirements for firmness are also very high.  Its bottom connecting rod and inserts are higher than the national standard and are independently developed. The thickness exceeds the equivalent components used in ordinary electric sofas in the industry, and the stability factor is higher.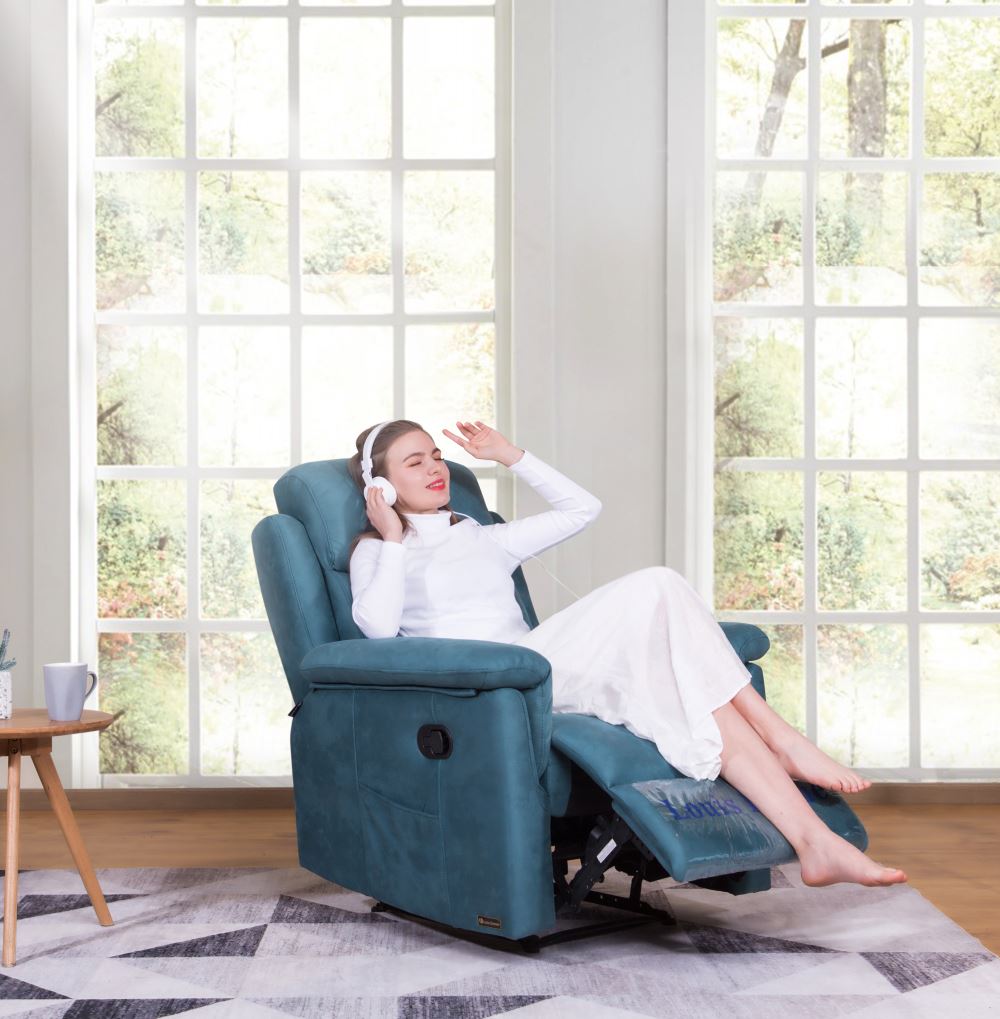 Q1:Do you have MOQ?
A1:For the stock product,we don't have MOQ. But for the new one,best selling product. We have MOQ.MOQ is 3 sets.
Q2:Can we buy one sample on Alibaba?
A2: We are major in wholesale, we do not recommend retail purchase. If the sample is purchased individually, the sample fee will be increased.
Q3:How to pay on Alibaba by trade assurance?
A3:The buyer should give important personal/company information to us.
Then we will fulfill the messages you give us. We will send a payment link to the buyers.
The last thing You should do is to pay the order. And the order will be done.
Q4:If the buyers meet some difficulties when making trade assurance payment,what should they do?
A4::If you have some questions about the procedure. You can call us. We have contact information on Alibaba.