First of all, we must start from the proportional relationship between the sofa and the living room. Choosing the right sofa will not be empty, nor too crowded, and will play a good role in visual balance. Second, the functional requirements of the sofa are more important than the aesthetics. An ergonomic modern sofa, comfortable and soft, sedentary and not tired, will definitely become the finishing touch of the living room decoration.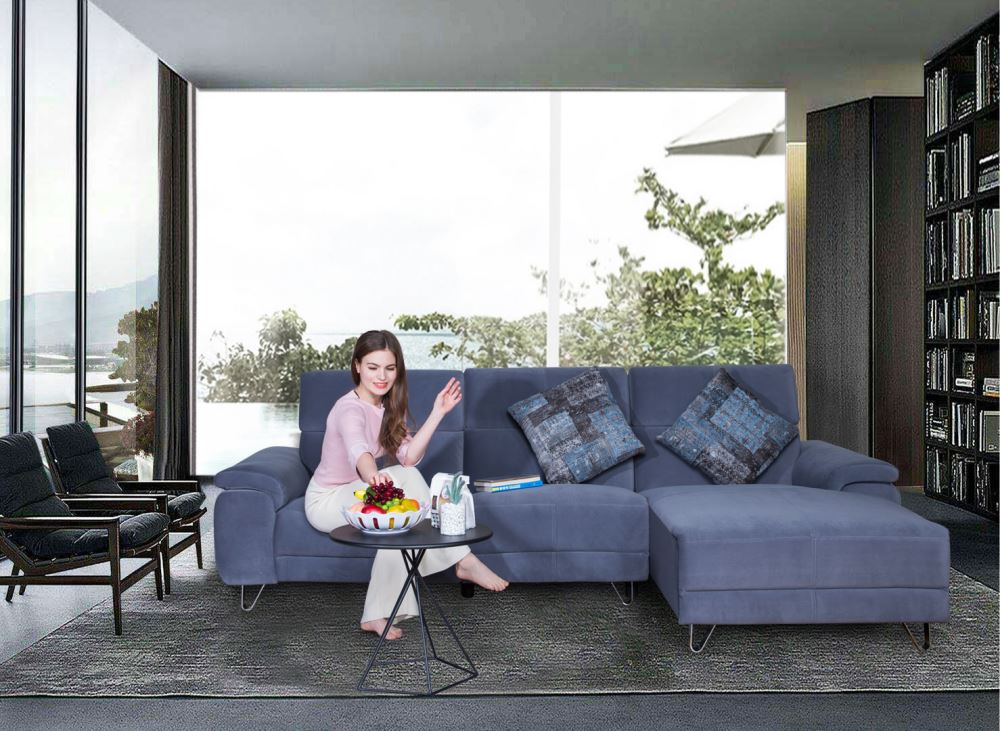 Fabric sofa is the most common type of sofa in modern home life. This type of sofa has good breathability and high softness. Different fabrics have different feels, showing individual charm and style. The color choices are mainly white, beige and other plain colors, giving a clean and elegant feeling. It is more dignified and elegant.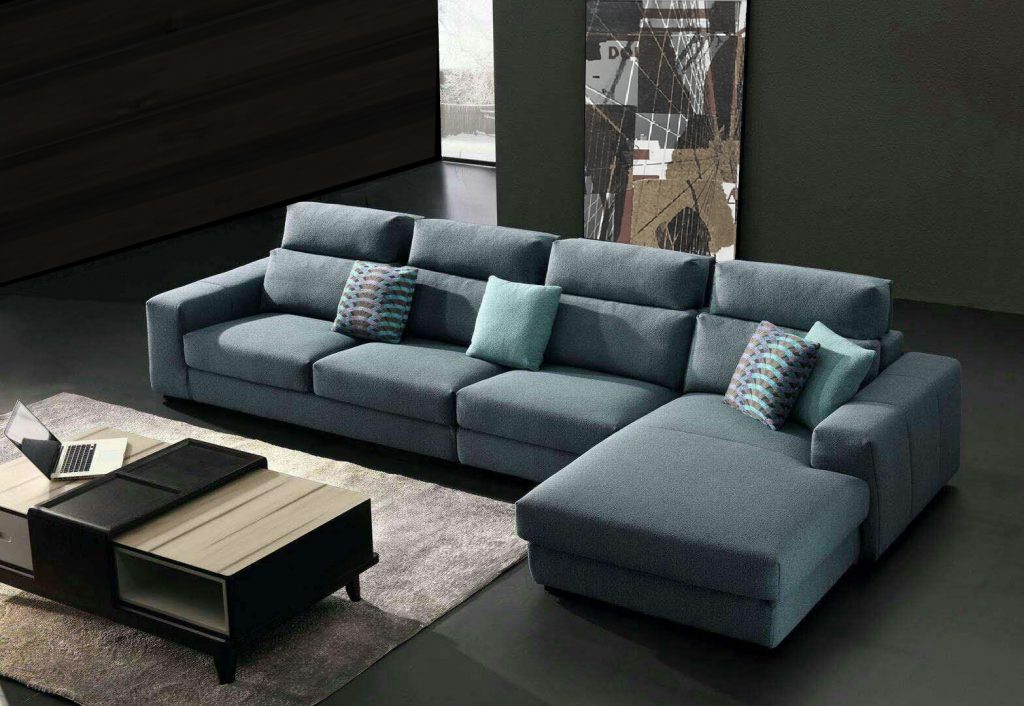 Leather sofas are usually more noble and luxurious, adding a rich American style to the living room. For tall mansions and villas, leather sofas have become an indispensable household item. It is durable, heavy and calm, and its innate luxury is unparalleled. Moderate flexibility and sturdiness far exceed the performance of fabric sofas. The mix of industrial wind elements such as various metals and bare bricks is neat and succinct, and has a modern atmosphere, making it the darling of all kinds of fashion homes.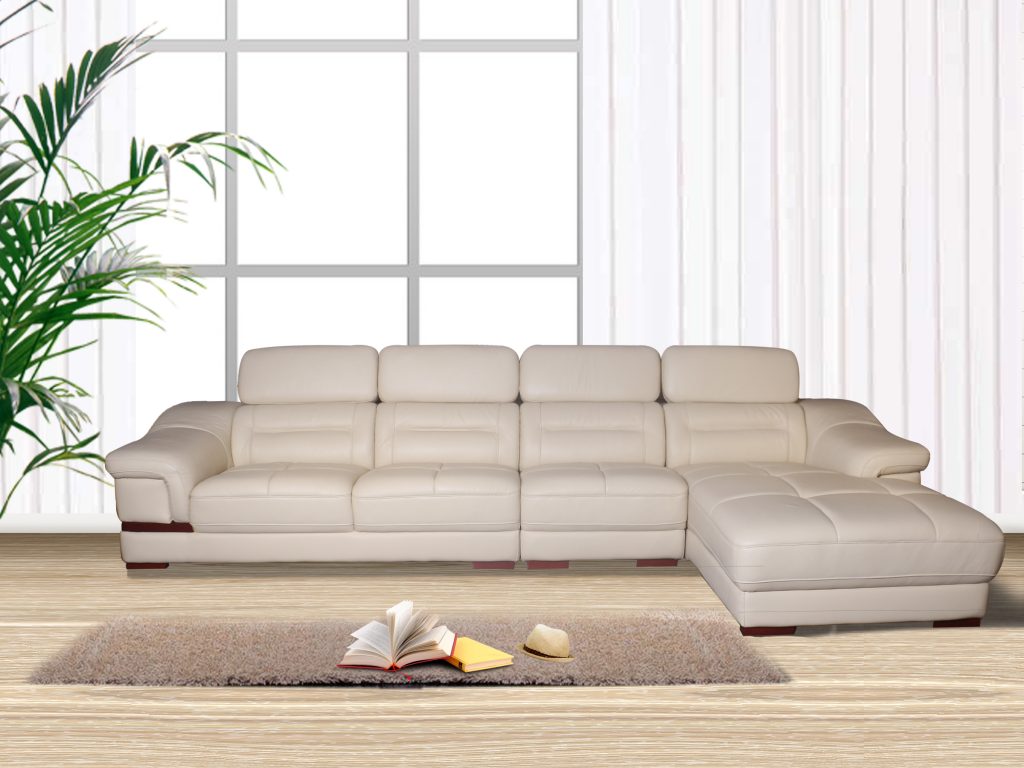 The velvet sofa with both vintage and fashion traits has excellent biocompatibility with the human body. In addition, it is silky and soft, so that you can enjoy the leisure time. This material comes with a gorgeous elegance, lazy sexy, and can stand the test of time. The modern sofa itself is also very rich in color, whether it is a bright and bright retro accent, or a simple and modern style, can bring a strong visual impact, so that the living room has a different mood.