First, identify leather fabrics
Look at the appearance when distinguishing between genuine leather and artificial materials. There is no substrate for genuine leather and there is a substrate for artificial materials. If you touch it with your hand, the artificial material has a very strong plastic feel and bright luster. It feels cold and cold when you touch it in winter. The thumb is lifted, and the pattern disappears. The third observation section, the cross section of the dermis is composed of irregular fibers. After scraping off the broken skin fibers with a fingernail, the cross section has no obvious change.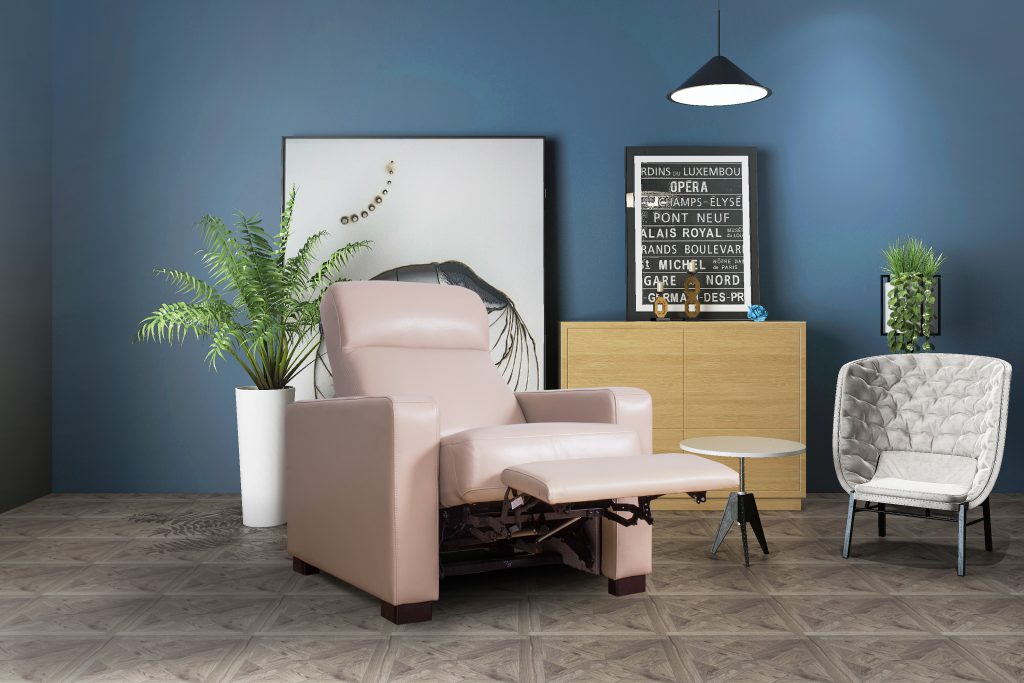 Second, look at the sofa skeleton
The strength of the sofa frame is directly related to the life and quality of the sofa. If the sofa nailed with packaging boards and plywood is light, the solid wood frame is heavier. You can also sit on the sofa and shake it left and right to feel its firmness.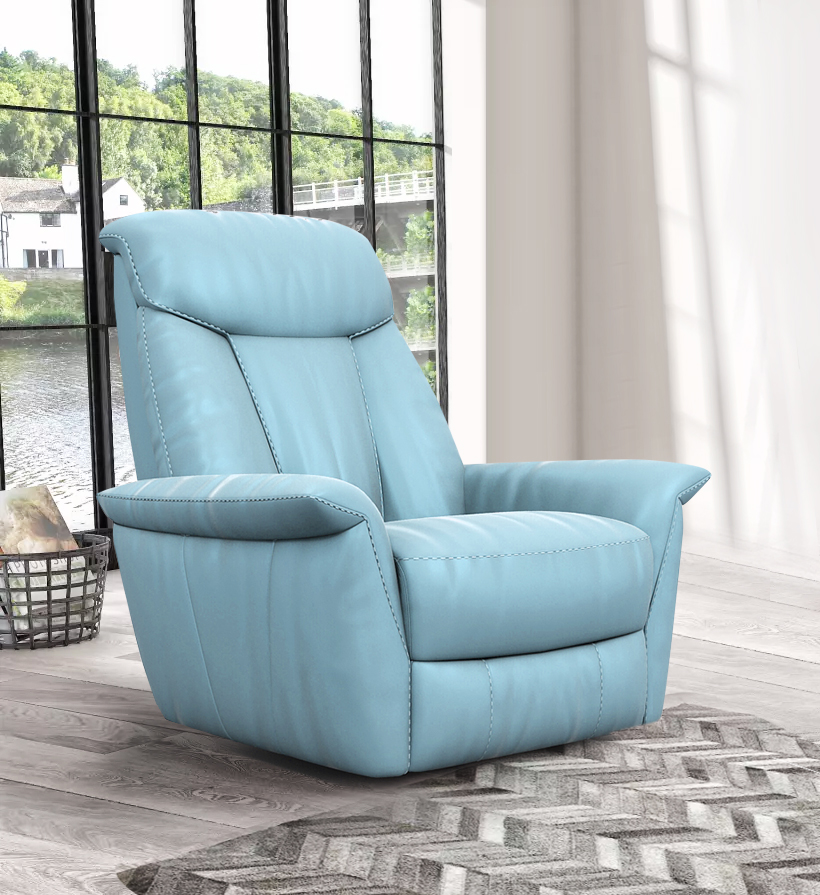 Third, look at the filling
The filling of the sofa is mainly sponge, which is divided into three types according to elasticity: high elasticity, high elasticity and softness. The medium-stroke sponge is generally used for the backrest and armrest, and the high-elasticity and high-elasticity super soft sponge is used for the seat.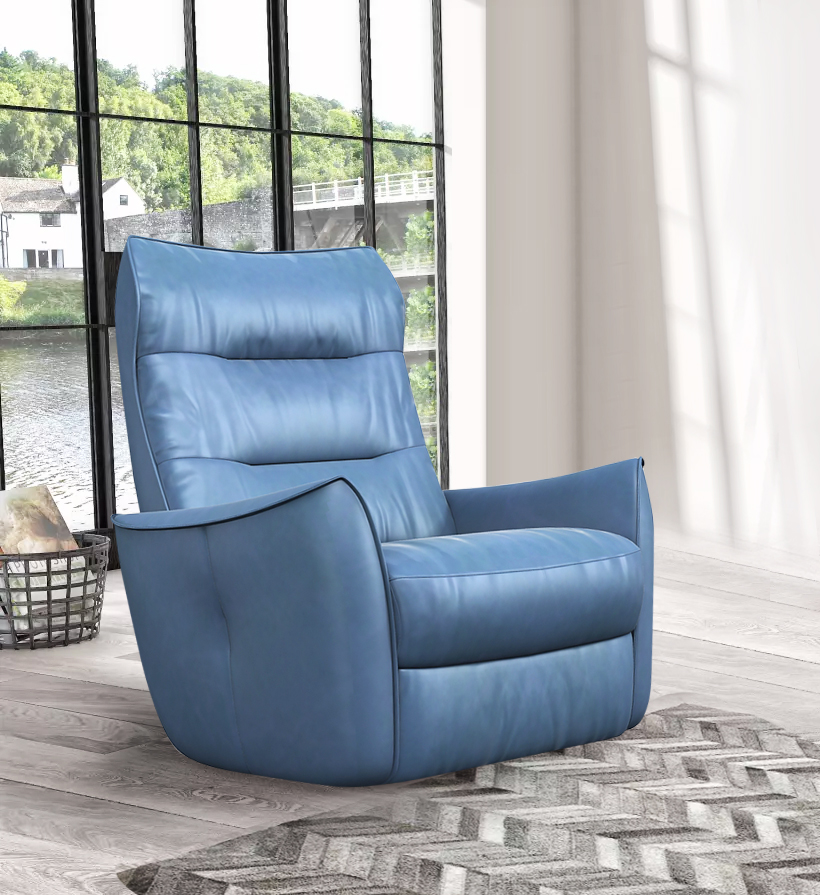 Fourth, look at the details of the sofa
You can open the zipper of the matching pillow, observe and touch the interlining and padding inside; lift the sofa to see if the bottom treatment is meticulous, whether the legs of the sofa are straight, if the surface is smooth, if there are non-slip pads on the bottom of the legs, etc.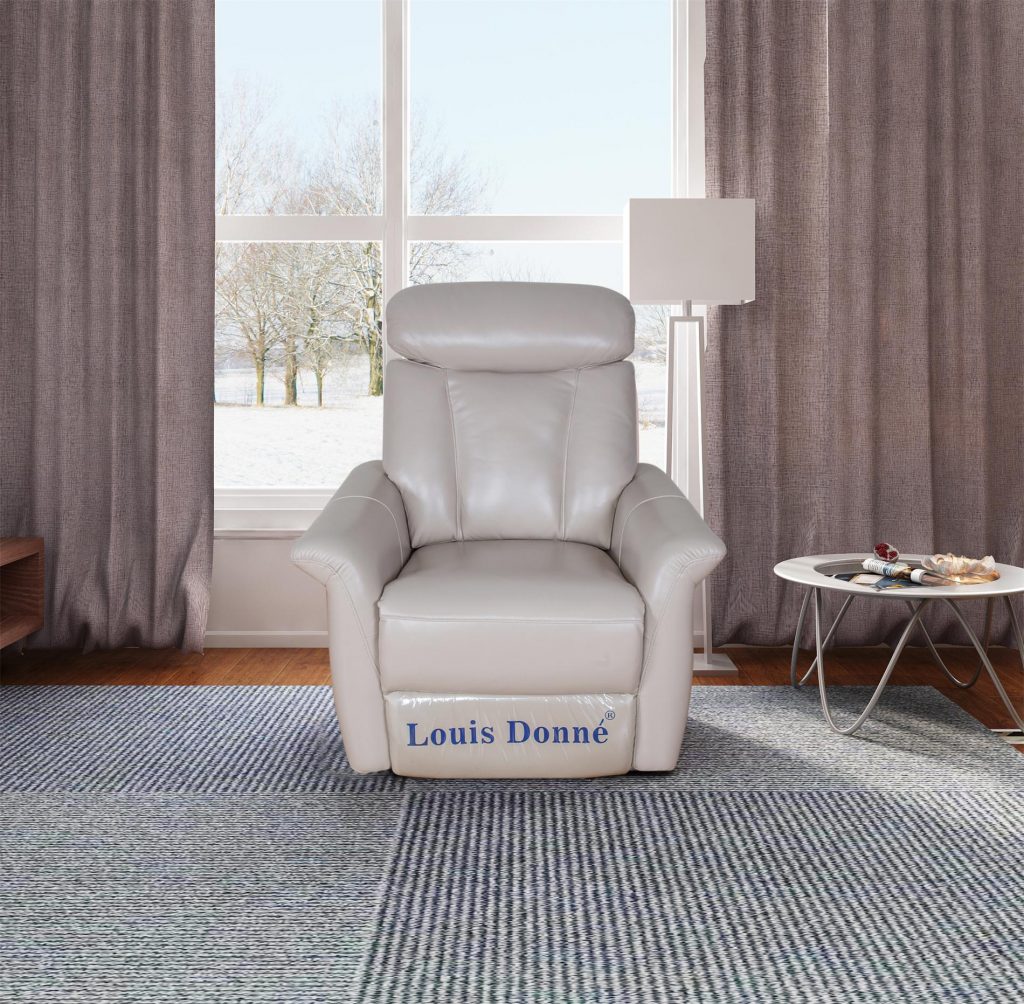 Q1:Do you have MOQ?
A1:For the stock product,we don't have MOQ. But for the new one,best selling product. We have MOQ.MOQ is 3 sets.
Q2:Can we buy one sample on Alibaba?
A2: We are major in wholesale, we do not recommend retail purchase. If the sample is purchased individually, the sample fee will be increased.
Q3:How to pay on Alibaba by trade assurance?
A3:The buyer should give important personal/company information to us.
Then we will fulfill the messages you give us. We will send a payment link to the buyers.
The last thing You should do is to pay the order. And the order will be done.
Q4:If the buyers meet some difficulties when making trade assurance payment,what should they do?
A4::If you have some questions about the procedure. You can call us. We have contact information on Alibaba.