As a symbol of high-quality life, the comfortable leather sofa is an indispensable part of life. How to carry out maintenance and care for leather sofas?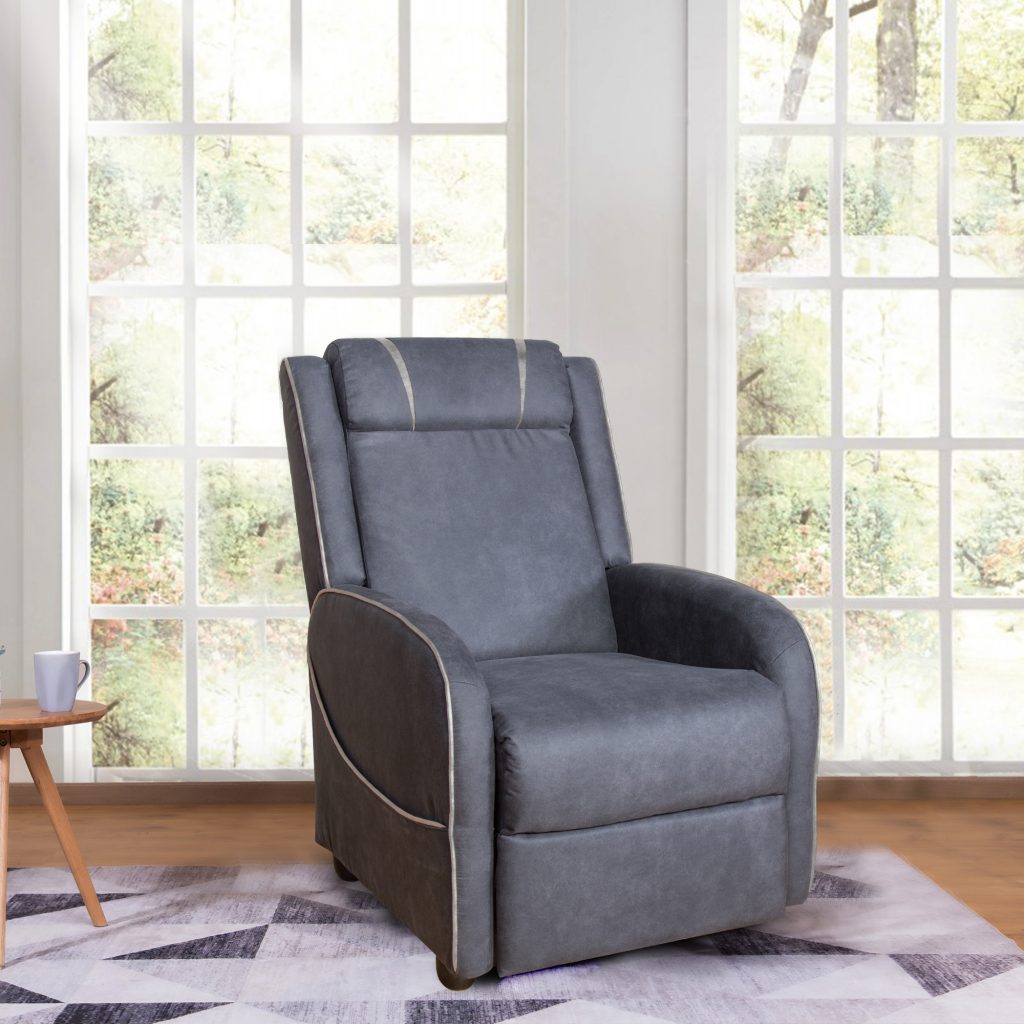 1. Stay away from high temperatures.One of the biggest features of leather sofas is that they are not resistant to high temperatures. They should be kept away from direct sunlight, away from stoves, high-temperature hair dryers, scalding machines, hot water bottles, etc., to avoid fading or hardening of leather due to high temperatures.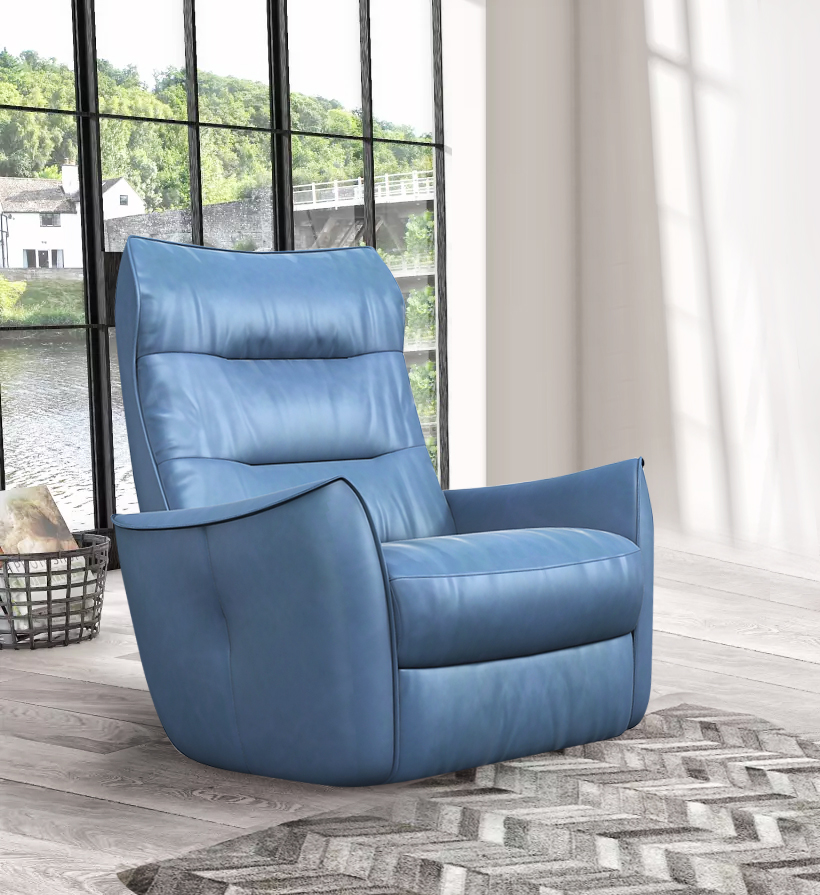 2. Pay attention to ventilation. Leather sofas should be placed in a well ventilated environment. Too dry or damp will accelerate the aging of the leather and tend to crack and scrap.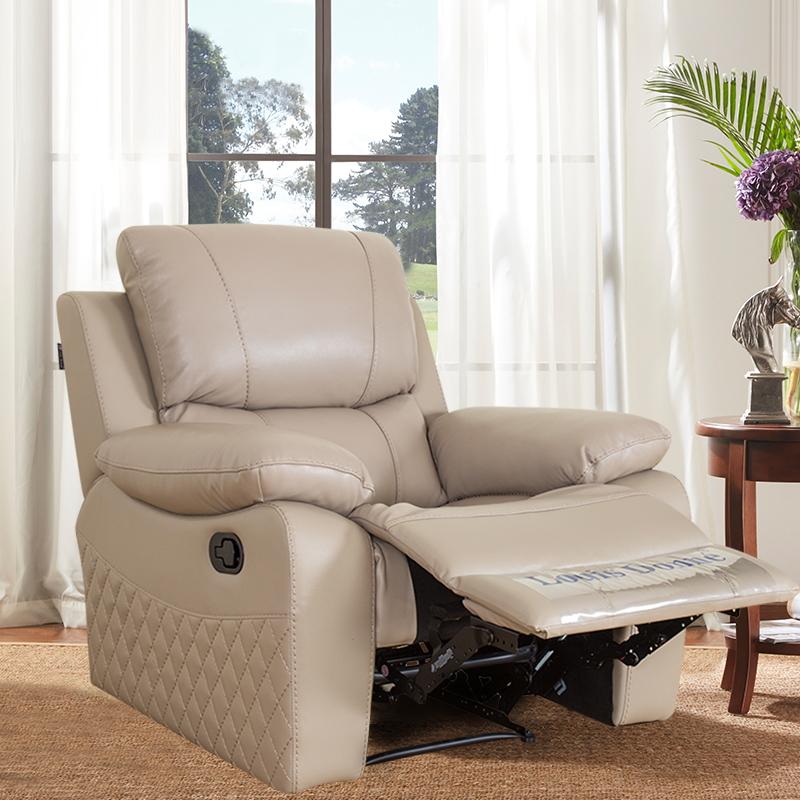 3. Avoid scratching. The leather sofa has a soft surface and you should try to avoid scratching the leather. Keys, metal ornaments, etc. can all become "killers" for scratching leather sofas, so pay more attention and attention, especially when there are children in the house.