1.Fabric
Modern sofas, even fabrics, have a variety of materials, so modern minimalist style fabric sofas are particularly picky about sofa fabrics. Considering the life and texture of the sofa, the fabric is a thick flannel sofa, which is very high-end with the living room carpet.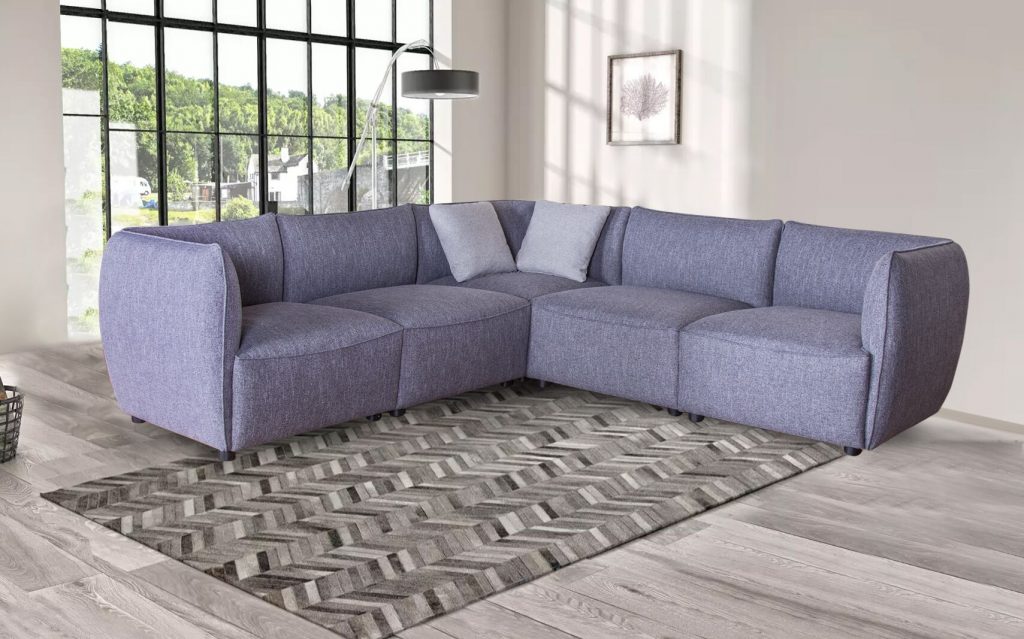 2.Process
The production process of the sofa in the living room should contrast with the overall decoration of the living room, including the color of the modern sofa, and the color and style of the living room floor, carpet, TV cabinet and wallpaper in the living room. The modern minimalist style of decoration requires the sofa in the living room to have a sense of fashion and trend. If it is a sofa in the bedroom, it needs to be warm and comfortable.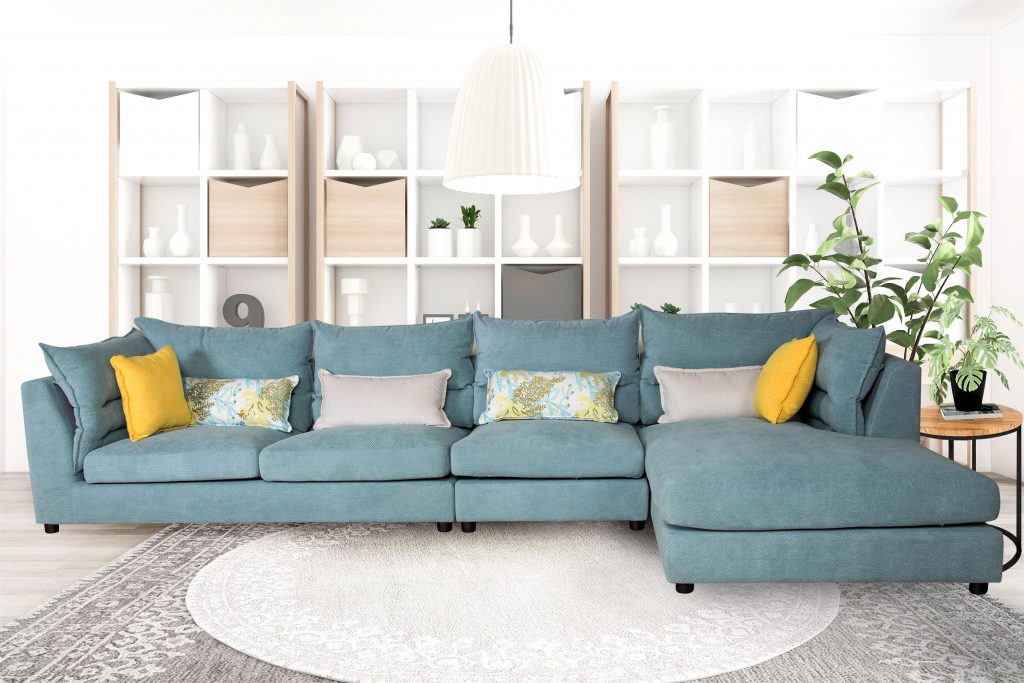 3.Structure
When buying a modern sofa, you must pay attention to checking the sofa's firmness. The inspection method is actually very simple. You can push the desired sofa back and forth twice. If there is a messy sound or shaking, it is sufficient to explain The structure is not strong enough. If the middle of the sofa needs to be bonded, it is also necessary to check whether the gap is firmly bonded.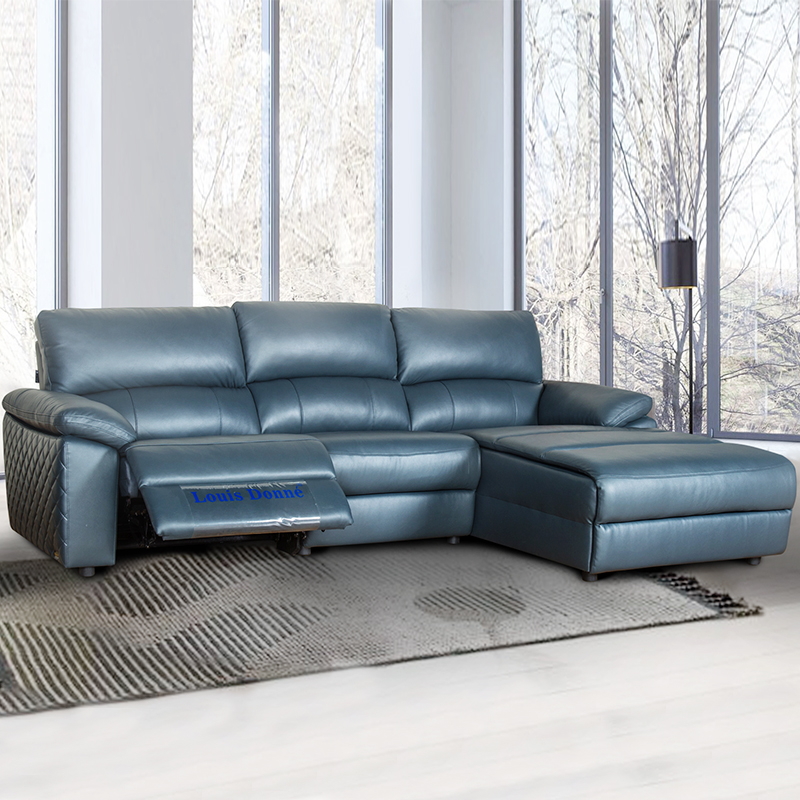 4.Shape
There are several types of modern sofas, round, oval, semi-circular, and combination. How to choose one depends on the style that the host likes, and the other is to consider the display. The space of the location is suitable for which shape, and the size of the space will hinder the choice of the shape of the sofa.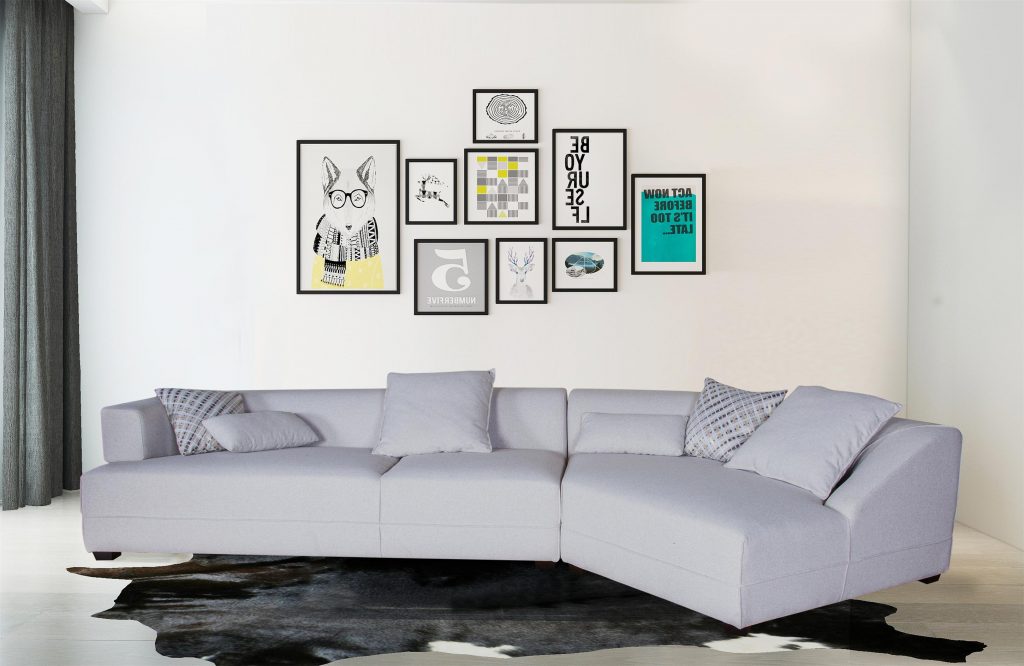 Q1:Do you have MOQ?
A1:For the stock product,we don't have MOQ. But for the new one,best selling product. We have MOQ.MOQ is 3 sets.
Q2:Can we buy one sample on Alibaba?
A2: We are major in wholesale, we do not recommend retail purchase. If the sample is purchased individually, the sample fee will be increased. If you want to make a large number of order,of course you can buy one sample on Alibaba,Maybe we can return the sample fee to you after you make big order.
Q3:How to pay on Alibaba by trade assurance?
A3:The buyer should give important personal/company information to us.
Then we will fulfill the messages you give us. We will send a payment link to the buyers.
The last thing You should do is to pay the order. And the order will be done.
Q4:If the buyers meet some difficulties when making trade assurance payment,what should they do?
A4::If you have some questions about the procedure. You can call us. We have contact information on Alibaba. You can also add us whatsapp and wechat,there are also have other payment ways.Such as TT.Paypal and Western Union and so on.