As the most popular furniture in China, the fabric sofa is affordable and is the first choice for many users. It is suitable for small space. Cloth sofa advantages: comfortable sitting, soft fabric gives a comfortable feel, it is easier to clean. Disadvantages: Fabric sofas are easy to wrinkle, cotton fibers are poorly connected, sponges are easy to absorb water, and fabrics are easy to dirty, and need to be washed and washed frequently, which will cause problems such as fabric fading after a long time.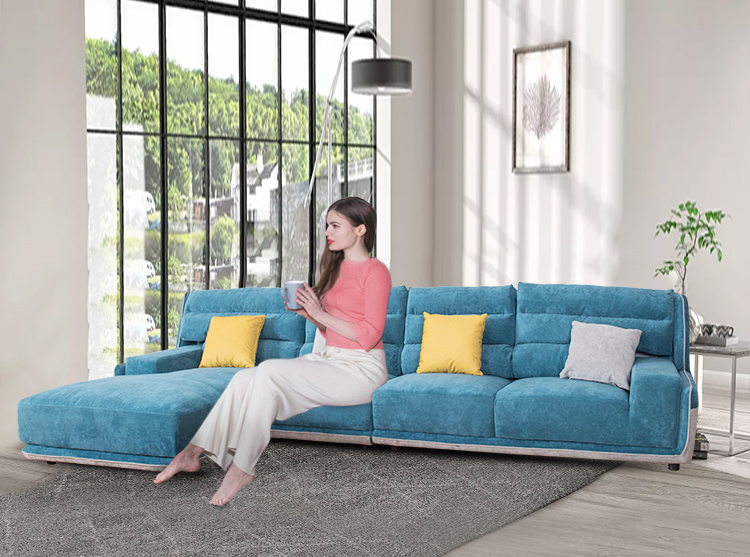 When choosing a fabric sofa, choose the fabric sofa of the technical cloth material, the characteristics of the technology cloth: 3D bionic design, the beauty of the high-quality skin texture in nature, the original original is presented in the furniture life; never hydrolyzed, super breathable, resistant Grind, never fade, and so on. The most widely used technology in the industry is mainly the first-class sofas.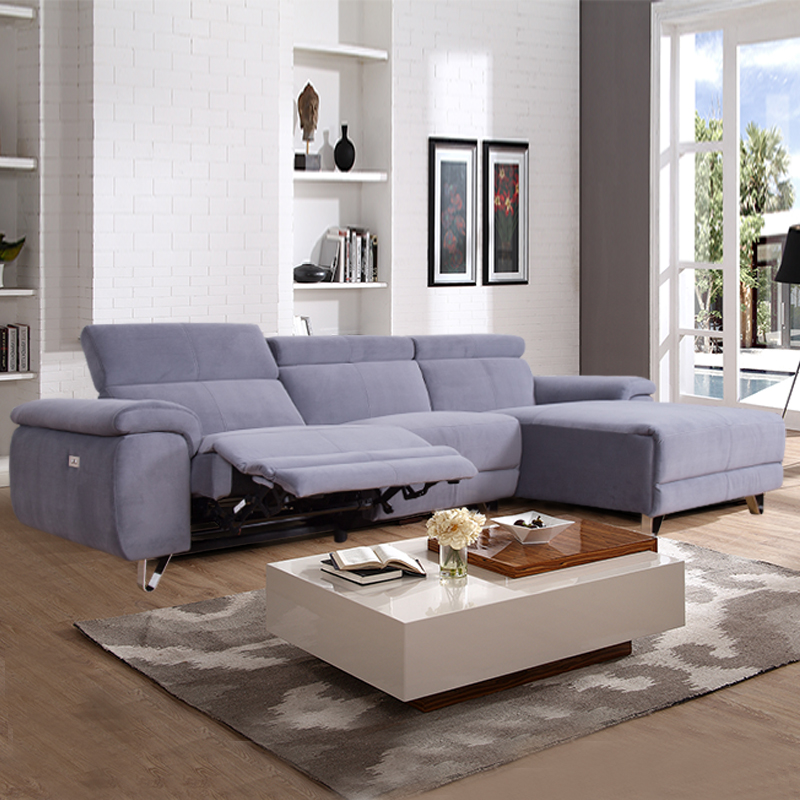 The leather sofa gives a glance at the solemn elegance and high-end features, and is a symbol of identity. Advantages of leather sofa: It is very convenient to use. It can be bright and bright with leather cleaning paste or wrung towel. The flexibility and wear resistance are longer than those of fabric sofa. Disadvantages: The price is relatively expensive compared to the fabric sofa. If the cleaning is not good, there will be a lot of leather smell. In addition, when the leather sofa is used in a large area, the belly, armpit, neck and other parts of the cow will be used. The upscale sofas are used for the side and back of the sofa.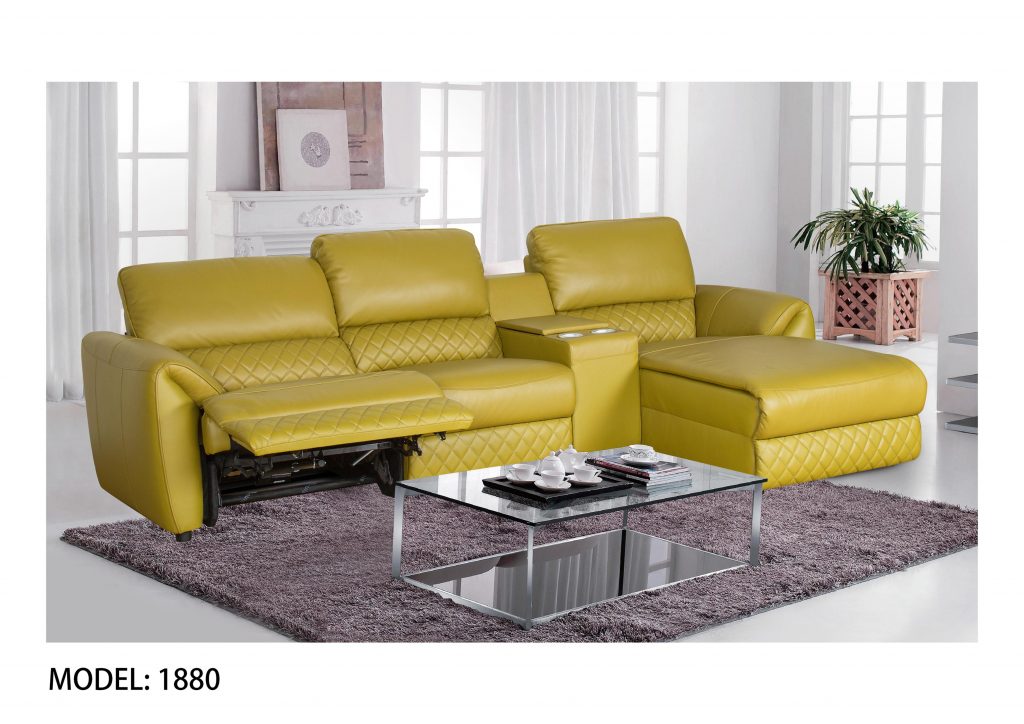 When choosing a leather sofa, you should pay attention to the leather sofa with Italian top layer cowhide. The temperature in Italy is relatively low. The cattle live in high altitudes, with few mosquitoes and no scar on the cowhide. In addition, the Italian cowhide craftsmanship is also well known worldwide.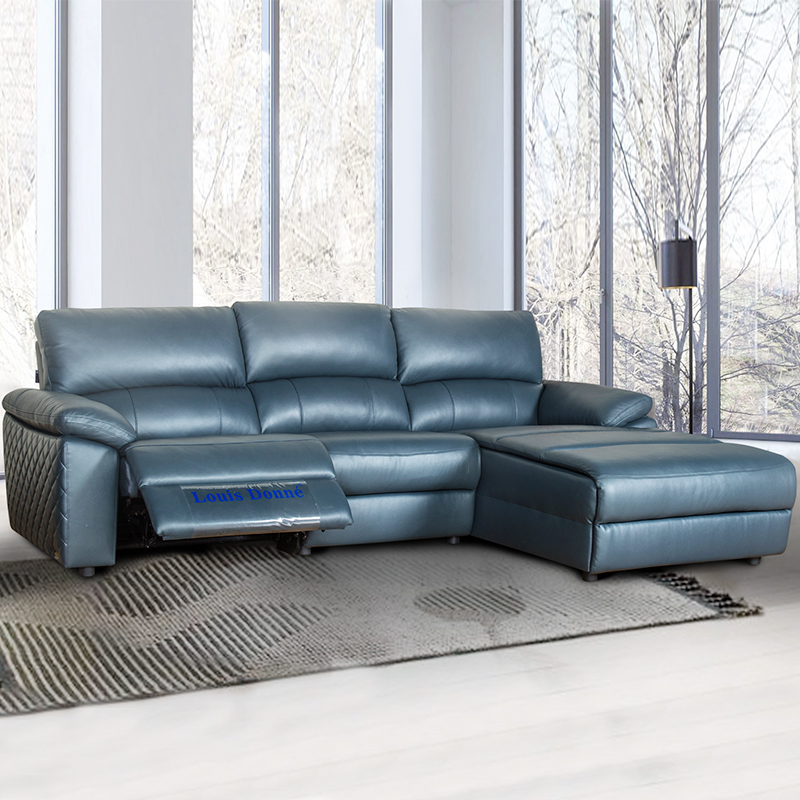 Q1:Do you have MOQ?
A1:For the stock product,we don't have MOQ. But for the new one,best selling product. We have MOQ.MOQ is 3 sets.
Q2:Can we buy one sample on Alibaba?
A2: We are major in wholesale, we do not recommend retail purchase. If the sample is purchased individually, the sample fee will be increased.
Q3:How to pay on Alibaba by trade assurance?
A1:The buyer should give important personal/company information to us.
Then we will fulfill the messages you give us. We will send a payment link to the buyers.
The last thing You should do is to pay the order. And the order will be done.
Q4:If the buyers meet some difficulties when making trade assurance payment,what should they do?
A4::If you have some questions about the procedure. You can call us. We have contact information on Alibaba.