We will consider the comfort and function of a sofa when we get attracted to its appearance. A sofa is not only for decoration but also for  more varied and more versatile experience. Among the complicated functional sofa market, which ones are to choose?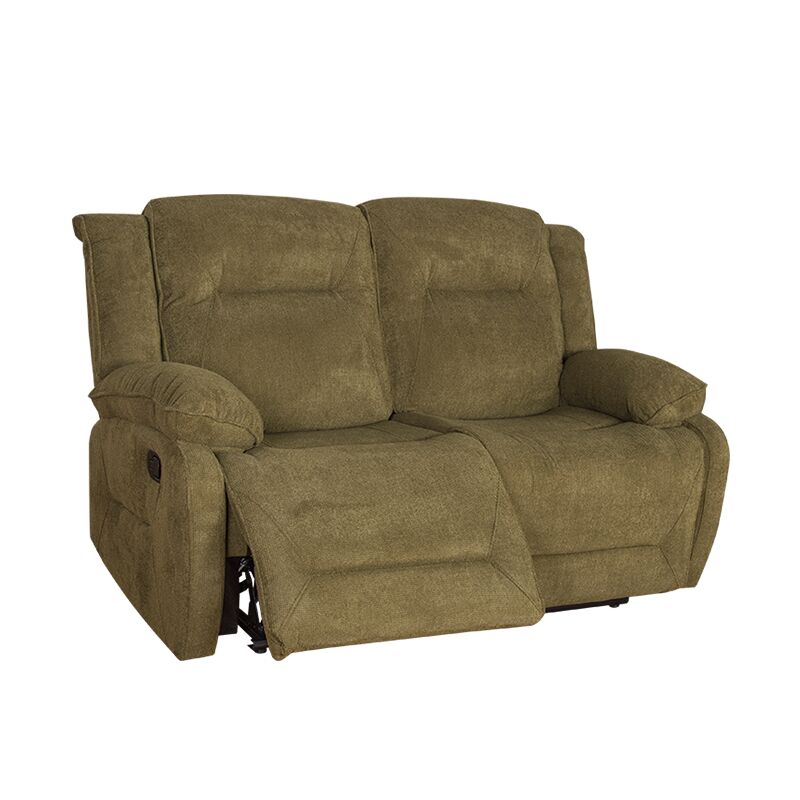 Look at the functional sofa cortex.
Generally speaking, yellow leather has been considered as a high-grade raw material. It is with a delicate feel and is more environmentally friendly than buffalo leather. However, users need to know that yellow leather can be subdivided into top leather and split leather. The latter is more flexible. There will be wrinkles when you press it. It combines most of the advantages of genuine leather. The surface is smooth and flexible. the texture is full, the touch is comfortable, and it is natural and environmentally friendly. It can be said that it is the first choice for high-quality recliner sofas.
Look at the functional sofa frame.
There are two common materials for sofa frames. One is artificial board. Despite low cost and simple process, it is poor in moisture resistance, not environmentally friendly and not strong, and easy to deform. The other is solid wood board, which has a uniform density, high hardness, moisture resistance, Environmental protection, sturdy and durable. It can be said that it is the preferred frame for high-quality and high-end recliner sofas, with higher strength and stable structure. It can ensure long-term use without deformation, which is more advantageous.
Consider the comfort of recliner sofa.
In ordinary sofas, how to place your legs is a problem. Most sofas have limited width, which is not enough to make the legs completely straight (except for the chaise). However, some functional sofas are designed based on user experience. Three-stage footrests can be locked At fixed positions close to 30 °, 60 °, and 90 °. In this way, it can effectively relieve leg edema and varicose veins, and meet a variety of comfort requirements for waist relaxation in life. The functionality of a sofa is not only reflected in the architectural composition of each part, but also includes the degree of relaxation for every part of body.