The living room serves as our daily venue for activities, whether it is for dinner or hospitality or entertainment. Therefore, how to decorate the living room is very important. The indispensable part of the living room is the sofa. The selection of the sofa will determine the overall effect of the house.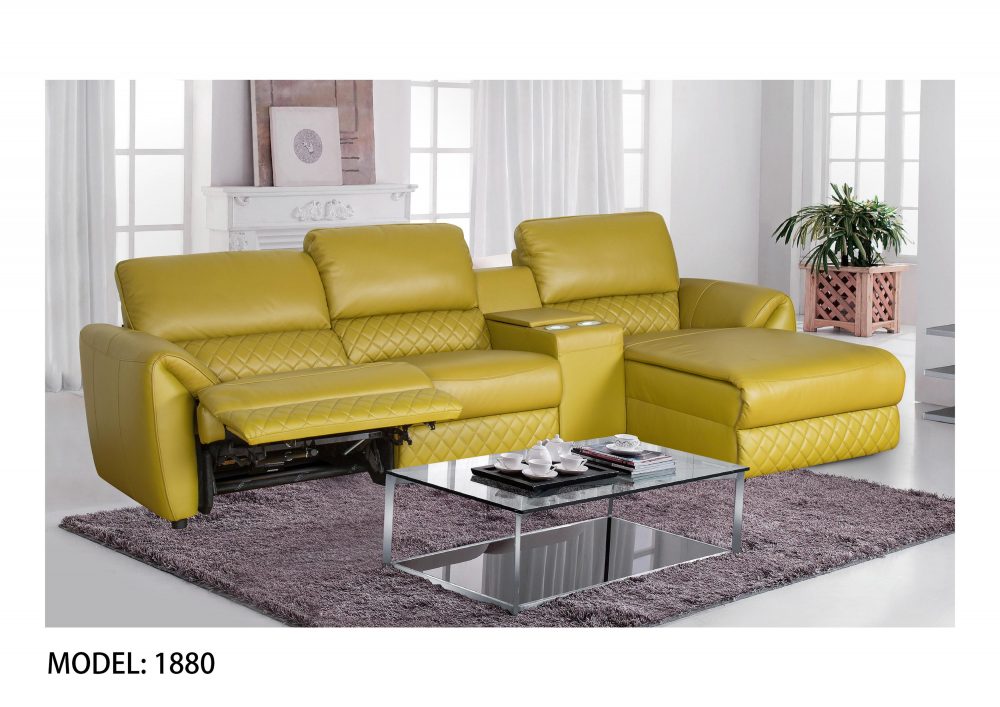 The sofa made of cloth material has a warm feeling, soft and delicate touch, very breathable and comfortable. A variety of patterns and colors can greatly enhance the beauty of the sofa. The fabric sofa can be matched with different styles, which is very eye-catching.
The leather sofa has a light luxury, soft and delicate leather with a charming luster. And high-quality leather, the touch can be matched with the process of pulling the buckle, which is more stereoscopic. And the leather sofa is more convenient to take care of!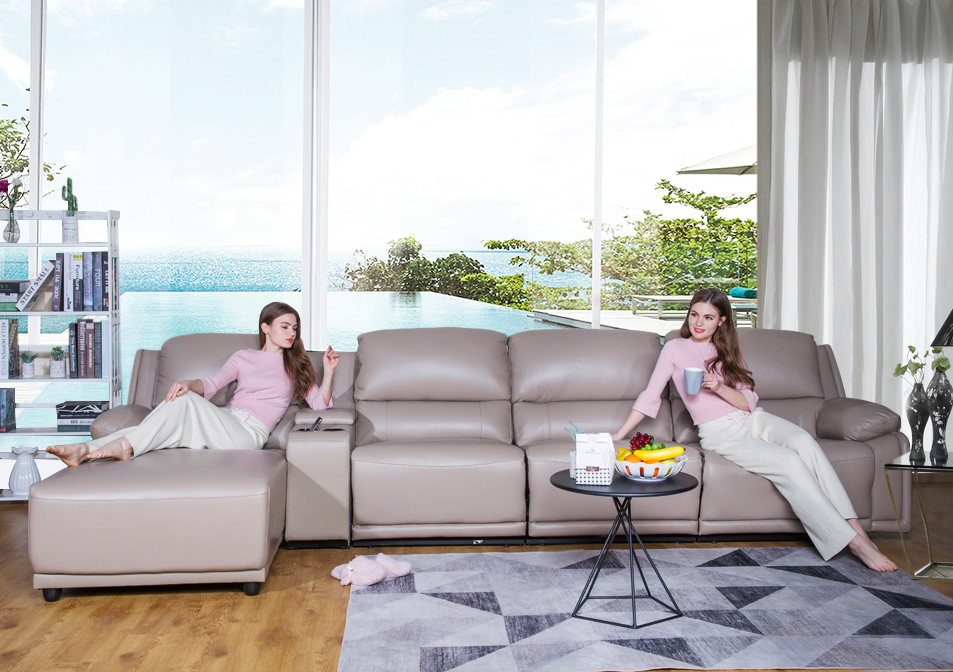 In fact, leather and fabric sofas have their own advantages. Mainly look at personal likes. It is better to teach everyone where to buy a sofa. Physical store: expensive, less style; online: cheap, many styles, but can not experience the quality of the sofa; it is recommended to buy a sofa at home to find local manufacturers, the price is cheap, there is no middlemen.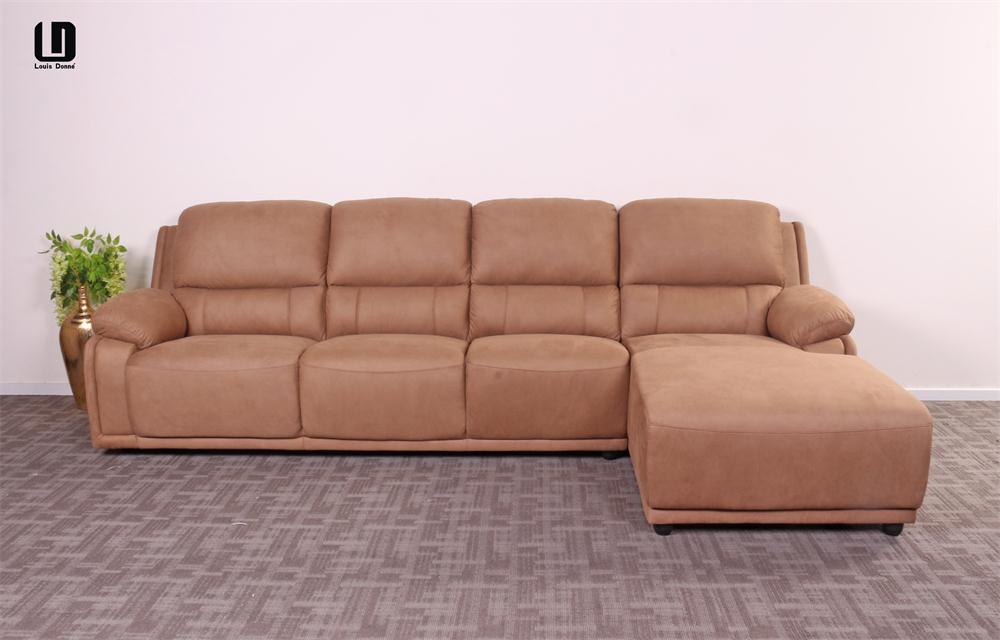 Q1:Do you have MOQ?
A1:For the stock product,we don't have MOQ. But for the new one,best selling product. We have MOQ.MOQ is 3 sets.
Q2:Can we buy one sample on Alibaba?
A2: We are major in wholesale, we do not recommend retail purchase. If the sample is purchased individually, the sample fee will be increased. If you want to make a large number of order,of course you can buy one sample on Alibaba,Maybe we can return the sample fee to you after you make big order.
Q3:How to pay on Alibaba by trade assurance?
A3:The buyer should give important personal/company information to us.
Then we will fulfill the messages you give us. We will send a payment link to the buyers.
The last thing You should do is to pay the order. And the order will be done.
Q4:If the buyers meet some difficulties when making trade assurance payment,what should they do?
A4::If you have some questions about the procedure. You can call us. We have contact information on Alibaba. You can also add us whatsapp and wechat,there are also have other payment ways.Such as TT.Paypal and Western Union and so on.