The Louis Donne home theater has a more comfortable seat function! Because when you play in a home theater, people usually stay in a sitting position for a long time, which will inevitably lead to physical fatigue. Therefore, the comfort of the home theater sofa is very important.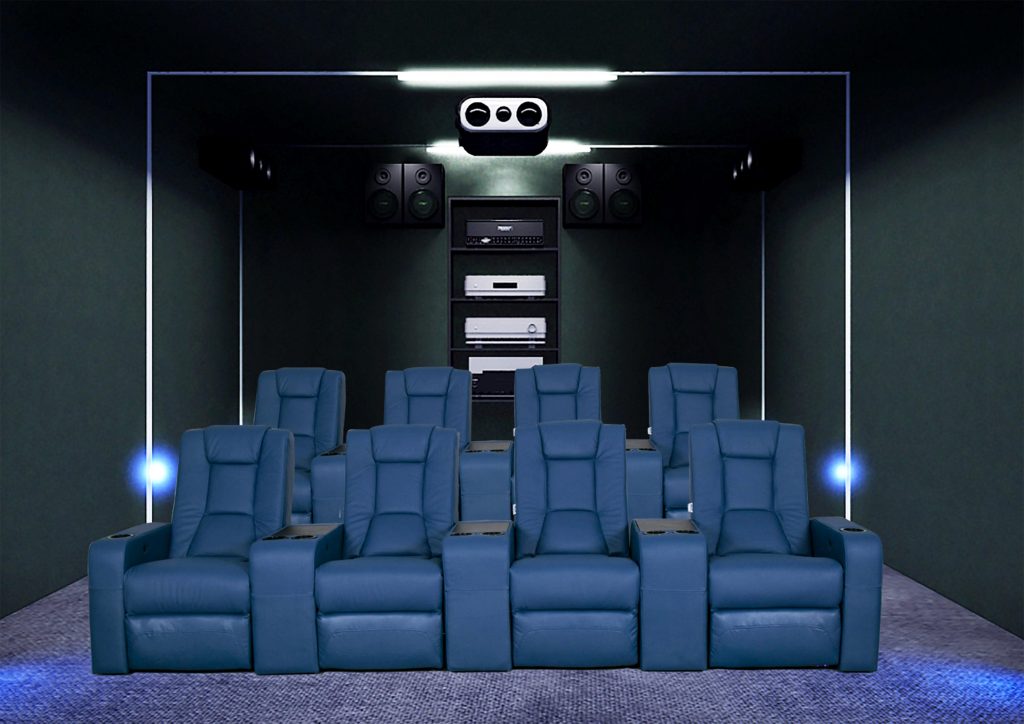 A good sofa is not the softness of sitting, but the key is to give the body a proper support for watching the movie for a long time, so that the muscles can relax well, especially the lumbar support, shoulder support and head. Neck support.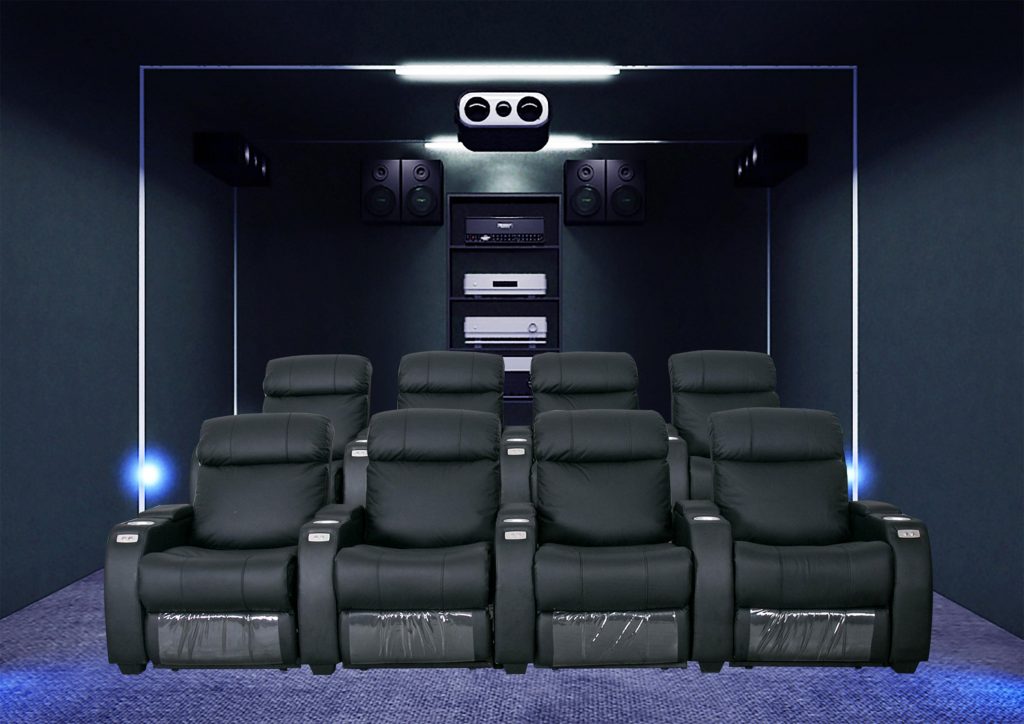 The clever use of ergonomic principles, as well as the materials chosen for home theaters, play a big role in improving comfort. The softness of the surface material of the sofa, the material of the inner filling, the height of the backrest, and the moderate weight of the load-bearing and backrest are all issues we should consider when choosing a home theater.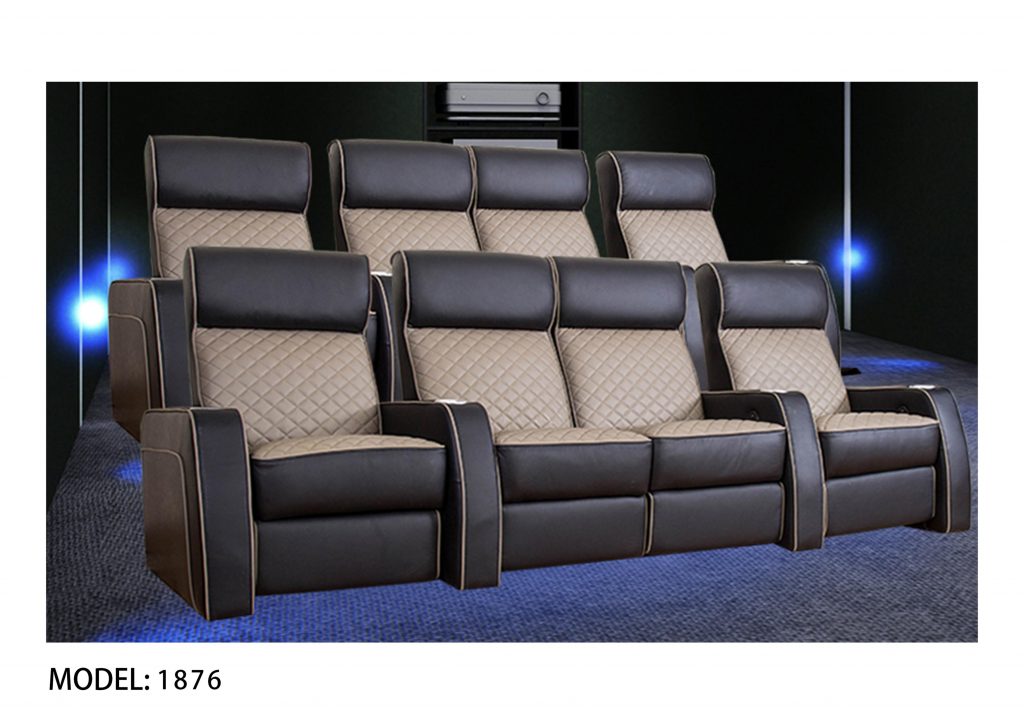 Therefore, an ideal dedicated home theater is capable of automatically adapting to changes in the user's sitting posture. In particular, the headrest of the sofa can automatically adjust the angle, and the user can always support the head to keep the line of sight at the level of watching the movie, regardless of whether the user is lying down or sitting up.