In terms of appearance. The leather sofa looks more dignified and atmospheric. In the living room, it seems to be higher! And the cortex is easy to rub, and there are stains and things that are easier to handle. The cloth sofa looks a bit low-key. However, the colors and styles are quite numerous, and the appropriate patterns can be selected according to different furnishings at home.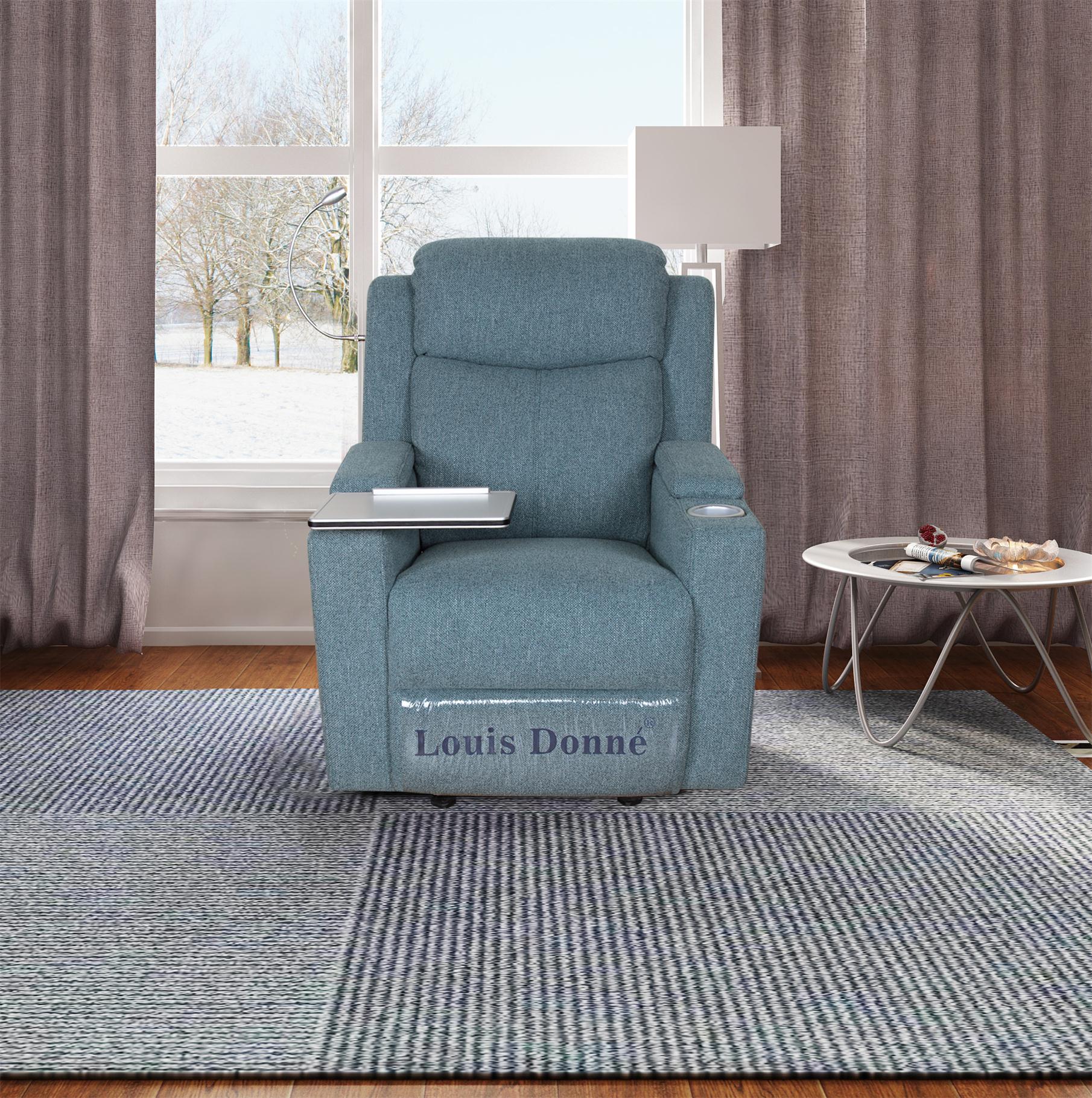 As we all know, the price of leather sofas is relatively high. The cloth quality is relatively cheaper. After all, it is a price for one point. This should consider the budget, according to your actual situation.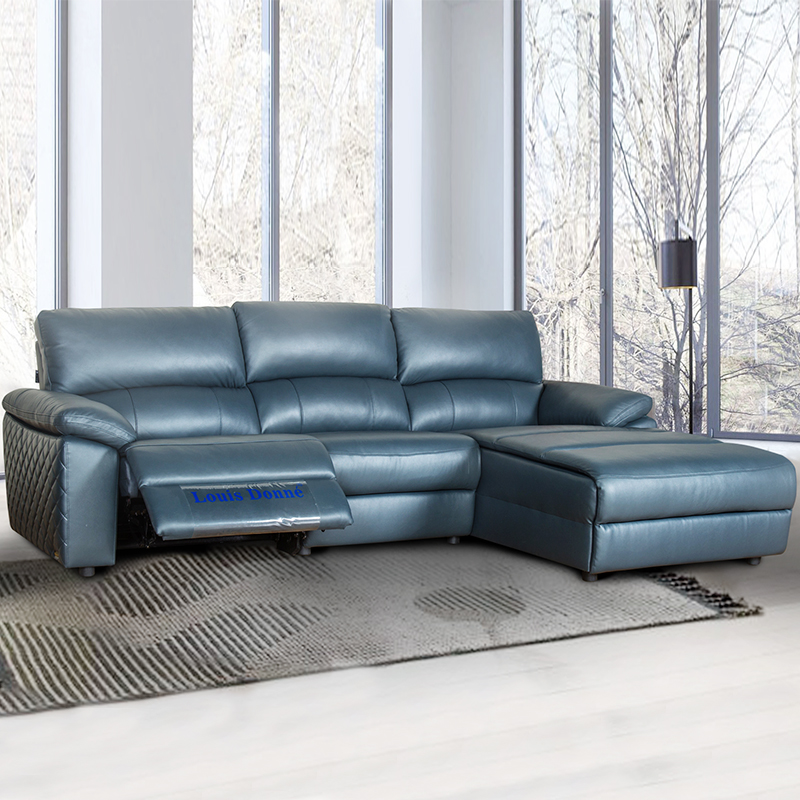 The style of the leather sofa is relatively stable and airy, with a sense of majesty and style. It is more suitable for gorgeous European and American styles, as well as modern minimalist style. Of course, if you like, you can mix and match. The temperament of the fabric sofa is warm, small and fresh, soft and sweet. Because it has different fabrics, it is suitable for different decoration styles.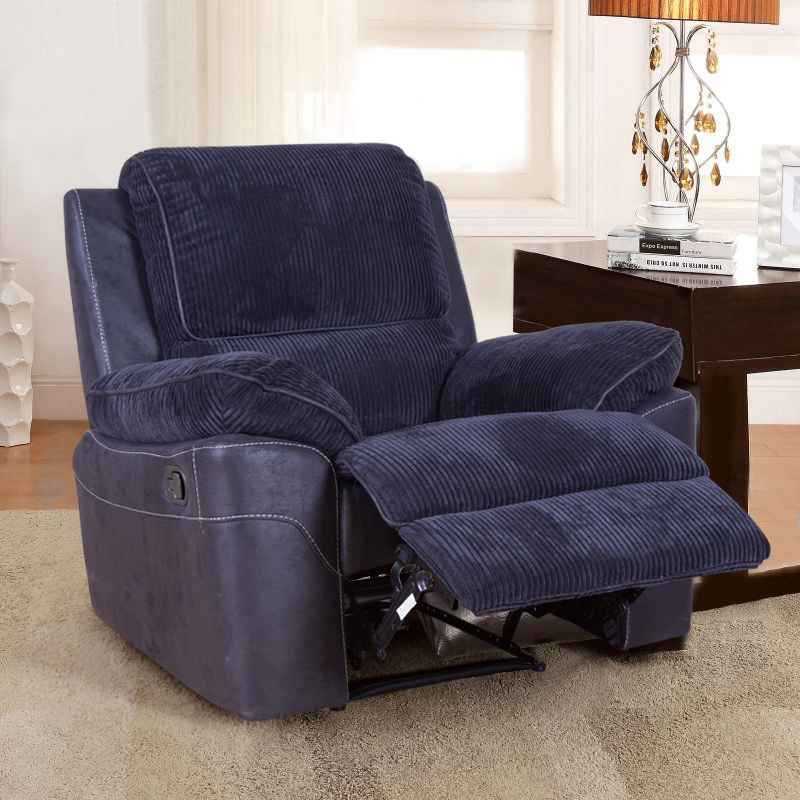 The leather sofa is not only easy to scrub, but also the workmanship is more sophisticated. It can be said that handmade products are not the same, some leather sofas are carefully made, because many leathers are also relatively ventilated, but also through many processes, so the cost is relatively high.