Leather living room sofas have a longer life than fabric living room sofas. If it is a leather living room sofa, the leather will be more slippery. If it is properly maintained and there is no accidental wear, there will be no cracking of the leather, which can be used for a long time.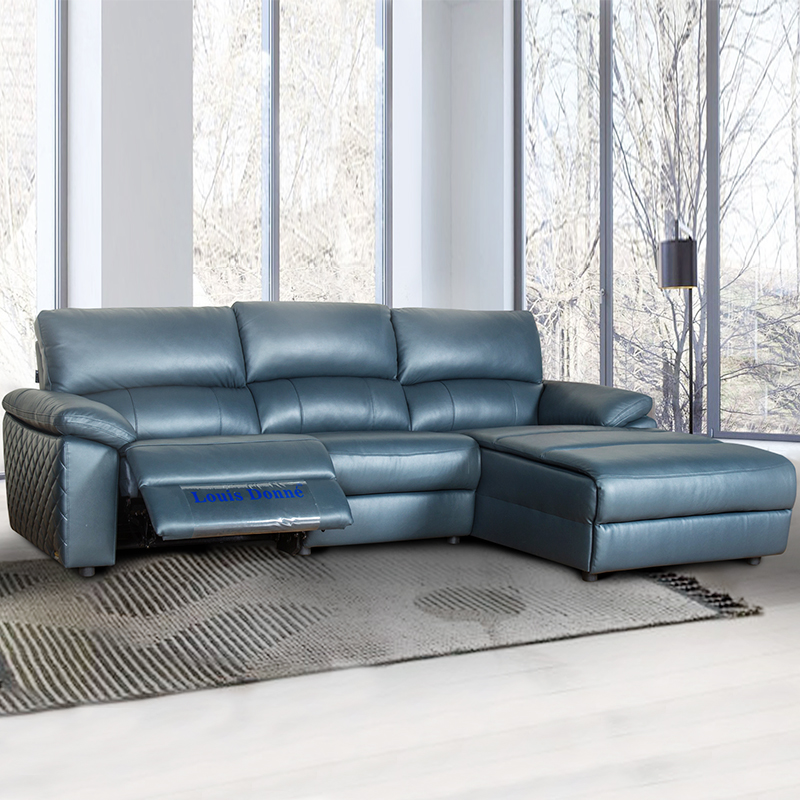 The style of the leather living room sofa is gradually becoming fashionable, more and more beautiful, and enjoying high-grade life. The leather art living room sofa has many styles and new styles. Is the only choice in leather art sofa.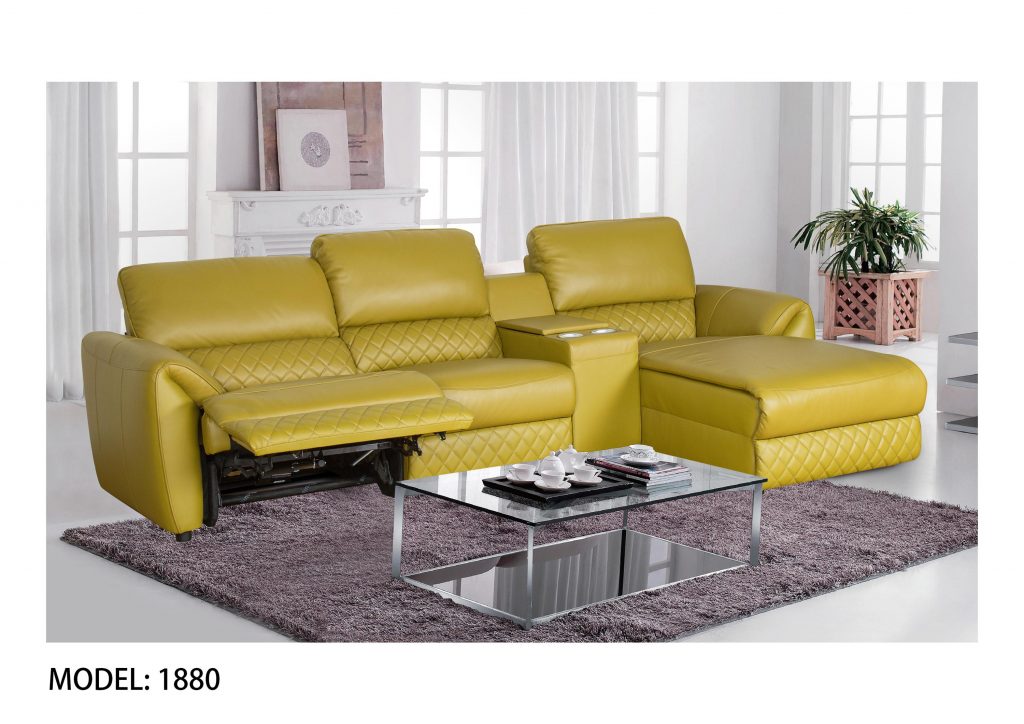 When buying a leather living room sofa, consider the sitting feel and specifications of the sofa (the size and color of the sofa. The sitting feeling is comfortable, it will relax and have no restraint, and close the distance between each other; suitable specifications can make the leather living room sofa It is very coordinated in the living room.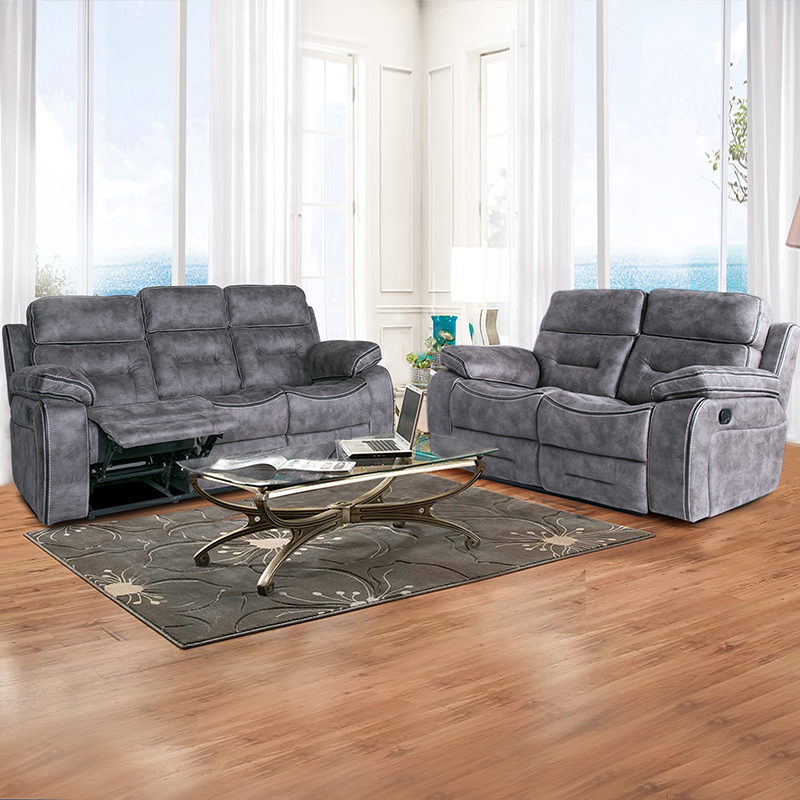 The color of the leather living room sofa should match the floor of the living room. For dark-colored floors, choose a light-colored leather living room sofa. For light-colored floors, you can choose a neutral or dark-colored leather living room sofa.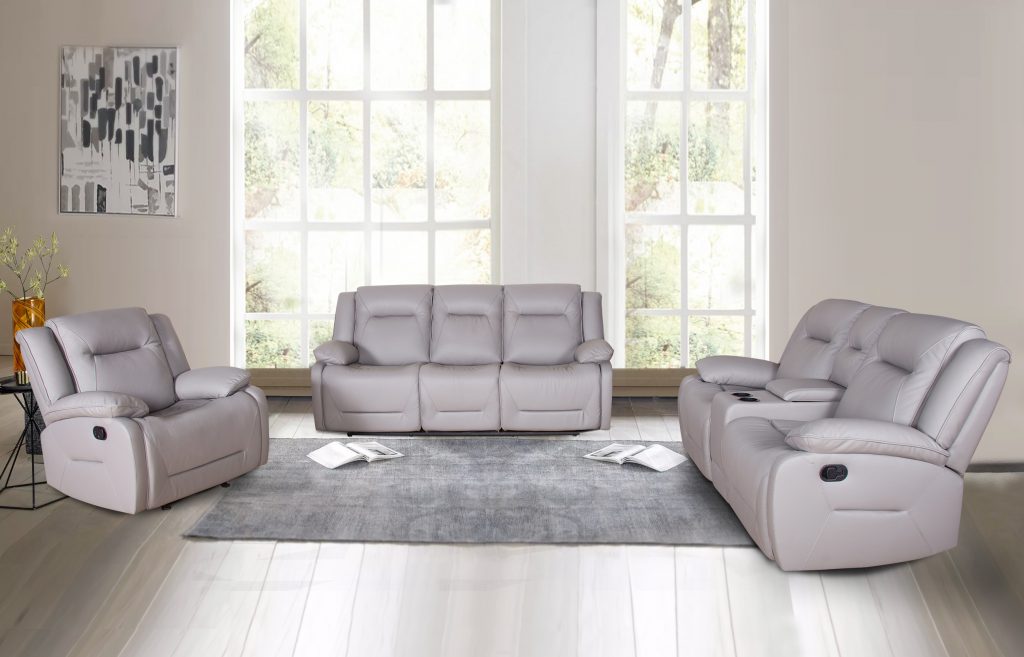 Q1:Do you have MOQ?
A1:For the stock product,we don't have MOQ. But for the new one,best selling product. We have MOQ.MOQ is 3 sets.
Q2:Can we buy one sample on Alibaba?
A2: We are major in wholesale, we do not recommend retail purchase. If the sample is purchased individually, the sample fee will be increased. If you want to make a large number of order,of course you can buy one sample on Alibaba,Maybe we can return the sample fee to you after you make big order.
Q3:How to pay on Alibaba by trade assurance?
A3:The buyer should give important personal/company information to us.
Then we will fulfill the messages you give us. We will send a payment link to the buyers.
The last thing You should do is to pay the order. And the order will be done.
Q4:If the buyers meet some difficulties when making trade assurance payment,what should they do?
A4::If you have some questions about the procedure. You can call us. We have contact information on Alibaba. You can also add us whatsapp and wechat,there are also have other payment ways.Such as TT.Paypal and Western Union and so on.