Throughout the house, the living room is a common area for the family, and it is an important place in the family. Whether it 's waiting for guests, entertaining yourself, or just sitting on the sofa drinking tea and reading a book to pass the time, the living room is our most used Frequent areas, so the layout of the room is important. Therefore, the living room should not only be comfortable and practical, but also have some points that really make the decoration popular. Generally speaking, the sofa is always inseparable, and the selection of the sofa directly affects the most dynamic design of the home, increasing the comfort and charm of the living room.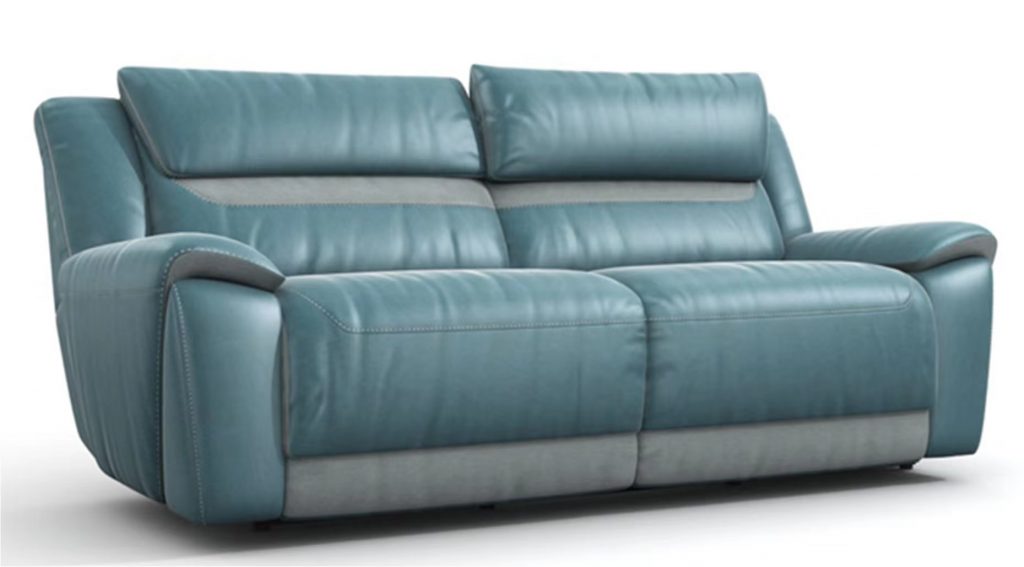 If you want to make the decoration of the living room worth the money and assume diversified functions, and turn it into an open entertainment area, the SOHO office area can become a place to gather family members and be suitable for hospitality. You really have to think about the choice of sofas. If the sofa is not selected properly, comfort will be greatly reduced.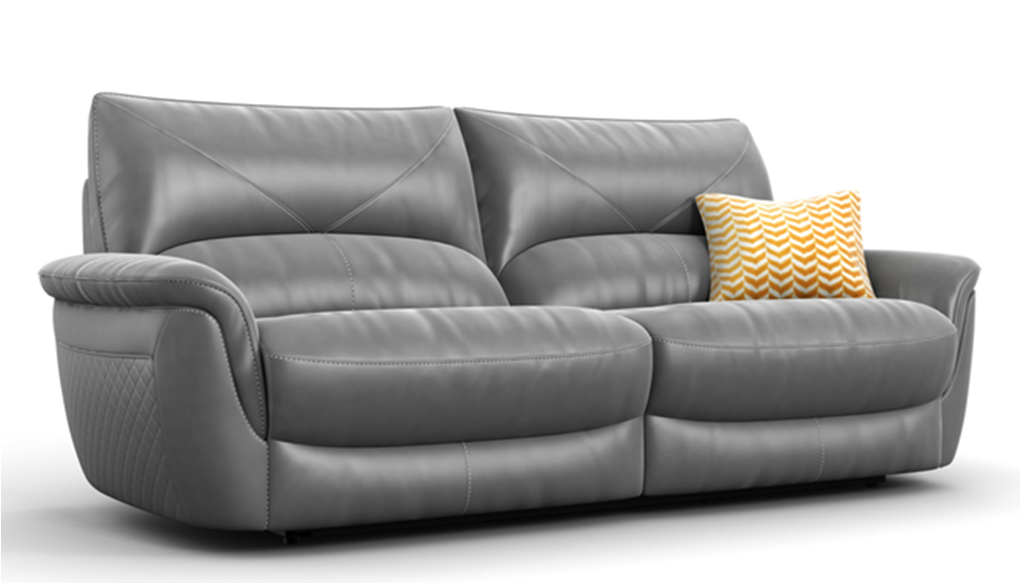 The wide-body sofa has been popular with the public for the past two years because of its high comfort. But there is a problem. If the sofa is too wide, the distance from the coffee table becomes narrower, which affects walking. This type of sofa is more likely to cause congestion for a small living room.