When a person sleeps on a sofa that is too soft for a long time, it is easy to form a concave position with a low middle and a high circumference under the action of gravity, and the entire lumbar vertebra is in a state of non-stress balance. As long as you sleep on the sofa bed for a long time, no matter what your sleeping position, the damage is directly proportional to it. Over time, the muscles of the entire spine are overworked and the ligaments are loose, which will destroy the original stability and balance of the spine.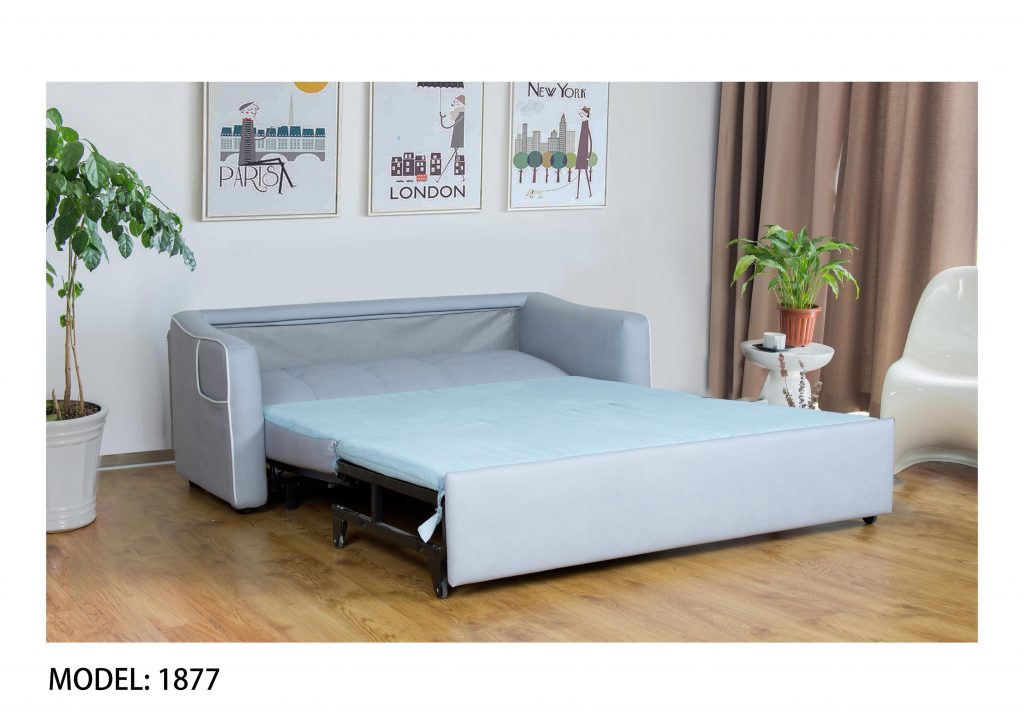 The child has not yet fully formed because of the bones.Their bodies are not yet mature, and the amount of inorganic salts in the bones is small. Compared with adults, the bones are softer and more malleable. Therefore, sleeping on the sofa bed for a long time is likely to cause bone deformation.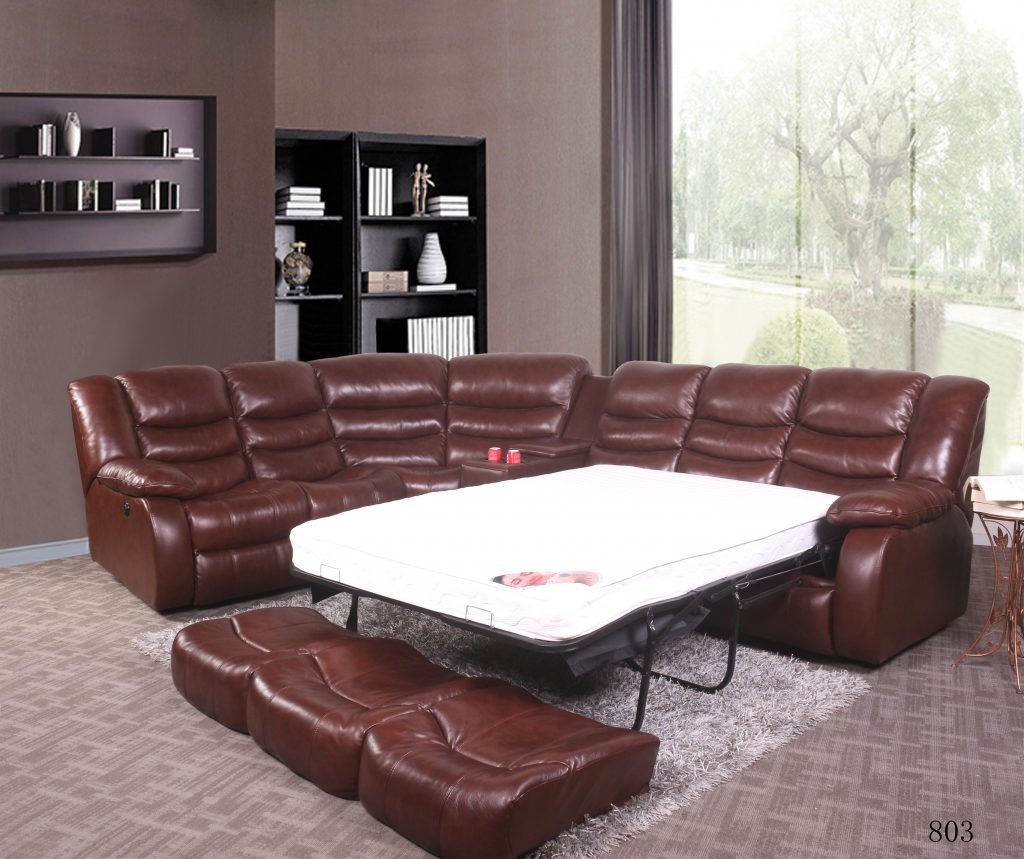 The sofa bed has more chances of contacting the bacteria than the bed, and the frequency of cleaning is lower. The worms in the sofa cushion are very polluted. When the person lies down, the nose and nose are in close contact with the bacteria, which may cause allergic diseases or skin diseases.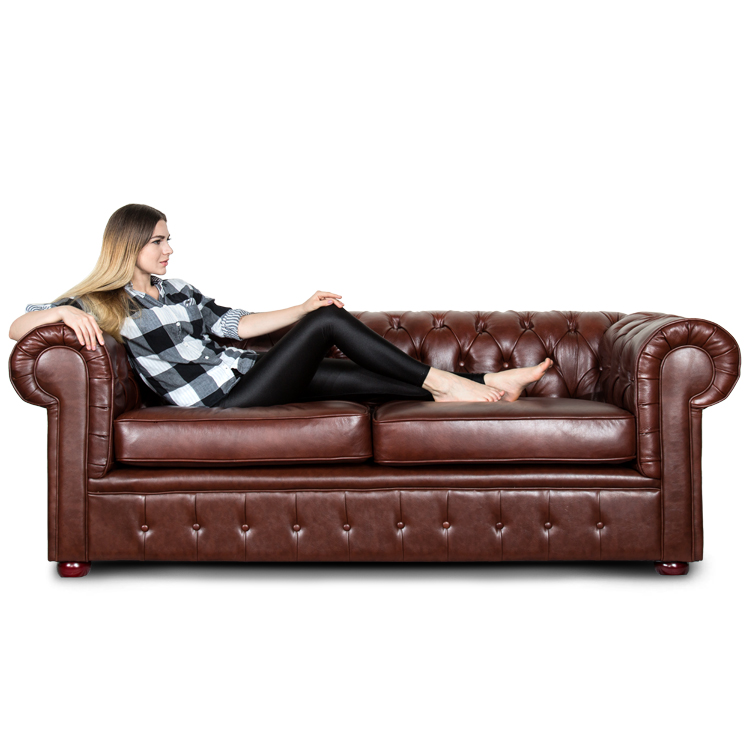 When I was sleeping on the sofa bed, my body was relatively stalemate. Sleep was originally intended to regulate the fatigue of the body during the day, but I often slept on the sofa. At night, the body could not get enough relaxation. It was easy to get tired the next day.