1. After a sedentary leather corner sofa, you should pat the seat and edges to restore the original shape, and reduce the slight depression of mechanical fatigue due to concentrated sitting.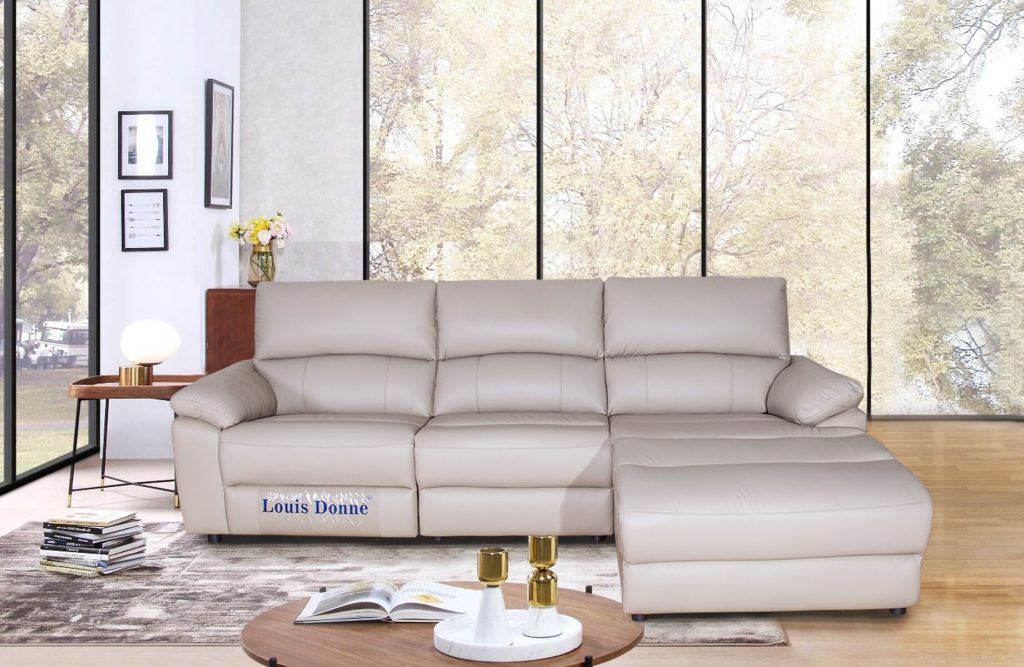 2. The leather corner sofa should be kept away from heat-dissipating objects to prevent the leather from cracking and fading due to direct sunlight.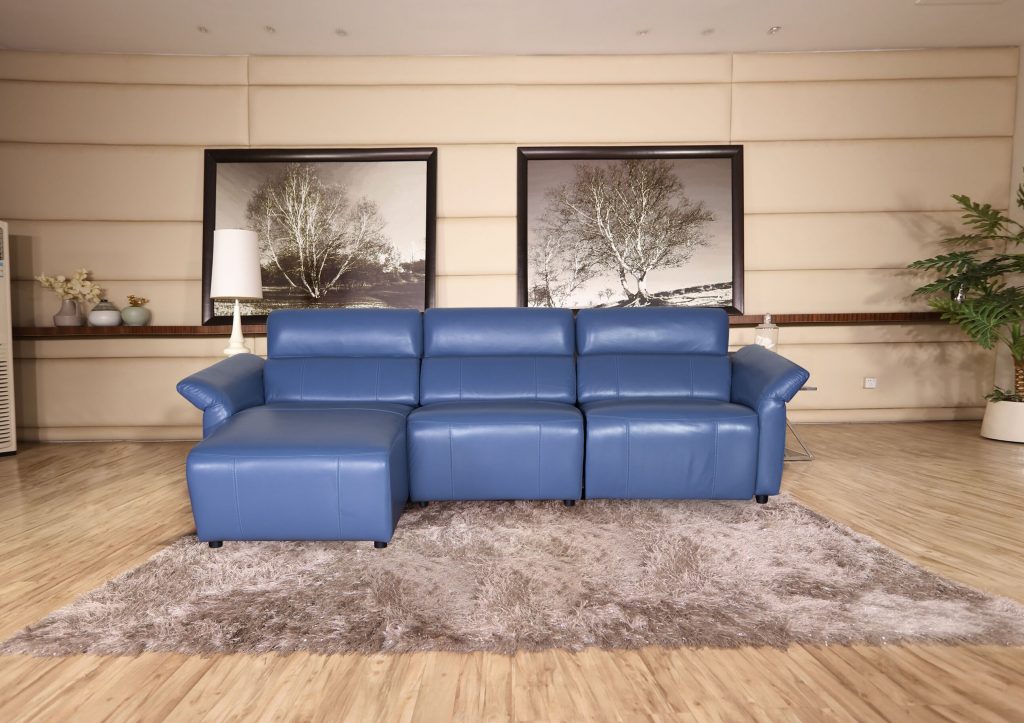 3. Leather is a natural material that requires simple and basic care. It is recommended to wipe the leather corner sofa with distilled water and a soft cloth weekly, and use colorless shoe wax or moisturizer to maintain it once a month.
4. If there is dirt on the leather corner sofa, wipe it with a clean wet sponge and a mild detergent, then let it dry naturally, and try it in an inconspicuous corner before use.