Is your living room in desperate need of an update? If so, then there is no better way than buying some ultramodern furniture that will never go out of style. Futuristic design will always remain fashionable, no matter how far into the future we go. Take a look at Louis Donne's advice on modern living rooms below. If you are looking for a piece of furniture that you can enjoy for many years, then these modern sofas and furniture may be your best choice.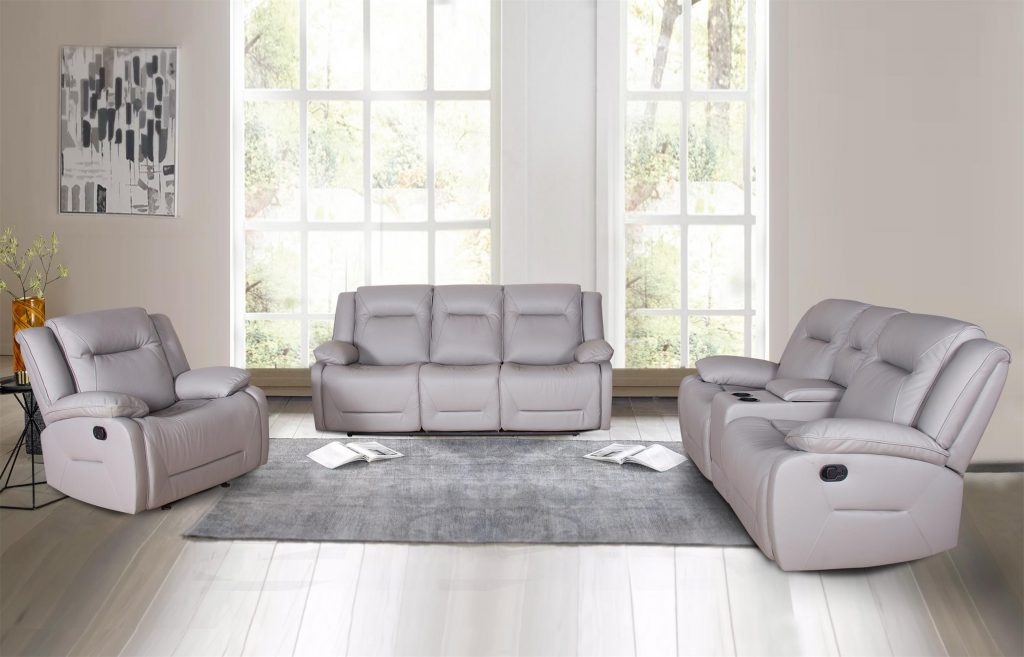 Whether you are looking for a new sofa to match, or just want to find the most unique focal point for your room, a leather coffee table can definitely meet your requirements. These products are available in a variety of colors to contrast with almost every other product on the market. Leather coffee tables also provide an elegant and comfortable atmosphere. The leather is soft but stain resistant and easy to clean. You can keep the table for years while entertaining guests. Add some vitality to your living room design.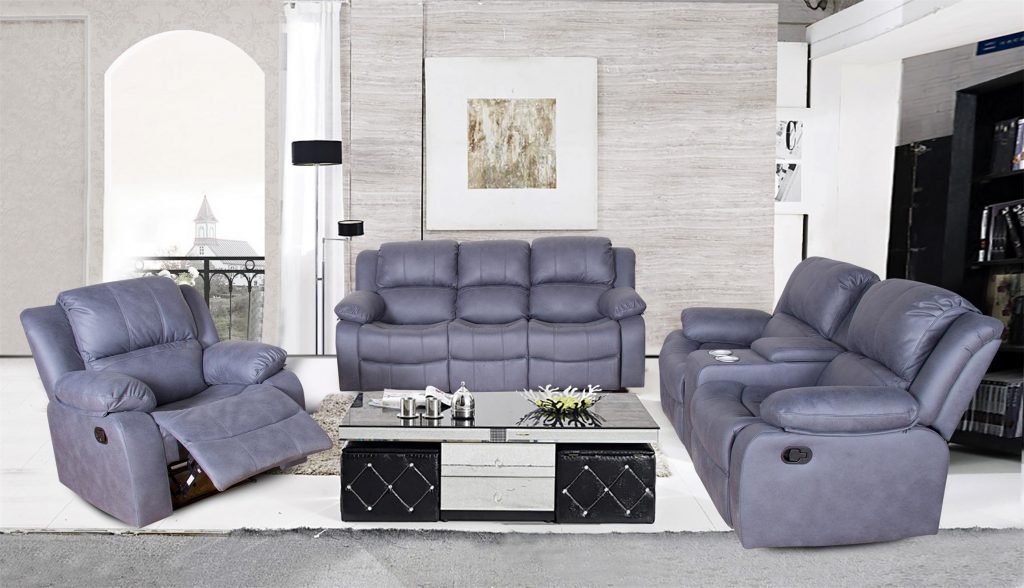 Adventurous people may want to pair their new furniture with different pieces of furniture. The contrast of colors can give their living room a vibrant color. You can combine home decor aesthetics with comfort. You can also combine your selected armchair and sofa into one piece of furniture and choose one of them. These are covered by premium top-quality fabrics. Adjustable headrests and armrests maximize comfort for you and your guests.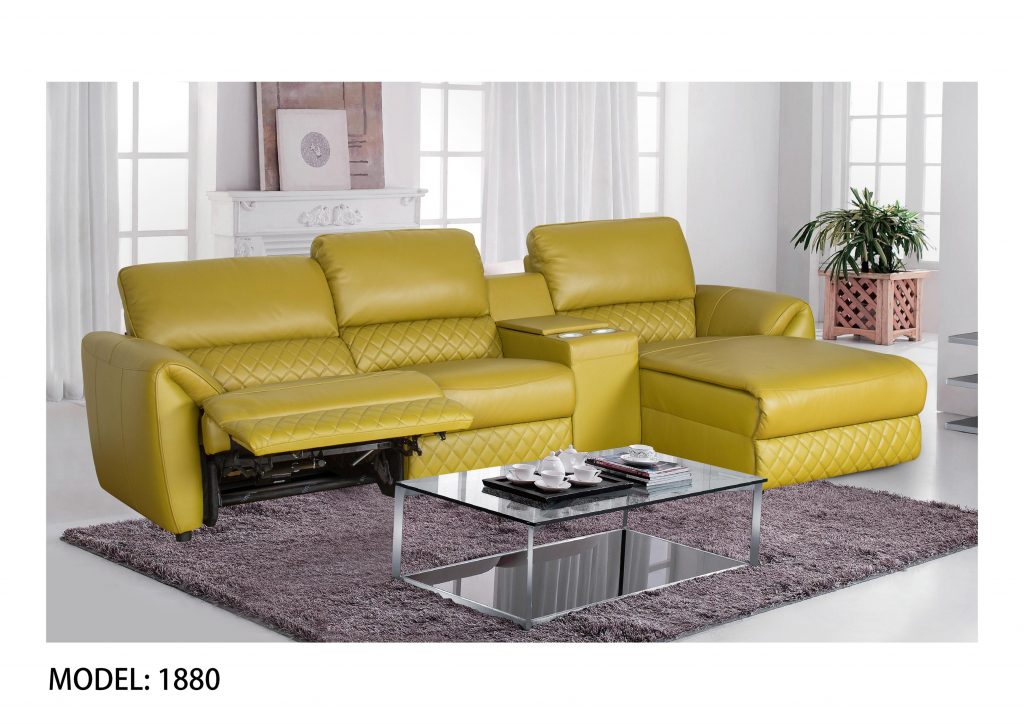 What's more, the modular sofa is made of hardwood and foam cushions, and its internal structure is strong and durable. You can relax on it for years and enjoy all the benefits and pleasant aesthetics. Your friends and family will do too. At Louis Donne, our work may fit the most eclectic ideas. They are also ideal for those who want to be more dignified. Best of all, the modern furniture we sell is really European style furniture. Therefore, all work is done according to strict standards, which helps to ensure that it will exist for a considerable period of time.