Fifth, don't consider the weight of modern sofas. To choose a durable sofa, the first thing to look at is whether the frame of the sofa is durable and not easily deformed.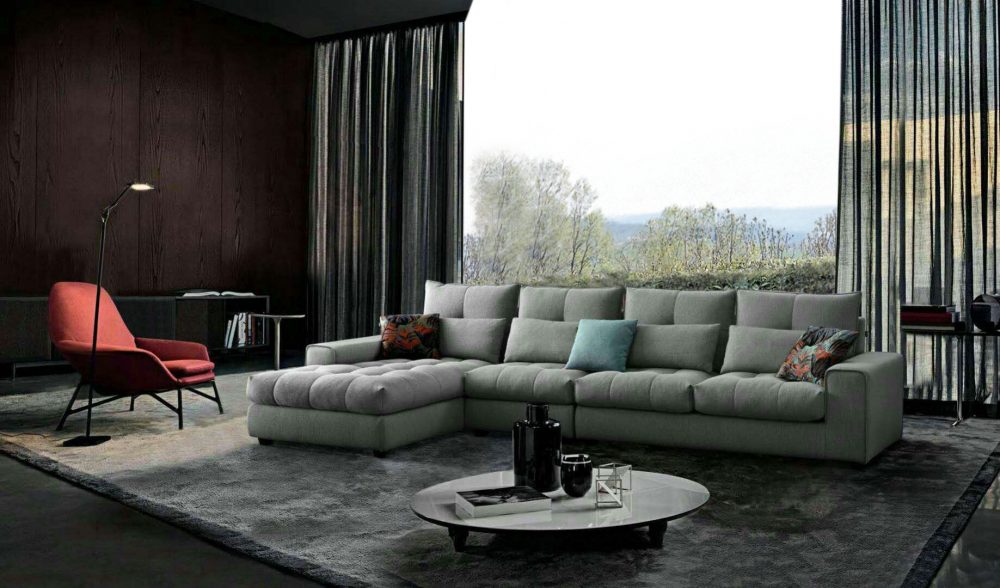 Sixth, don't consider the resilience of modern sofas. In the traditional sofa frame, only a serpentine spring is generally used. Such a sofa is prone to deformation and collapse after being used for a period of time, thereby affecting the appearance and use of the sofa. Sofas with better resilience generally use a combination of serpentine springs and bandages, so that the firmness and resilience of the sofa will be doubled. Even if your child jumps on the sofa, the cushion is not easily deformed.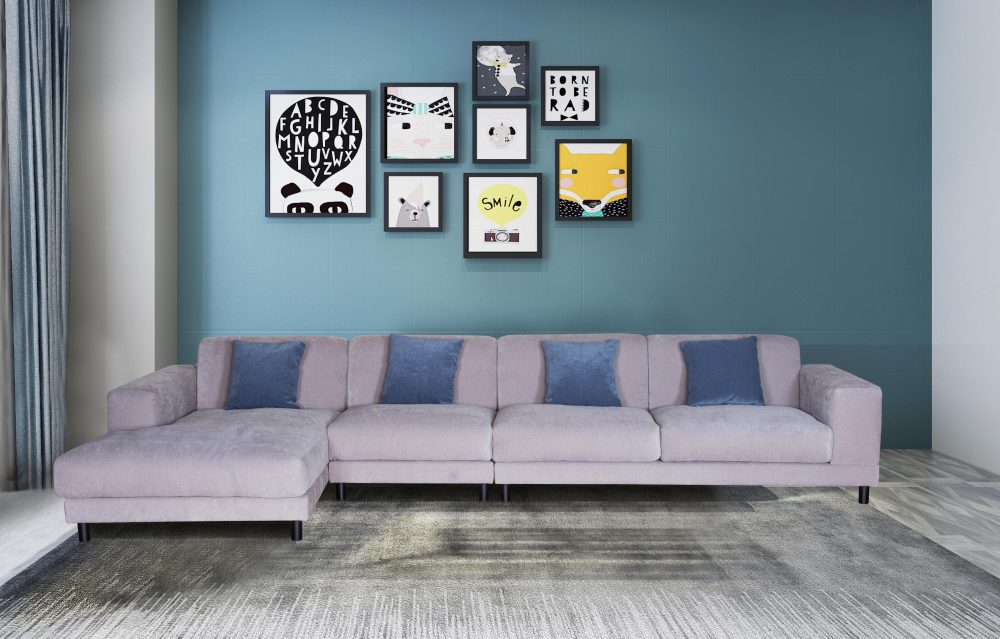 Seventh, don't consider the comfort of the cushion. A modern sofa that is too hard and too soft is not suitable for the normal sitting of the human body, which will have a certain impact on the human spine.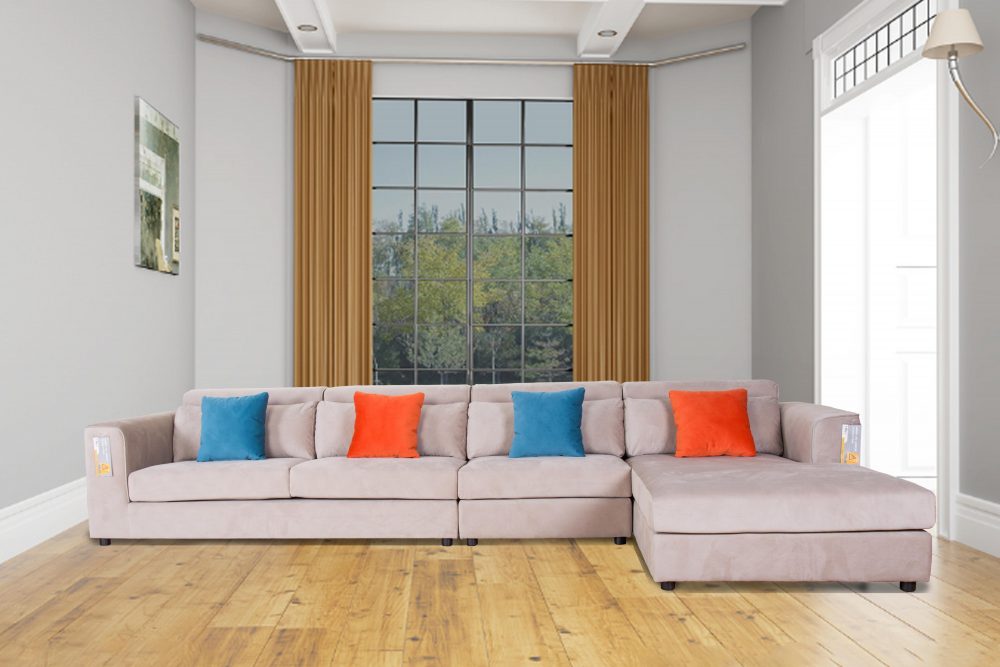 Eighth, do not consider the wear and washability of modern sofas. If there are old people and children in the home, choose a sofa fabric that is resistant to dirt and abrasion. In addition to leather fabrics, suede and twill fabrics are preferred. This material has a delicate feel similar to animal skin. Its latitude and longitude combination density is high, wear-resistant and not easily deformed.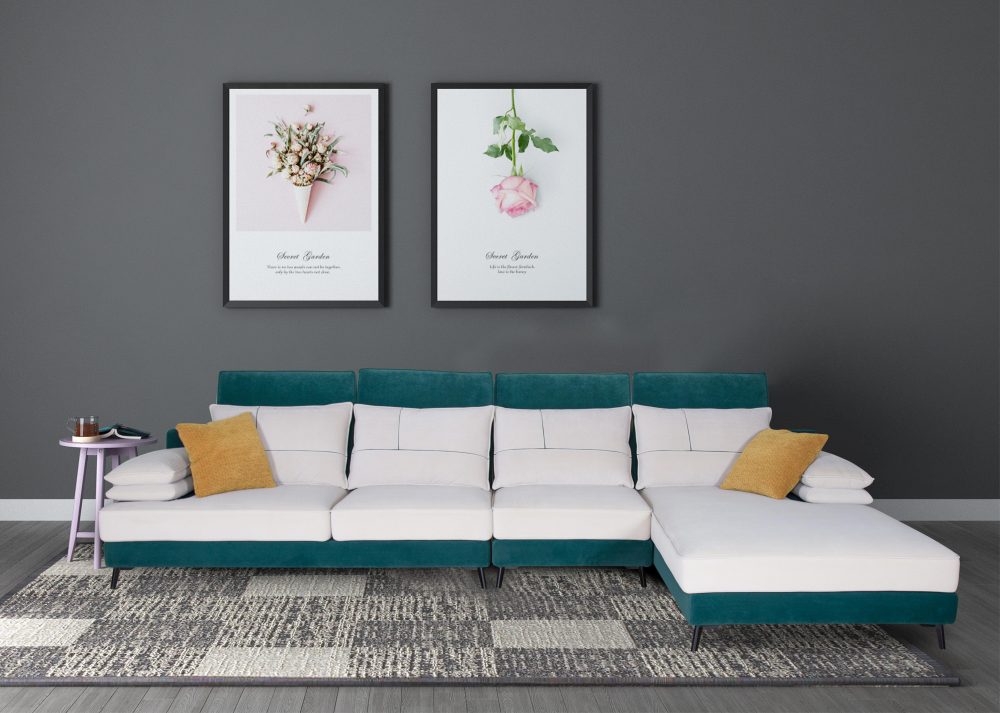 Q1:Do you have MOQ?
A1:For the stock product,we don't have MOQ. But for the new one,best selling product. We have MOQ.MOQ is 3 sets.
Q2:Can we buy one sample on Alibaba?
A2: We are major in wholesale, we do not recommend retail purchase. If the sample is purchased individually, the sample fee will be increased. If you want to make a large number of order,of course you can buy one sample on Alibaba,Maybe we can return the sample fee to you after you make big order.
Q3:How to pay on Alibaba by trade assurance?
A3:The buyer should give important personal/company information to us.
Then we will fulfill the messages you give us. We will send a payment link to the buyers.
The last thing You should do is to pay the order. And the order will be done.
Q4:If the buyers meet some difficulties when making trade assurance payment,what should they do?
A4::If you have some questions about the procedure. You can call us. We have contact information on Alibaba. You can also add us whatsapp and wechat,there are also have other payment ways.Such as TT.Paypal and Western Union and so on.