Ergonomic Best Recliner Chair  :If you are looking for an ergonomically friendly sitting position,you can opt for these recliners without a second thought.They are manufactured and designed for excellent support and comfort making it best option for the optimum health of your back.You can use it when you're reading, watching television,relaxing or even taking a nap.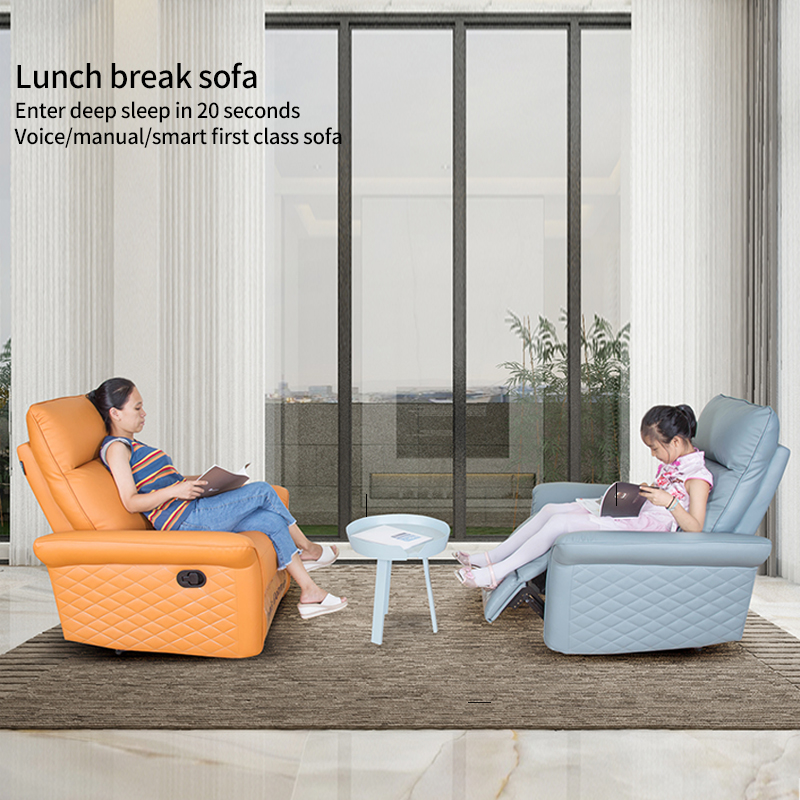 Easy to Use:Pull ring handle that lifts the footrest,lean back by your own strength to recline the chair.Lean forward in the chair, put pressure on the footrest with your legs to return the chair to its original position. Note:This manual recliners may not a best choice for those who had a bad knee.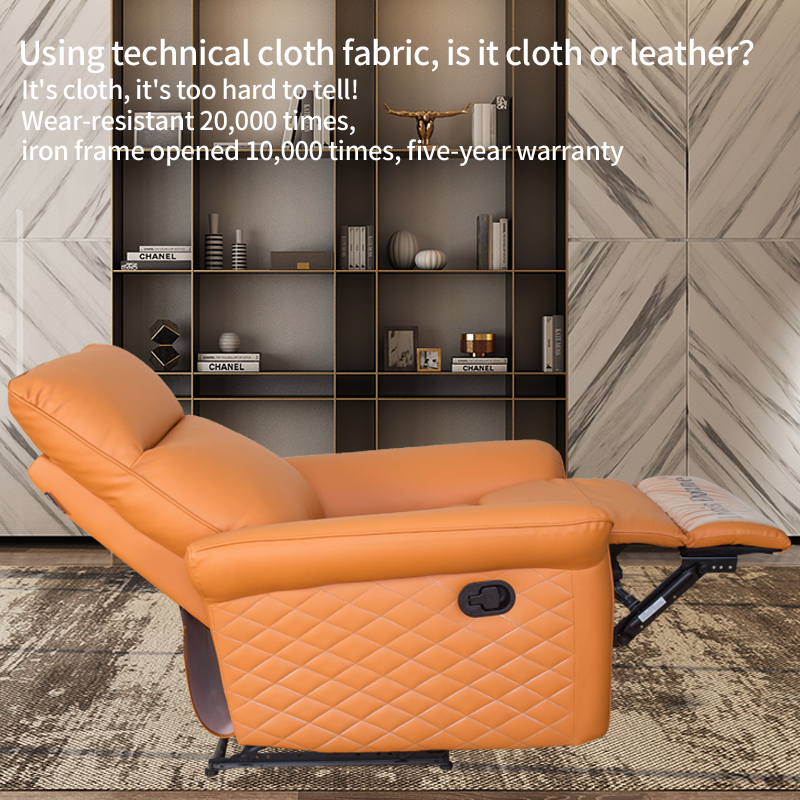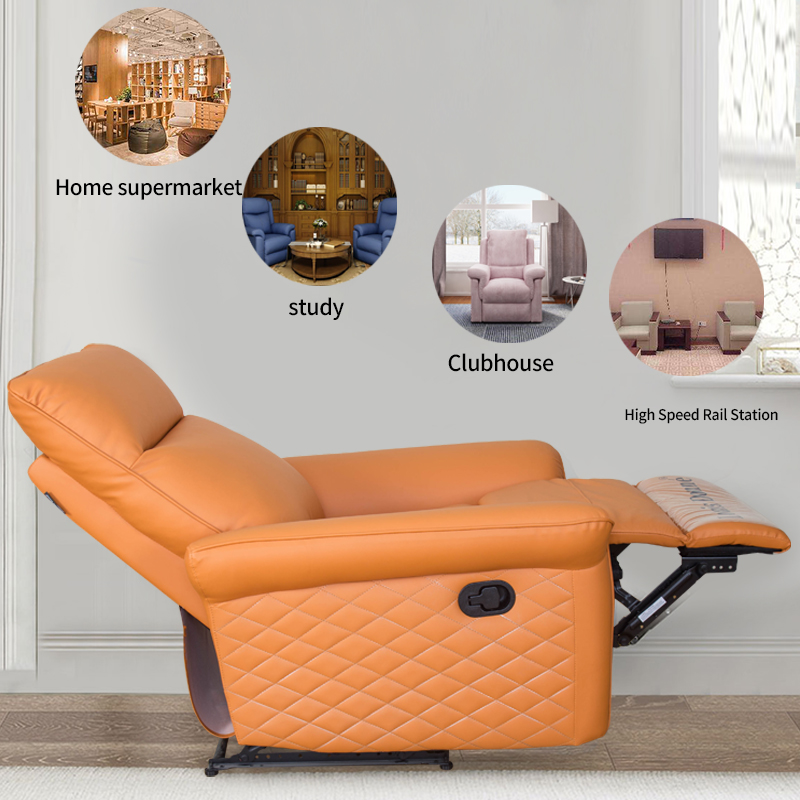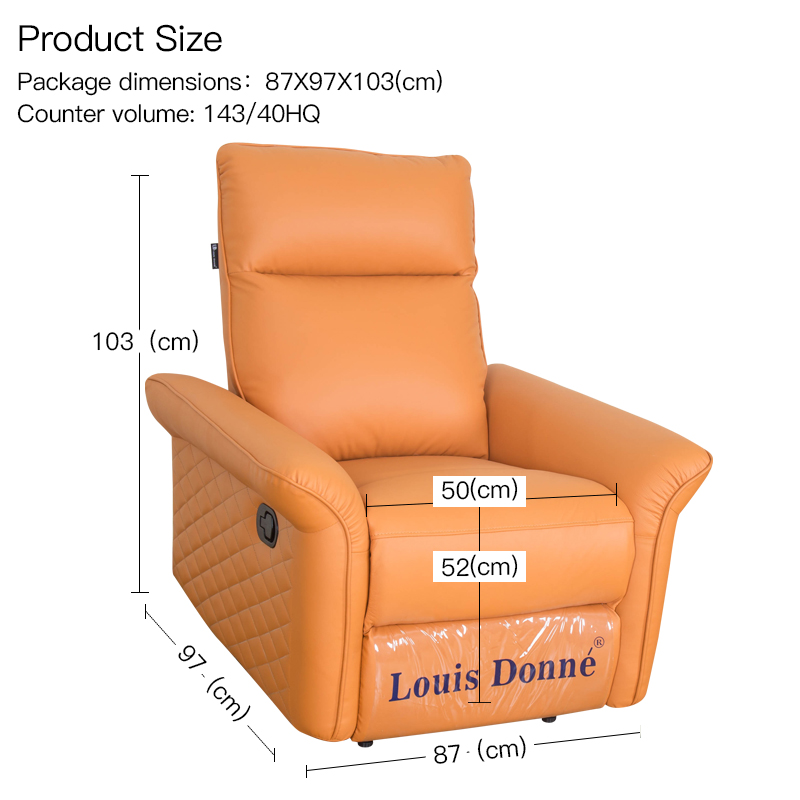 Louis Donné is a brand of soft furniture owned by Shenzhen Mebon Furniture Co.,Ltd.It has always been at the leading position in the home and private industry.
Products are exported to North America, Europe, the Middle East, Australia, Africa and more than 100 countries. 10 million families enjoy the comfortable and healthy life brought by Louis Donné sofa.
Louis Donné has thousands of  branded stores in the world, and has produced many famous brands of upholstered furniture. The operation network spans six continents.
You can also check more detailed about our  Best Recliner Chair in our Alibaba store
https://szdayer.en.alibaba.com/