As the minimalist style is more and more accepted by the public, the light and simple features have become the main features of modern furniture. This year, many of the new sofas have been raised from the ground and supported by tiny legs, giving them a light look.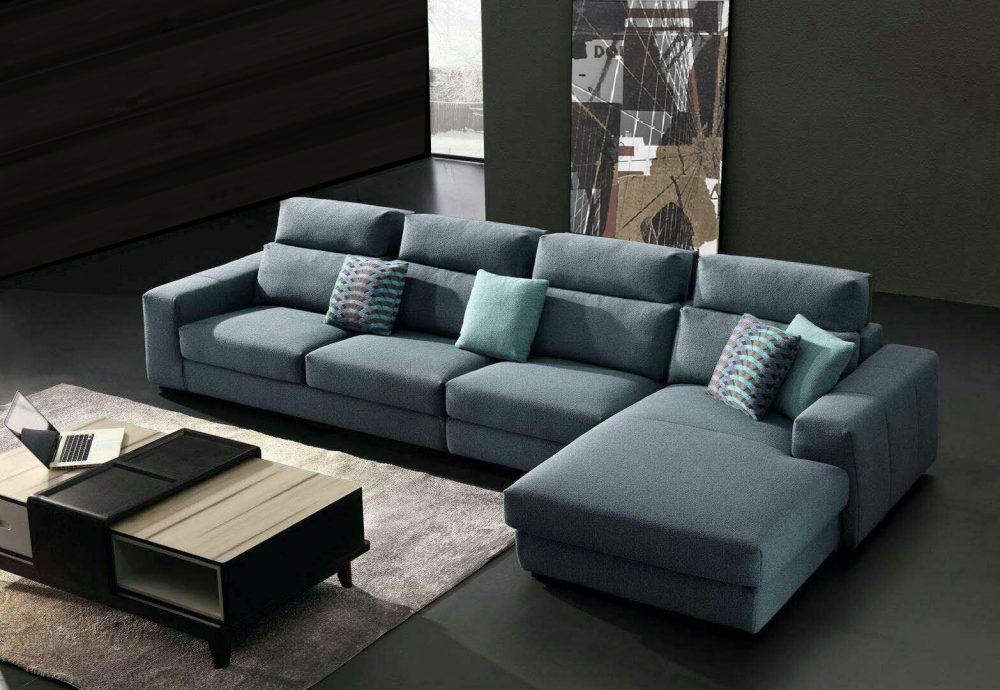 The oversized sofas have also sprung up this year. Because many people in modern society like to party at home, this kind of sofa is also very popular this year. The ring seat is especially suitable for a multi-person party.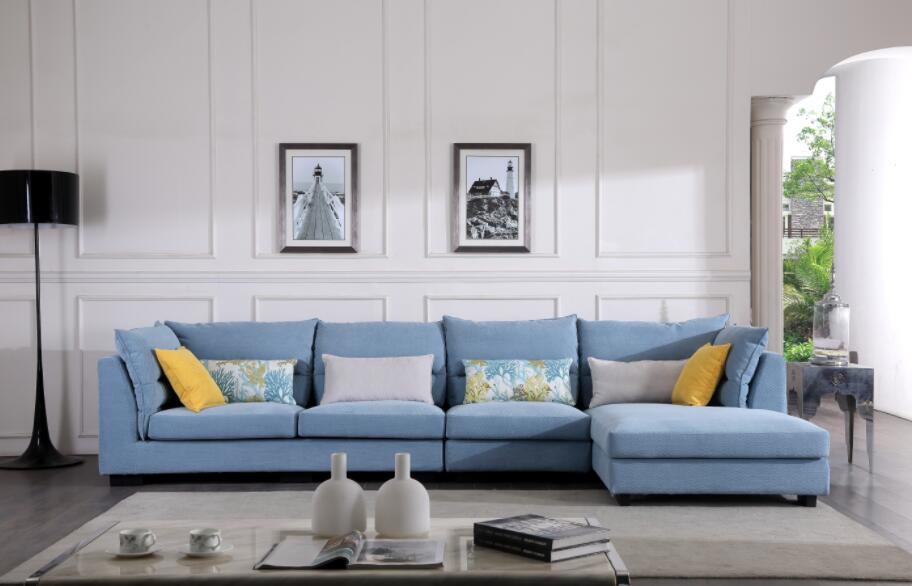 The sofa is definitely the core of the living room furniture, and the living room without a sofa can not even be called the living room. The sofa also has a breakthrough in functionality, and many styles combine reading, bookshelves, and storage. Practical and beautiful, the height of the armrests and backrest part wants to create a sense of security that is embraced, while the bottom legs are so light.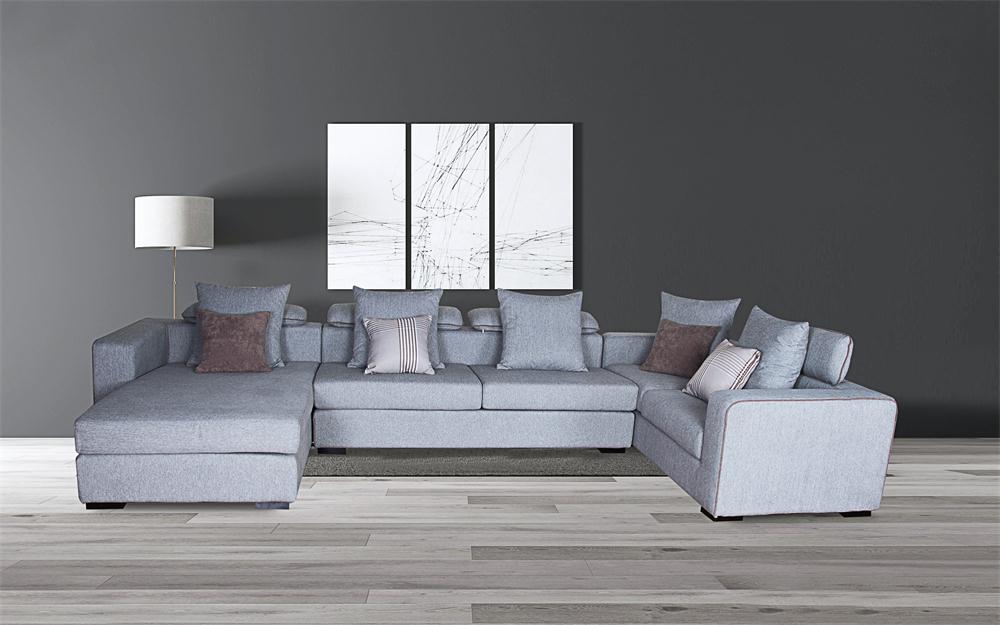 The colorful colors continue to irritate people's eyes and bring a vitality to the interior space. In recent years, modern sofas have undergone a stage of large-scale desaturation. Many modern homes are decorated in a single color, but in fact, color can be fashionable and cool. With a colorful décor and bright, artistically designed sofas, this space with a monochromatic base is completely renewed. This combination creates an active space that gives a warm, enjoyable, relaxed and comfortable home experience.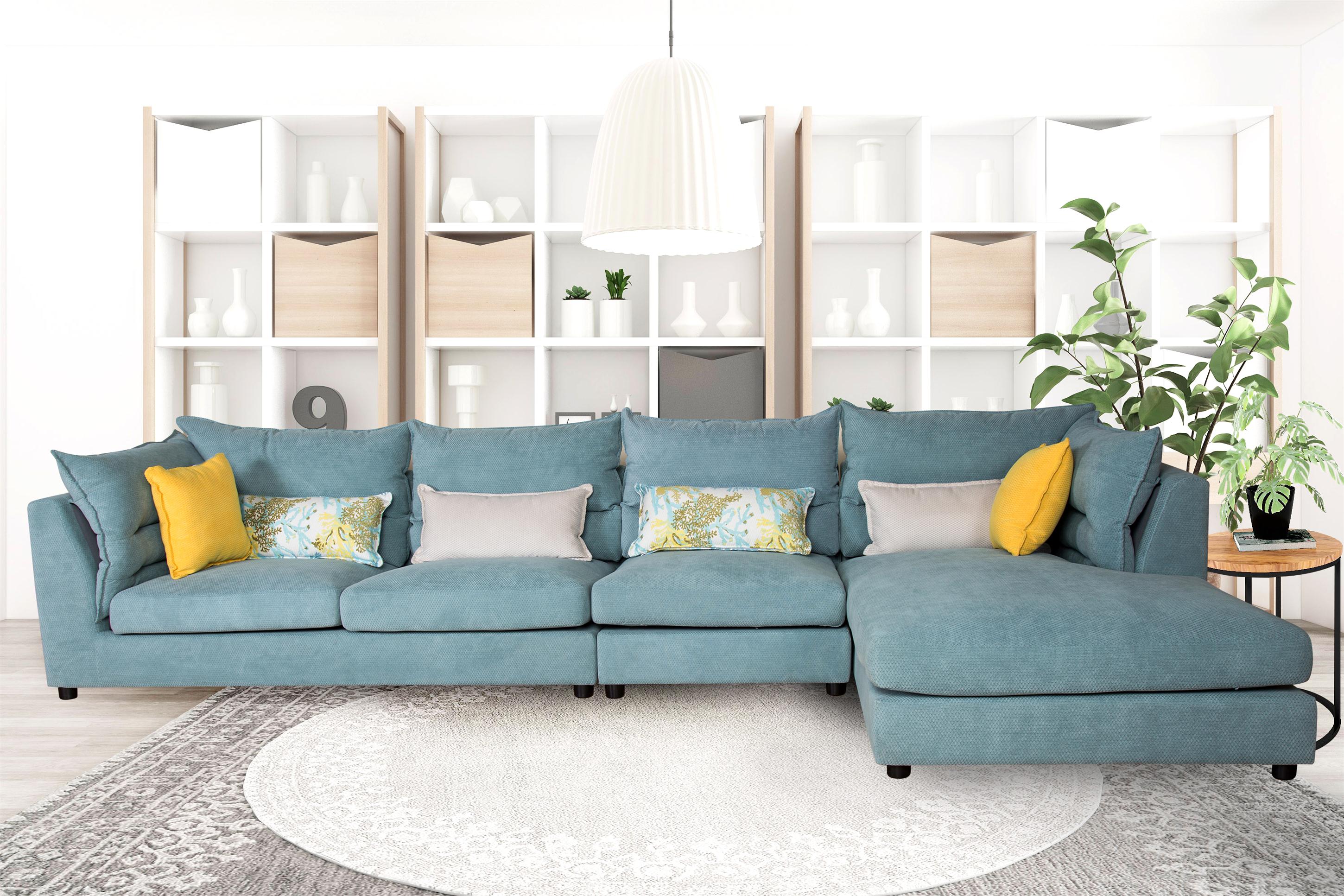 Q1:Do you have MOQ?
A1:For the stock product,we don't have MOQ. But for the new one,best selling product. We have MOQ.MOQ is 3 sets.
Q2:Can we buy one sample on Alibaba?
A2: We are major in wholesale, we do not recommend retail purchase. If the sample is purchased individually, the sample fee will be increased. If you want to make a large number of order,of course you can buy one sample on Alibaba,Maybe we can return the sample fee to you after you make big order.
Q3:How to pay on Alibaba by trade assurance?
A3:The buyer should give important personal/company information to us.
Then we will fulfill the messages you give us. We will send a payment link to the buyers.
The last thing You should do is to pay the order. And the order will be done.
Q4:If the buyers meet some difficulties when making trade assurance payment,what should they do?
A4::If you have some questions about the procedure. You can call us. We have contact information on Alibaba. You can also add us whatsapp and wechat,there are also have other payment ways.Such as TT.Paypal and Western Union and so on.