Regardless of the style of the recliner sofa, as long as it is properly matched, it can complete the finishing touch for the sofa.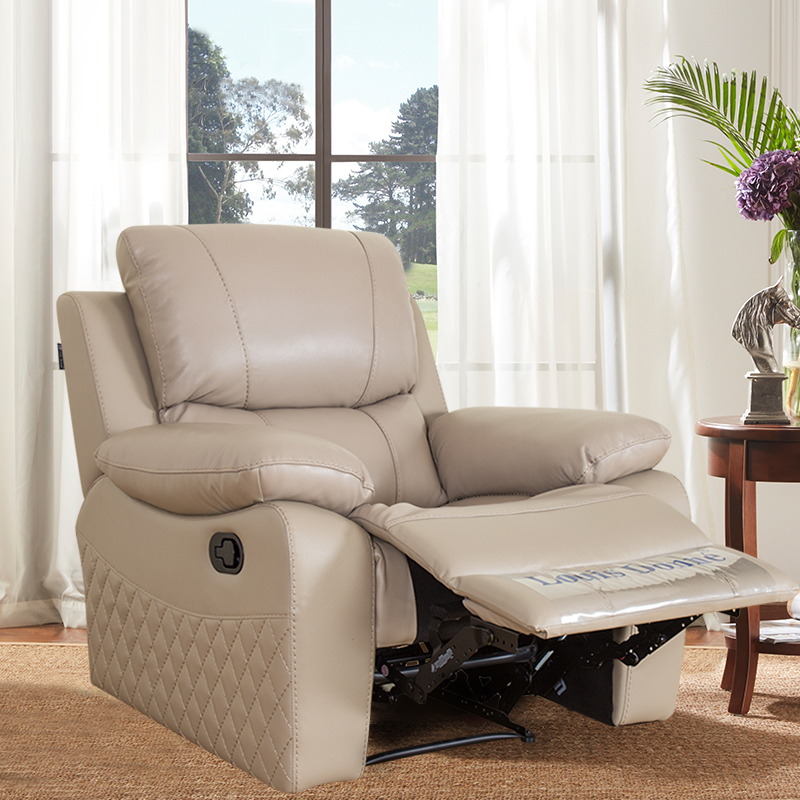 The pursuit of dynamics in the stretching layer adopts a simpler collocation method. The simple and classic design is the key to choosing a simple and classic fabric combination. The classic solid color and other decorative objects can echo both in color and shape. Black can enhance the taste, while white can also stand out, and brown has a classic retro feel. The finishing touch fabric can increase the texture of the home. The difference in the sofa fabric undoubtedly makes the details look very changeable.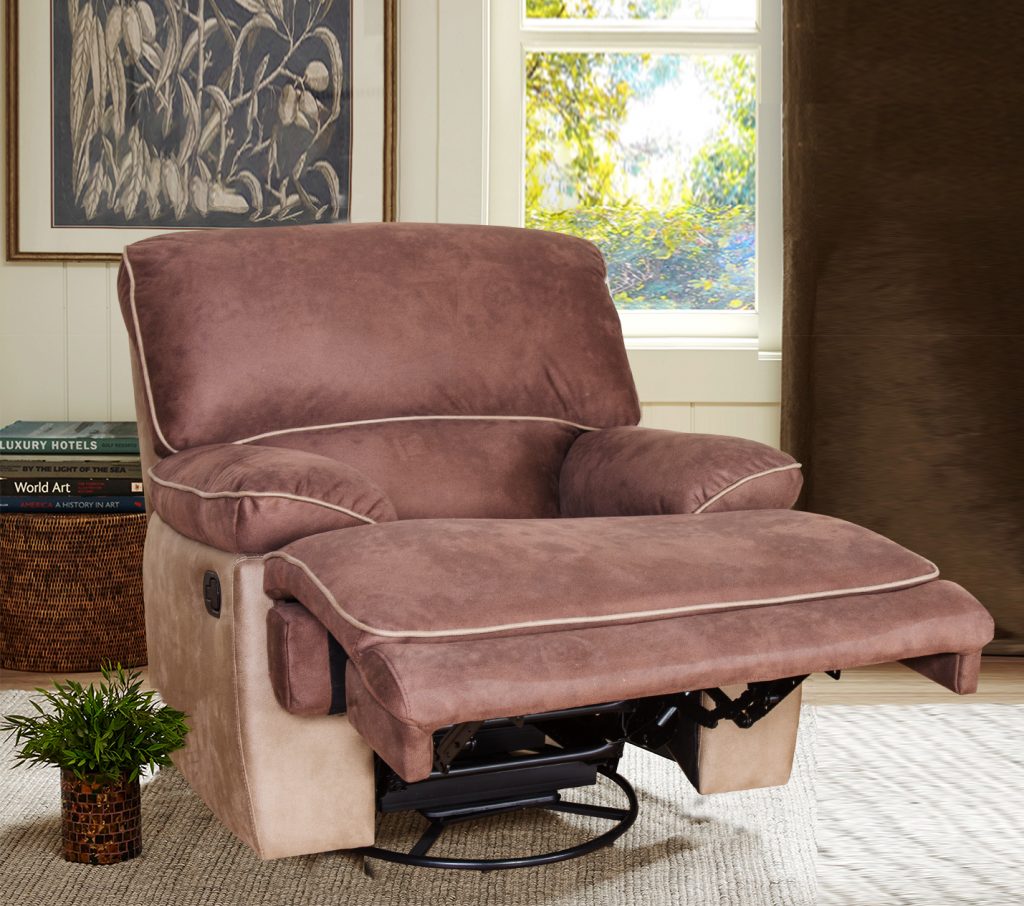 Neutral color sofa, overall coordination Dark sofa should be selected with a lighter color when matching the cushion. And consider choosing the adjacent color or similar color system. At the same time, it can be freely combined, single, double, triple, and freely matched. It is the best choice for any living room, bedroom, balcony, single apartment.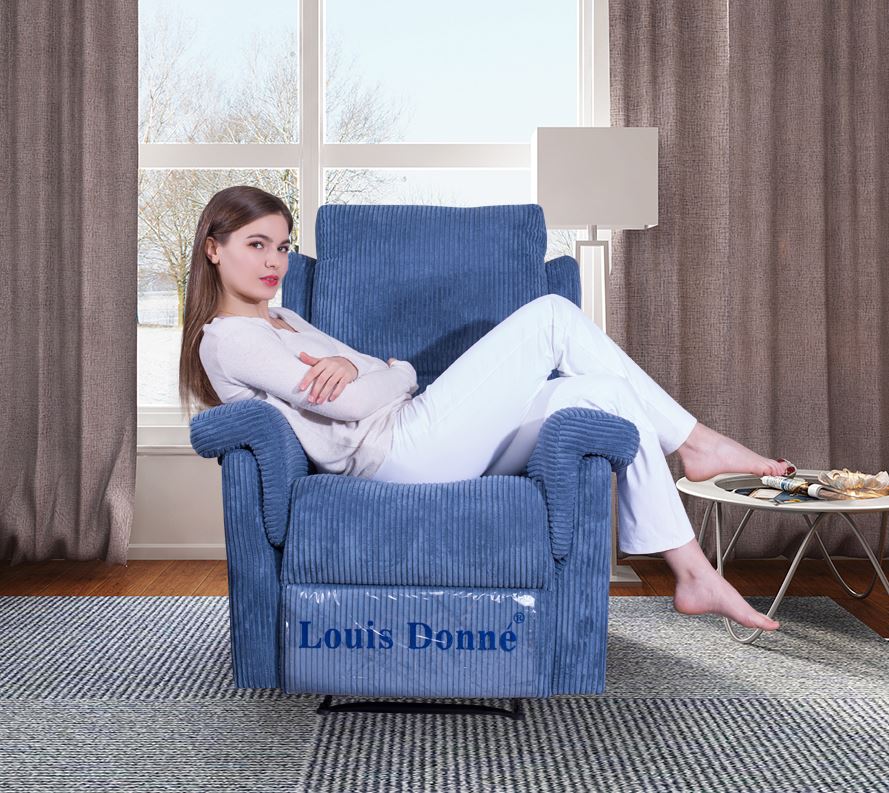 Single sofa, minimalist design, in line with contemporary aesthetics. Colleagues who simplify the appearance, I still retain the comfort of recliner sofa.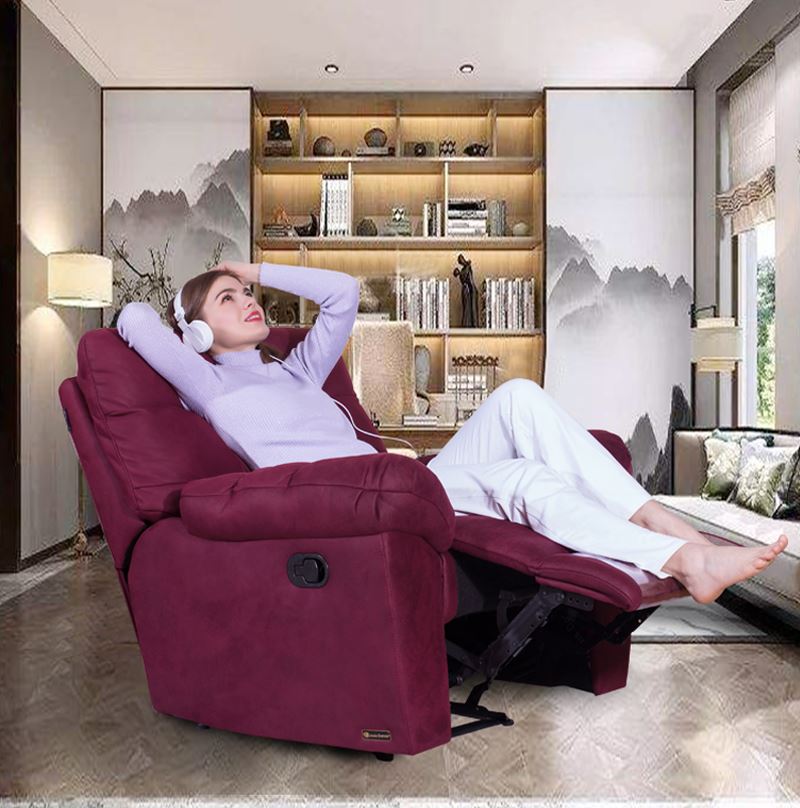 Q1:Do you have MOQ?
A1:For the stock product,we don't have MOQ. But for the new one,best selling product. We have MOQ.MOQ is 3 sets.
Q2:Can we buy one sample on Alibaba?
A2: We are major in wholesale, we do not recommend retail purchase. If the sample is purchased individually, the sample fee will be increased.
Q3:How to pay on Alibaba by trade assurance?
A3:The buyer should give important personal/company information to us.
Then we will fulfill the messages you give us. We will send a payment link to the buyers.
The last thing You should do is to pay the order. And the order will be done.
Q4:If the buyers meet some difficulties when making trade assurance payment,what should they do?
A4::If you have some questions about the procedure. You can call us. We have contact information on Alibaba.