China Import and Export Fair, referred to as the Canton Fair. Founded in the spring of 1957, it is held in Guangzhou every spring and autumn. It is China's first exhibition with the longest history, the highest level, the largest scale, the most complete variety of products, the largest number of buyers, the widest distribution country, and the best transaction results. ".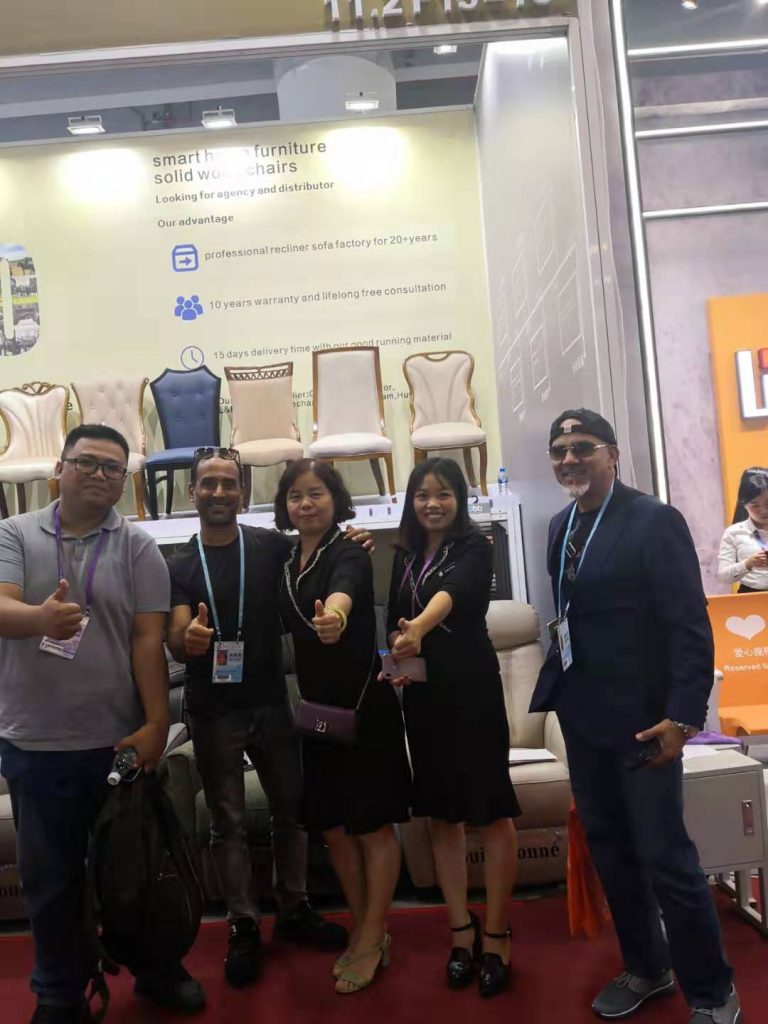 This time we mainly showed some recliner sofas and dining chairs at the exhibition. These recliner sofas have different fabrics, different styles, different styles, different sizes and different colors, which make the style of recliner sofas diversified.
        There are many foreign friends coming to the exhibition, and many customers choose to buy our products here and trade them.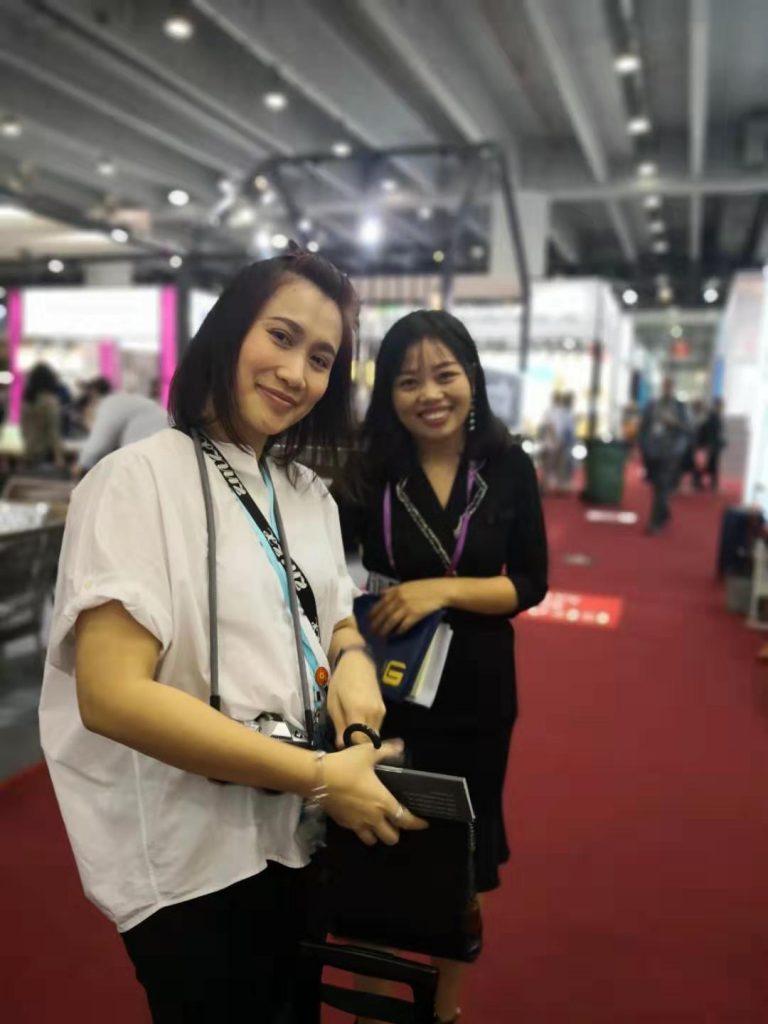 Our company mainly deals in recliner sofas, home theaters, modern sofas, American sofas, classical sofas, corner sofas, etc. You can choose the style you like here, or you can customize your favorite style.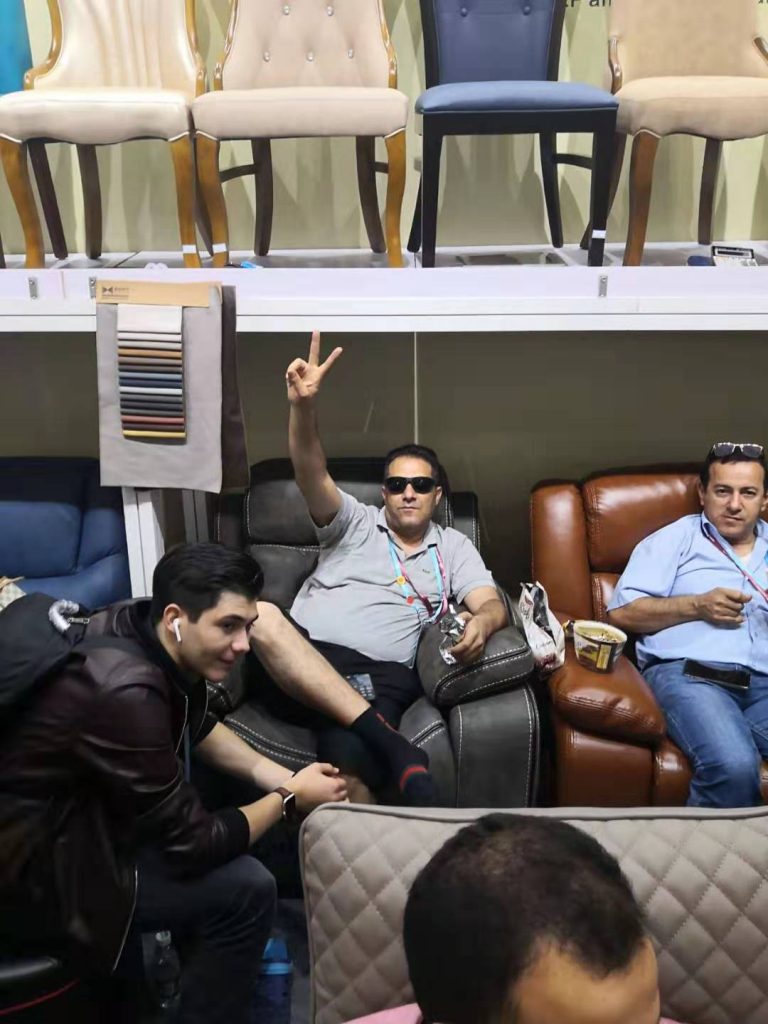 You can click on the link below to view the choice to buy the sofa you like:
https://meboncn.en.alibaba.com/
https://meboncn.en.alibaba.com/?spm=a2700.7756200.mamo-user-profile.4.649271d23Ivay7