When it comes to single recliner sofa chair, some users may feel that they are not very familiar with the product. In fact, Single recliner sofa chair have more special features than ordinary sofas, so today we will introduce you the new star: Recliner sofas, which are everywhere, but do you know their characteristics?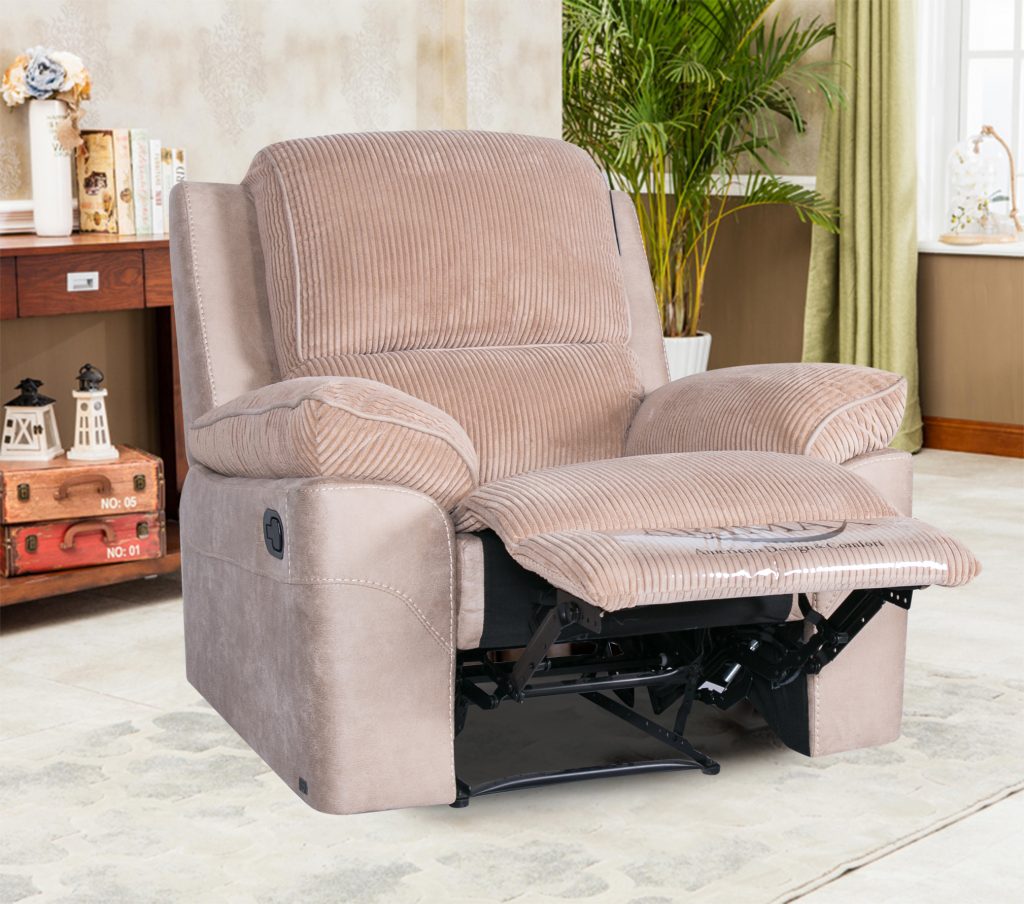 What is a Recliner sofa?
One is a Manual recliner sofa chair  which is extended by manual function and can be equipped with a shaking and rotating function.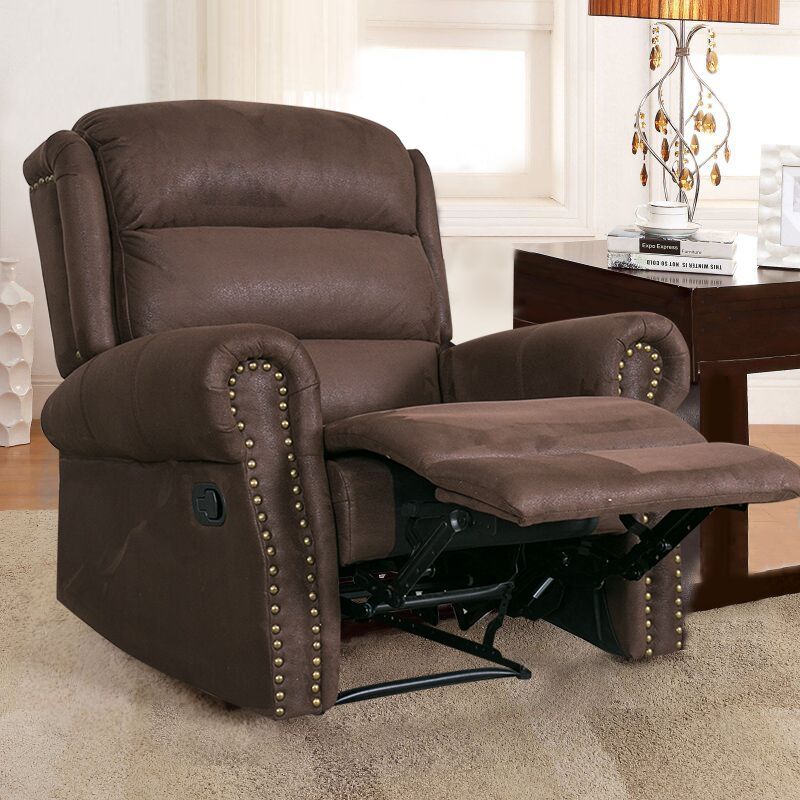 The other is an Electric recliner sofa chair of electric function extension, which is very smart furniture.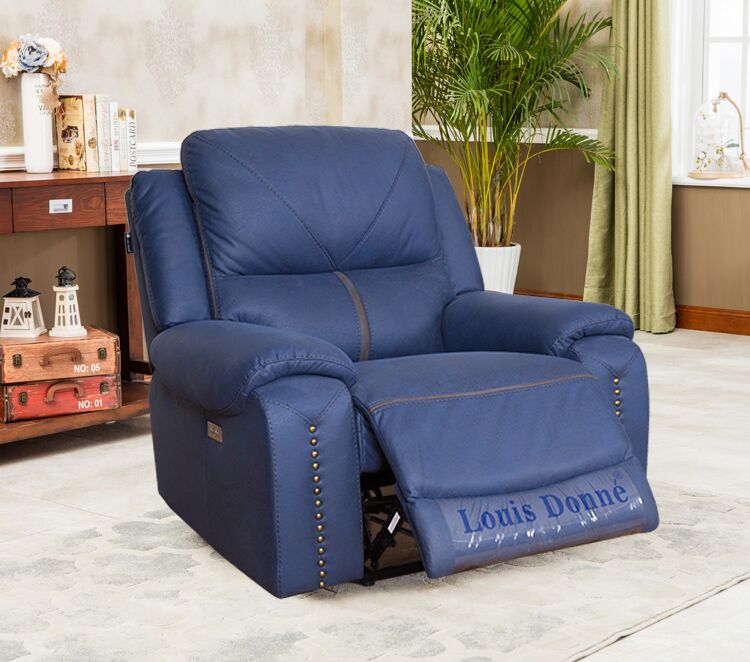 In addition, there is a Recliner sofa bed, which can be used as a bed or a sofa. It is very convenient and useful for users to save space. It is the best choice for small households.