Smart home is a hot topic at the moment. As a core part of the home, that is our living room. Putting a set of leather electric recliner sofa in the living room won a very aura.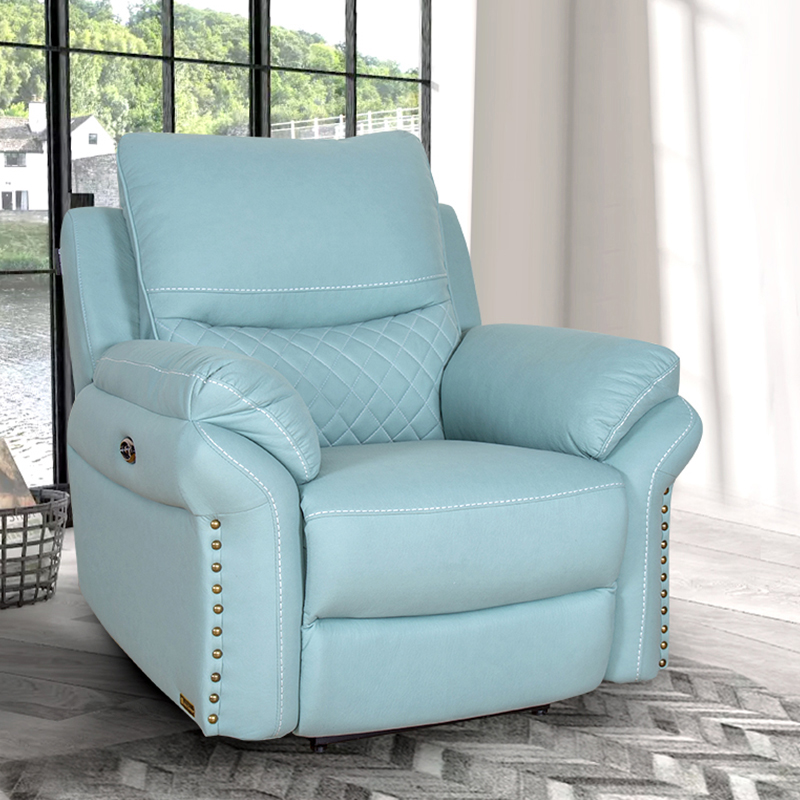 Intelligence makes our lives more convenient. Sitting on the electric sofa, you can easily adjust the opening angle of the sofa by simply pressing the switch. Read, watch TV, sleep, switch easily.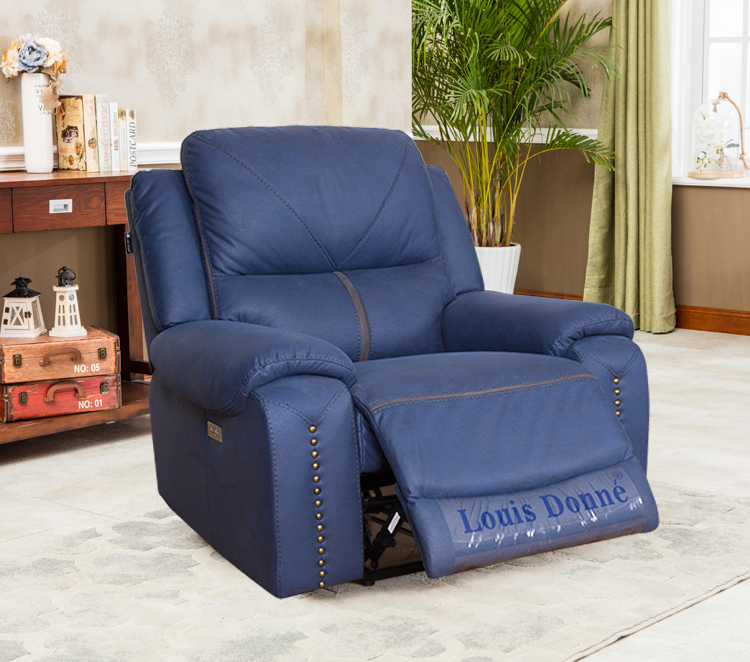 Louis Danny leather electric sofa, with its superior quality, affordable price, a clear stream, an excellent partner. Louis Danny furniture, quality of life, stems from quality choices.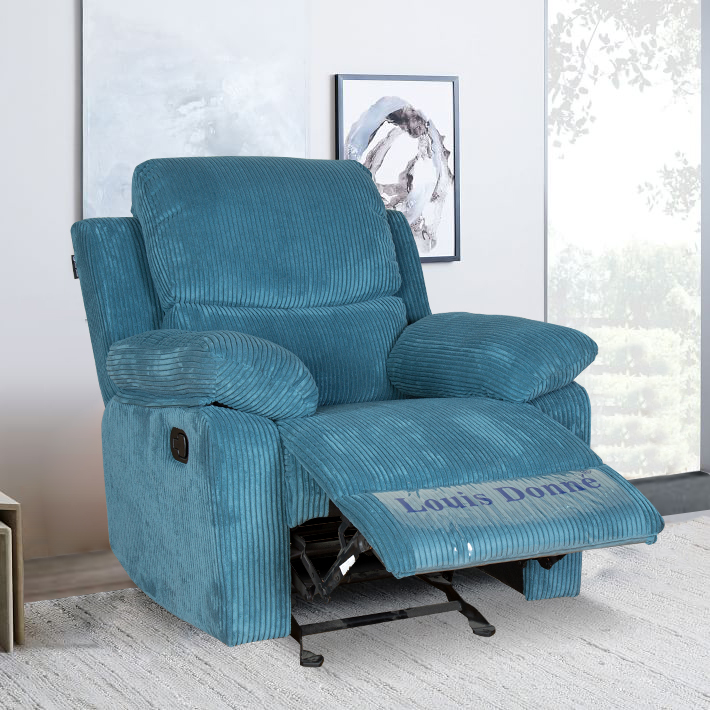 Comfort begins with you. You are a leader in the sofa industry. You are the Louis Danny furniture team dedicated to recliner sofas.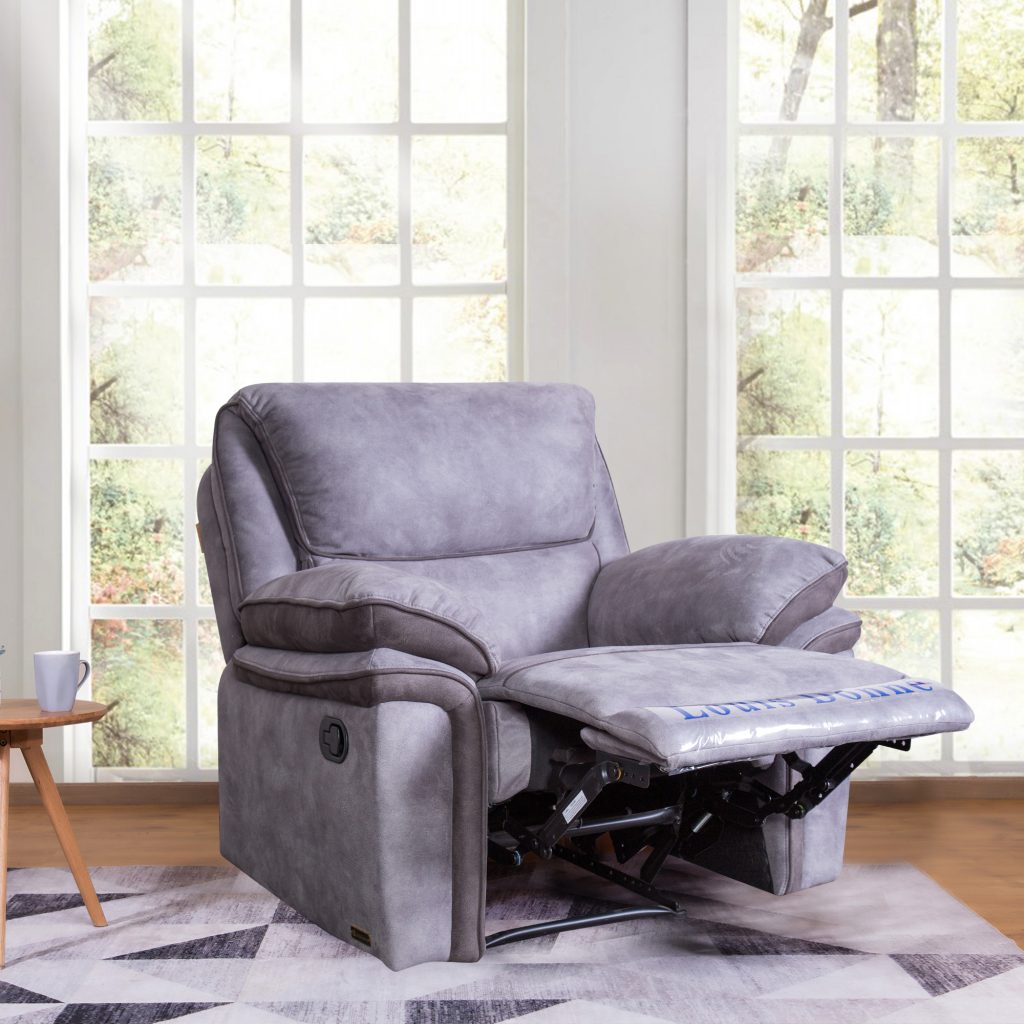 Q1:Do you have MOQ?
A1:For the stock product,we don't have MOQ. But for the new one,best selling product. We have MOQ.MOQ is 3 sets.
Q2:Can we buy one sample on Alibaba?
A2: We are major in wholesale, we do not recommend retail purchase. If the sample is purchased individually, the sample fee will be increased.
Q3:How to pay on Alibaba by trade assurance?
A3:The buyer should give important personal/company information to us.
Then we will fulfill the messages you give us. We will send a payment link to the buyers.
The last thing You should do is to pay the order. And the order will be done.
Q4:If the buyers meet some difficulties when making trade assurance payment,what should they do?
A4::If you have some questions about the procedure. You can call us. We have contact information on Alibaba.