A fast-paced life can easily make people feel tired. In your spare time, live a slow life. Living room essentials, recliner sofa seems to be a necessity.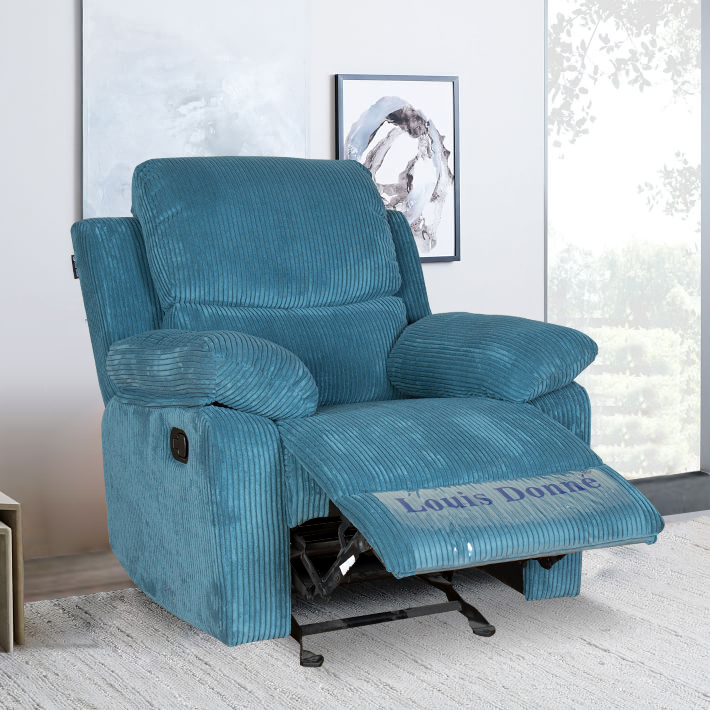 A cup of jasmine tea, half-lying on a soft and comfortable recliner sofa, reading a book and watching a TV show. When you are tired, you can fully open the recliner sofa, you can sleep beautifully, listen to the gentle songs, and slowly enter the dreamland.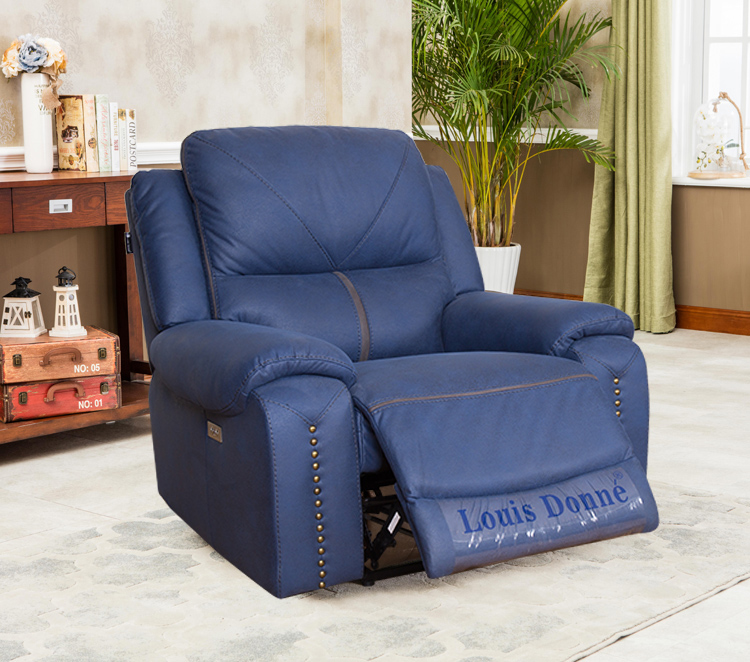 For the families of some big houses, you can buy a set of 1 + 2 + 3 leather sofas. At home, there is not only an extra gas field, but also a soft and comfortable area. For some small homes, you can choose a fabric chair with a recliner chair to add a touch of warmth and comfort to the home.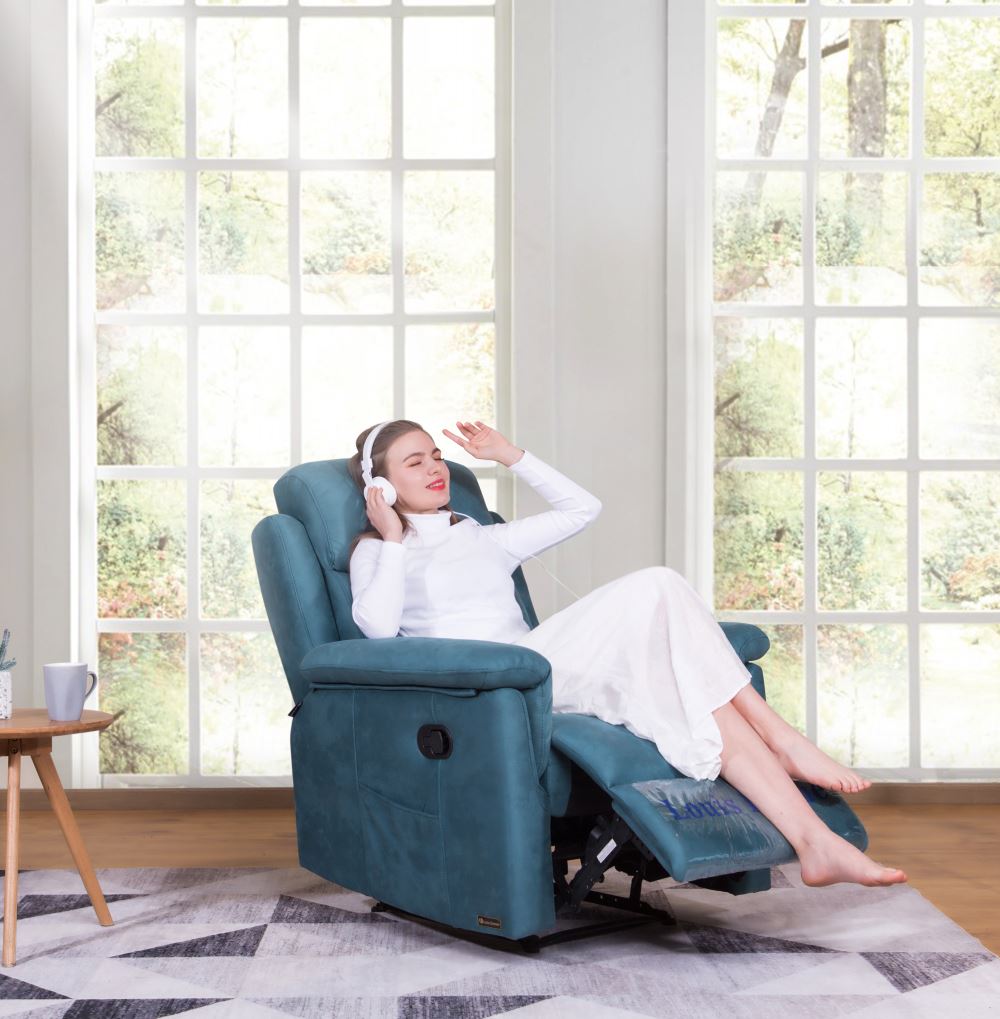 Like this, the sofa is an invisible hand that slows down the pace of life, so that we can stay away from impetuousness and hustle and bustle at home and enjoy the happiness brought by the lazy recliner sofa.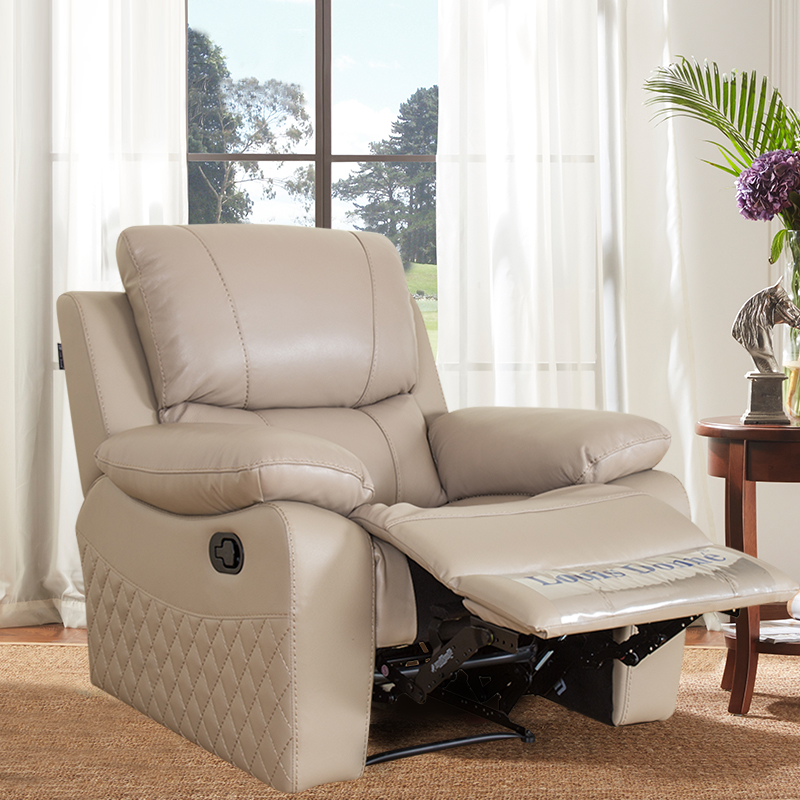 Q1:Do you have MOQ?
A1:For the stock product,we don't have MOQ. But for the new one,best selling product. We have MOQ.MOQ is 3 sets.
Q2:Can we buy one sample on Alibaba?
A2: We are major in wholesale, we do not recommend retail purchase. If the sample is purchased individually, the sample fee will be increased.
Q3:How to pay on Alibaba by trade assurance?
A3:The buyer should give important personal/company information to us.
Then we will fulfill the messages you give us. We will send a payment link to the buyers.
The last thing You should do is to pay the order. And the order will be done.
Q4:If the buyers meet some difficulties when making trade assurance payment,what should they do?
A4::If you have some questions about the procedure. You can call us. We have contact information on Alibaba.