A. Solid wood structure-Due to the shortage of wood resources, hard miscellaneous wood used for furniture structure is becoming scarce. In addition, the drying treatment of hard miscellaneous wood requires high technical means and is connected by tenon-and-mortise joints. Therefore, fabric sofas with real solid wood structure are quite expensive, and the types of solid wood and the technical means of the factory must be clarified. Fabric sofas of this type are rather rare.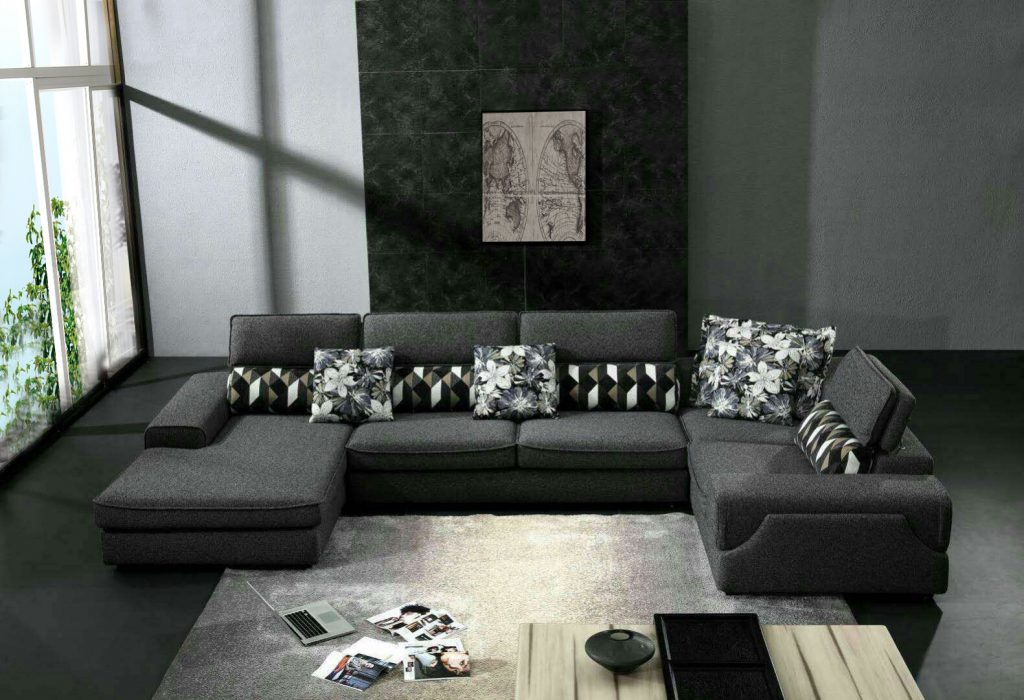 B. Board-wood structure-Use cheap wood to make beams and upright supports, and use multi-layer composite boards to make structural skeletons by nailing. This structure uses low material cost, simple fabrication, convenient molding, and high manufacturing efficiency, and is a widely used process structure. Existing shortcomings: The multi-layer composite sheet has a high formaldehyde content, which is easy to cause pollution and emit a lot of odors. The general stability is damp and easy to deform, and the service life is short. When choosing, pay attention to shaking the fabric sofa to check the stability of the structure, open the bottom zipper and take a deep breath to smell if there is a strange smell. Sit back and feel the impulse response.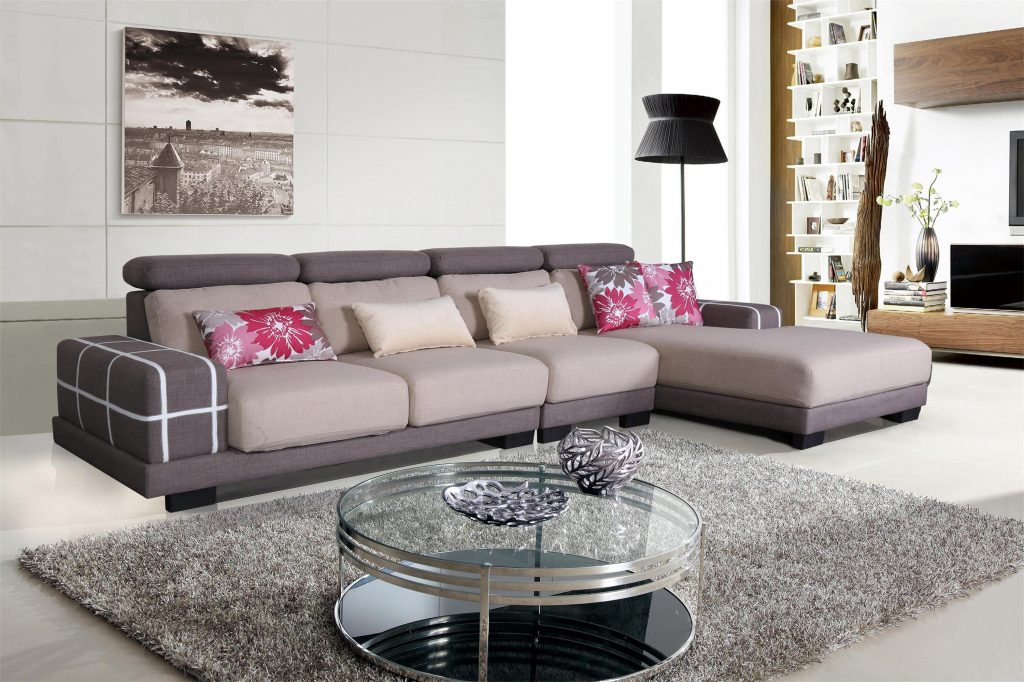 C. All-steel welded structure—Ordinary standard square steel pipes are welded under standard molds to prevent rust. This process is difficult to form, has long working hours, and has high technical requirements. Advantages: good structural stability, high strength, good environmental protection and long service life. Most European fabric sofas adopt this structure, which is the future development direction of domestic fabric sofas.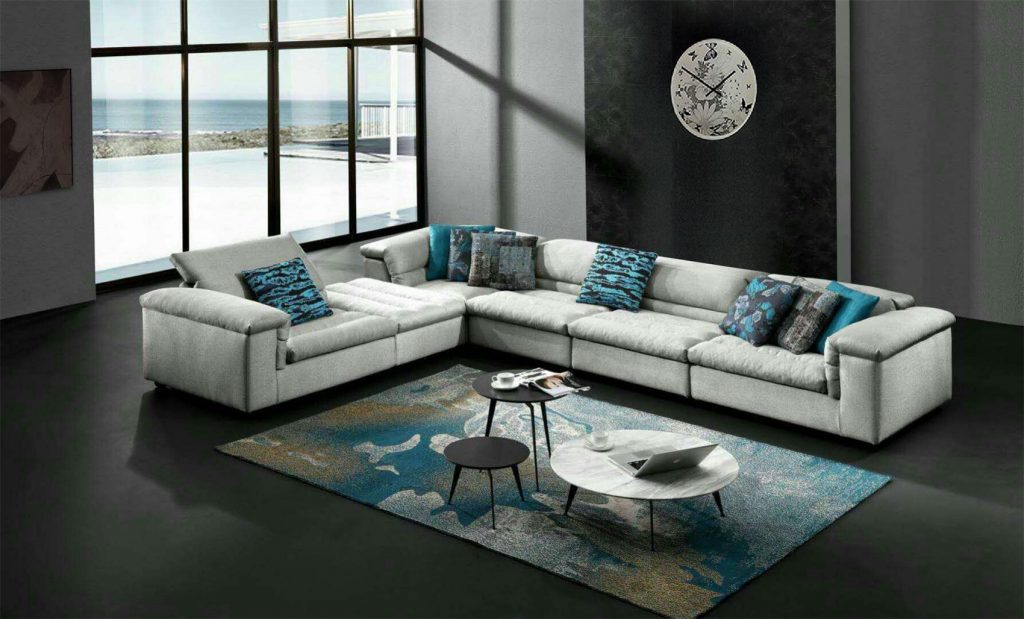 Q1:Do you have MOQ?
A1:For the stock product,we don't have MOQ. But for the new one,best selling product. We have MOQ.MOQ is 3 sets.
Q2:Can we buy one sample on Alibaba?
A2: We are major in wholesale, we do not recommend retail purchase. If the sample is purchased individually, the sample fee will be increased.
Q3:How to pay on Alibaba by trade assurance?
A3:The buyer should give important personal/company information to us.
Then we will fulfill the messages you give us. We will send a payment link to the buyers.
The last thing You should do is to pay the order. And the order will be done.
Q4:If the buyers meet some difficulties when making trade assurance payment,what should they do?
A4::If you have some questions about the procedure. You can call us. We have contact information on Alibaba.