The sofa plays a leading role in the living room, which not only highlights the decoration style of the whole living room, but also brings a very good rest environment to the family. Even the guests come to feel the family atmosphere.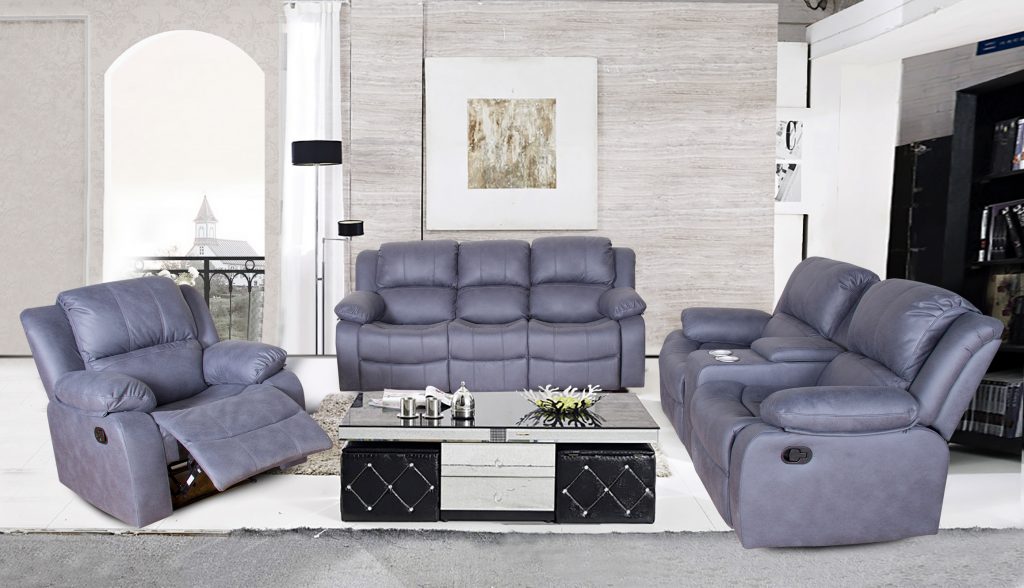 The style and layout of the sofa highlights the taste of the whole family, emphasizing the style of the living room. In fact, the layout of the sofas are similar, the design of the living room is also a type commonly used by developers. Similarly, the sofa has a high status in the home. Don't think that the sofa is so occupied in the living room, just one place.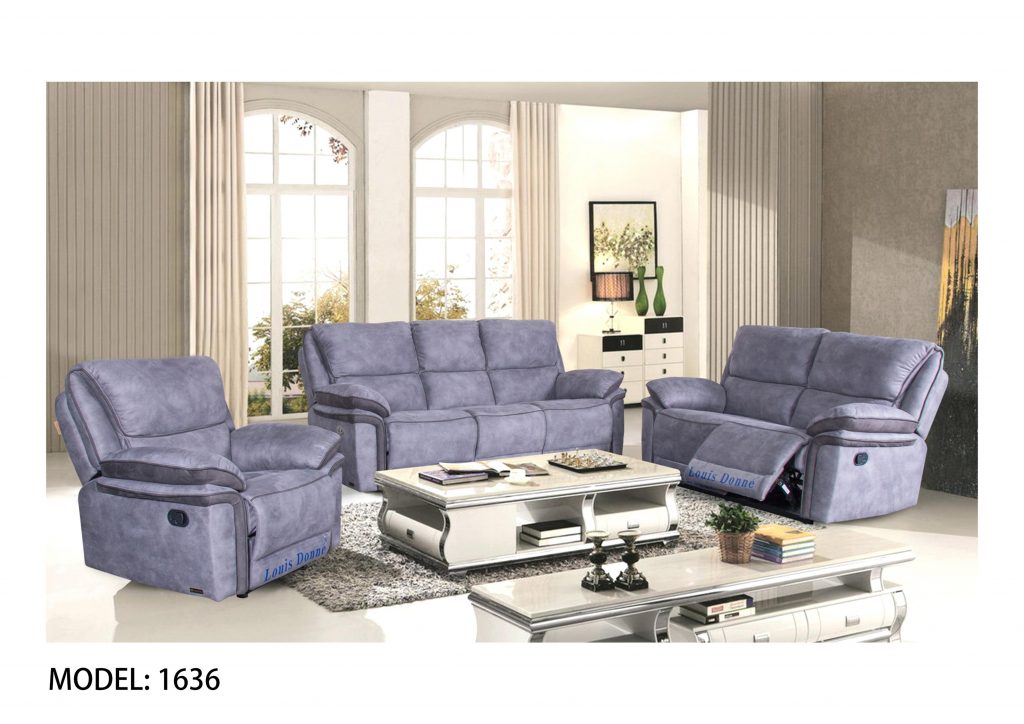 The sofa can't be placed together with the chandelier. The sofa is a very relaxing place. The chandelier is a very serious piece of furniture. Its light intensity is particularly strong. It is facing the chandelier for a long time. Vision will also be affected, and it will cause dizziness to be placed on the sofa to avoid these glare.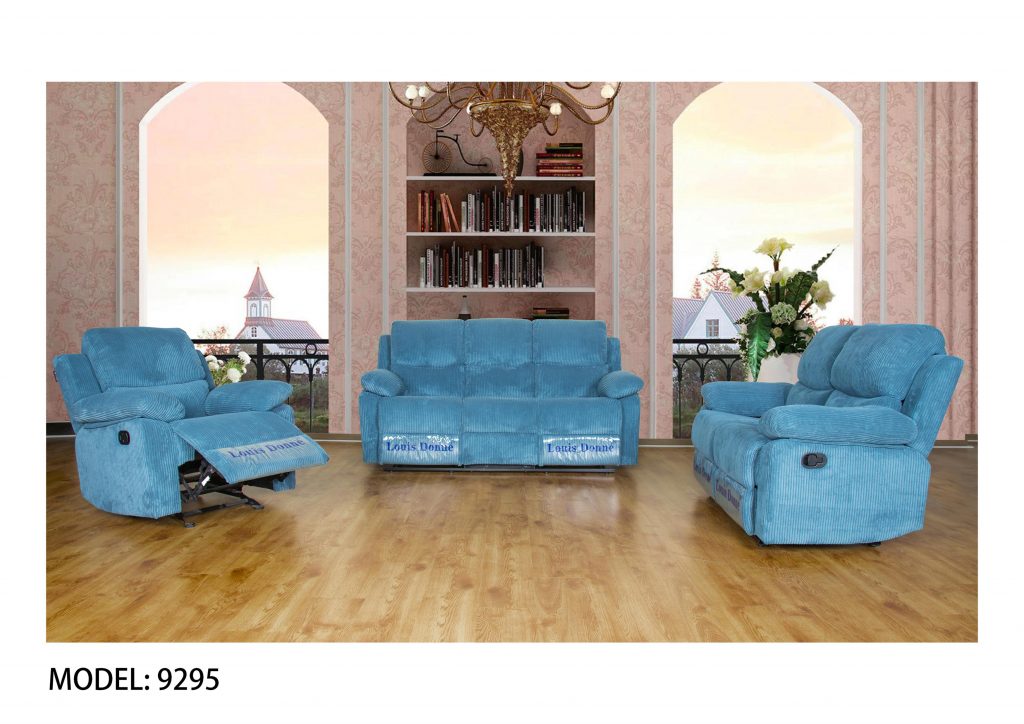 The back of the sofa is not recommended to be on the window. The back of the person is facing the outside world. There is an unsafe premonition. The light outside is shining inside, and the face is not visible. The sofa is placed against the wall, and there will be a feeling of peace of mind. The person sitting on it will feel practical and stress-free.