1.Checking the size: In order to ensure the accuracy of the custom-made sofa size, general manufacturers will go to the consumer's home to measure the size and verify it.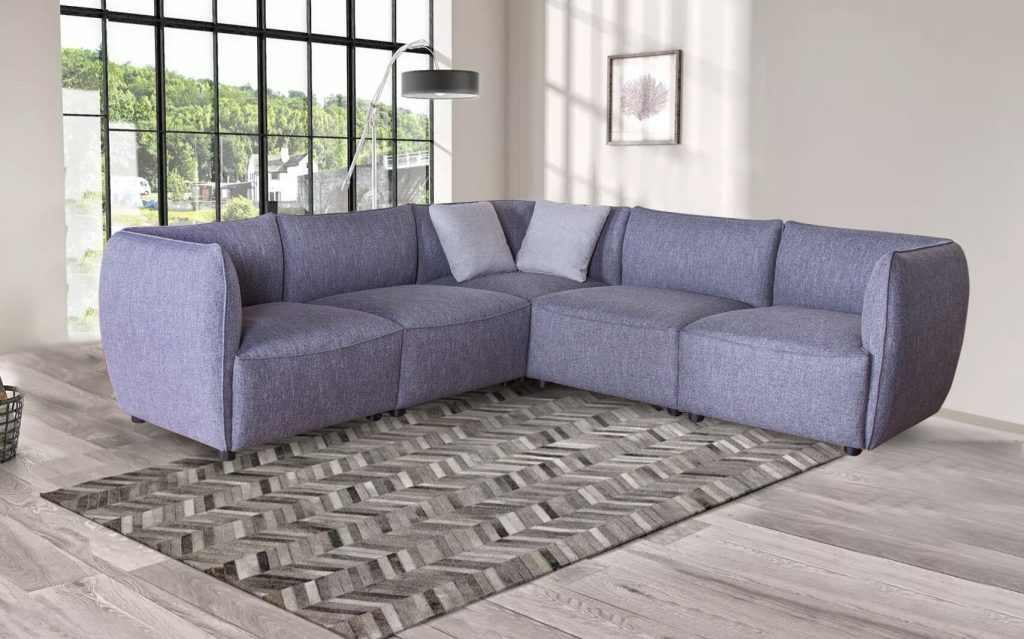 2. Production and production: In the production and production process, it is necessary to communicate with consumers in time for some problems arising during the production process, such as determining the fabric of the sofa, the color of the sofa, and the function of the sofa.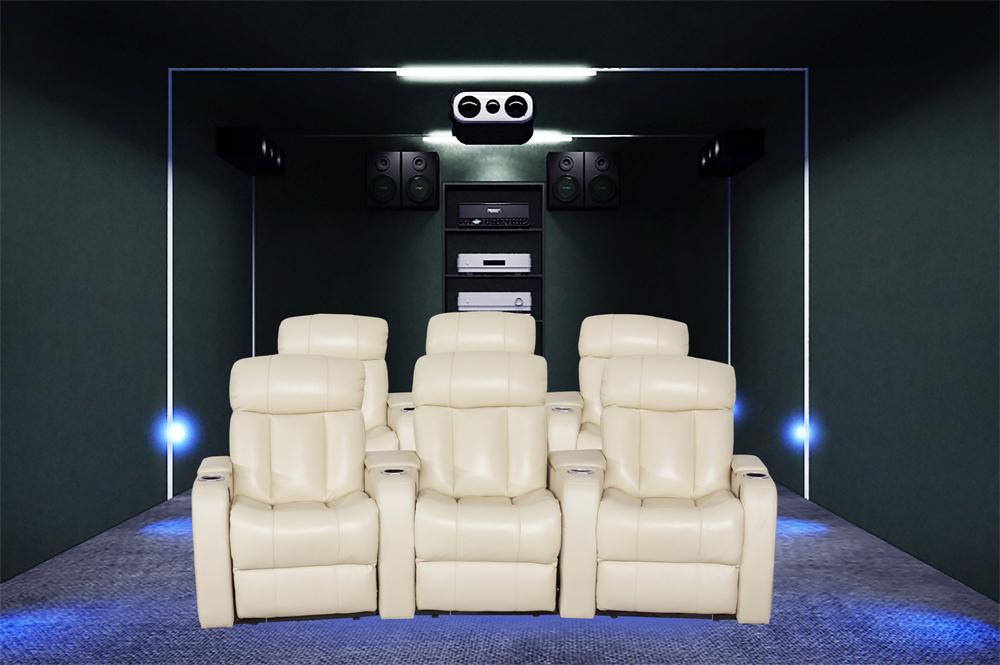 3. Delivery and installation: After the production is completed, the manufacturer will directly send the ordered sofa to the consumer's home. After checking that there is no problem, the remaining unpaid money will be paid in a lump sum.