In the United States, Africa, and Southeast Asia, the market has been highly sought after. In recent years, people's enthusiasm for recliner sofas, whether leather or fabric, has only increased.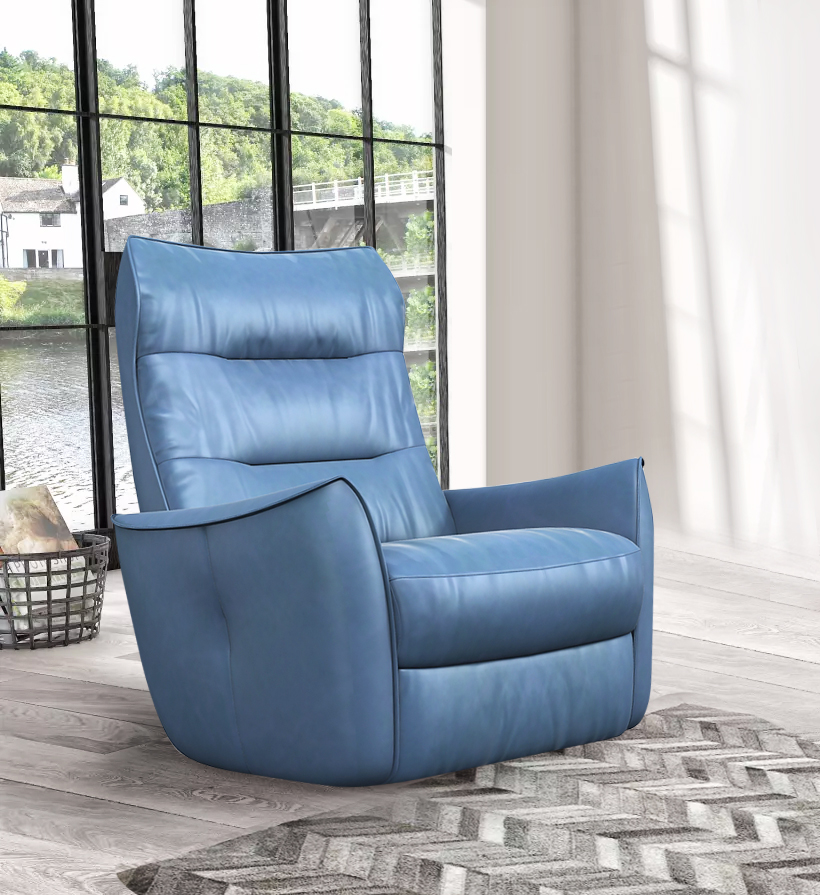 The ergonomic principle of the lumbar pillow is used to bid farewell to the soreness in the waist. Gives strong support to the waist.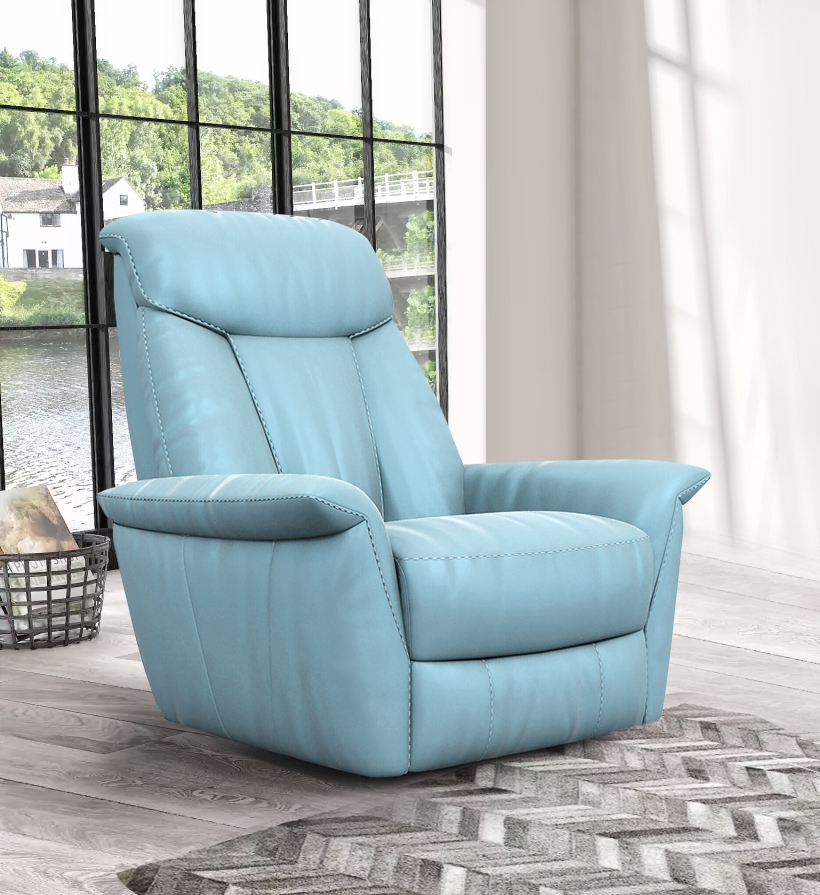 The cloth style single sofa with soft light source and cotton linen cushion give people a comfortable and relaxed feeling. In terms of collocation, we emphasize integration and unity. The exquisite cloth  can break the routine and give a warm and fashionable Nordic style.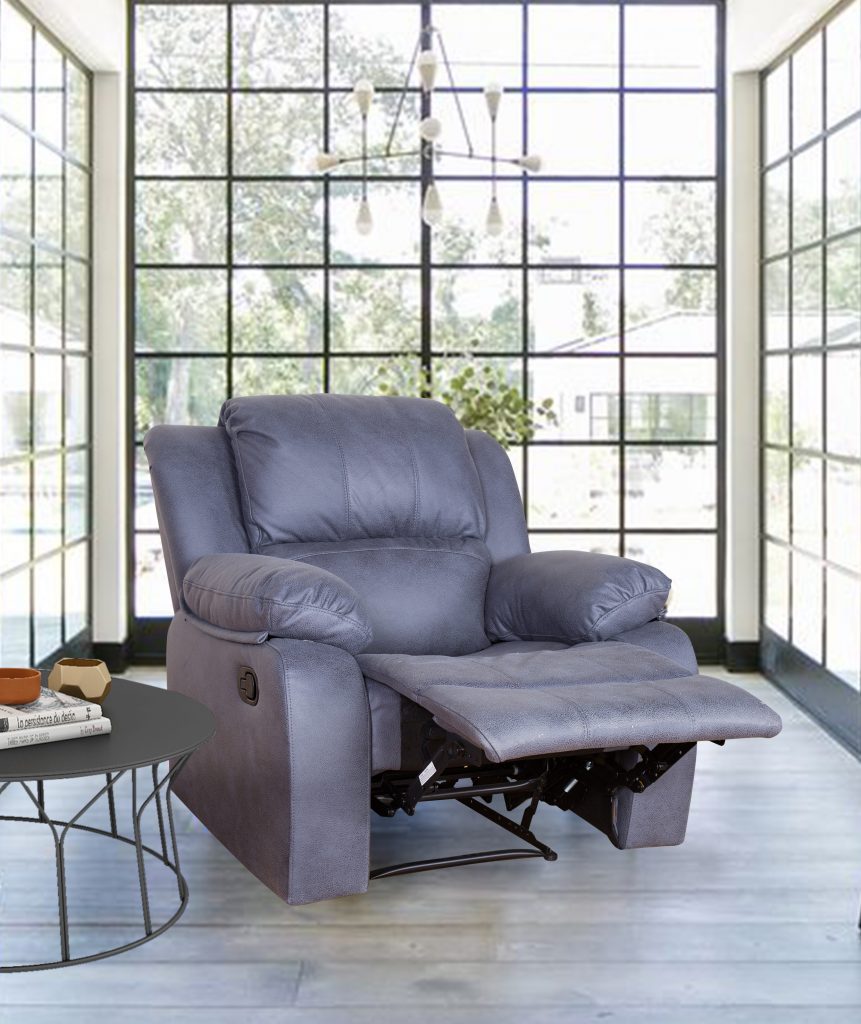 The classic leather recliner sofa is gorgeous and elegant, retro and tasteful. Of course, we will also use color conflicts to shape individual styles, and use contrasting methods to create conflicting matching methods. Based on the leather light color of the sofa, two contrasting colors are selected as decoration to create a conflict with a dramatic effect. This collocation method is more bold, and the dramatic effect of gorgeous colors increases, making the otherwise bland living room become lively and clear.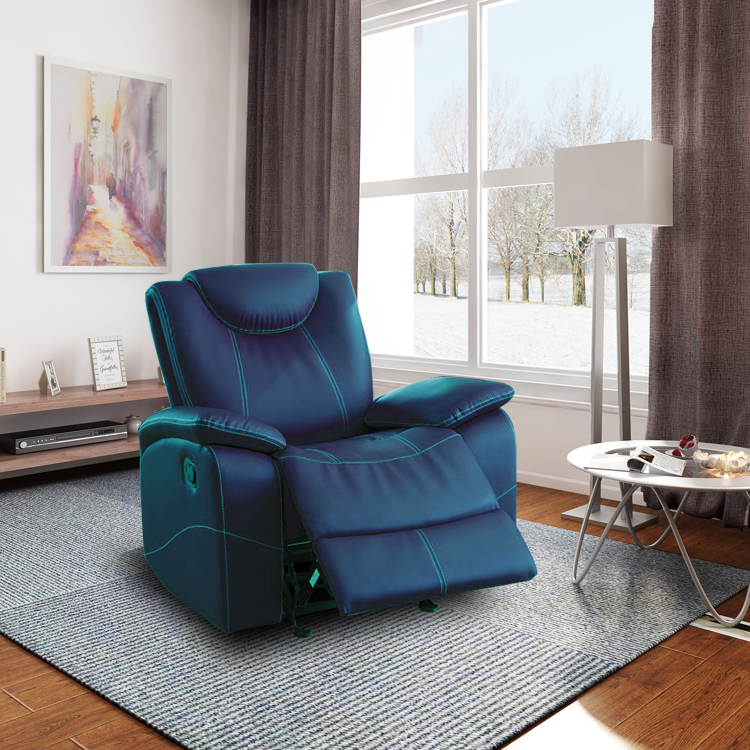 Q1:Do you have MOQ?
A1:For the stock product,we don't have MOQ. But for the new one,best selling product. We have MOQ.MOQ is 3 sets.
Q2:Can we buy one sample on Alibaba?
A2: We are major in wholesale, we do not recommend retail purchase. If the sample is purchased individually, the sample fee will be increased.
Q3:How to pay on Alibaba by trade assurance?
A3:The buyer should give important personal/company information to us.
Then we will fulfill the messages you give us. We will send a payment link to the buyers.
The last thing You should do is to pay the order. And the order will be done.
Q4:If the buyers meet some difficulties when making trade assurance payment,what should they do?
A4::If you have some questions about the procedure. You can call us. We have contact information on Alibaba.