The rocker gaming chair breaks through the cumbersome concept of the traditional game chair, without chair legs, small and light, easy to fold, more space-saving, easy to clean and organize the venue.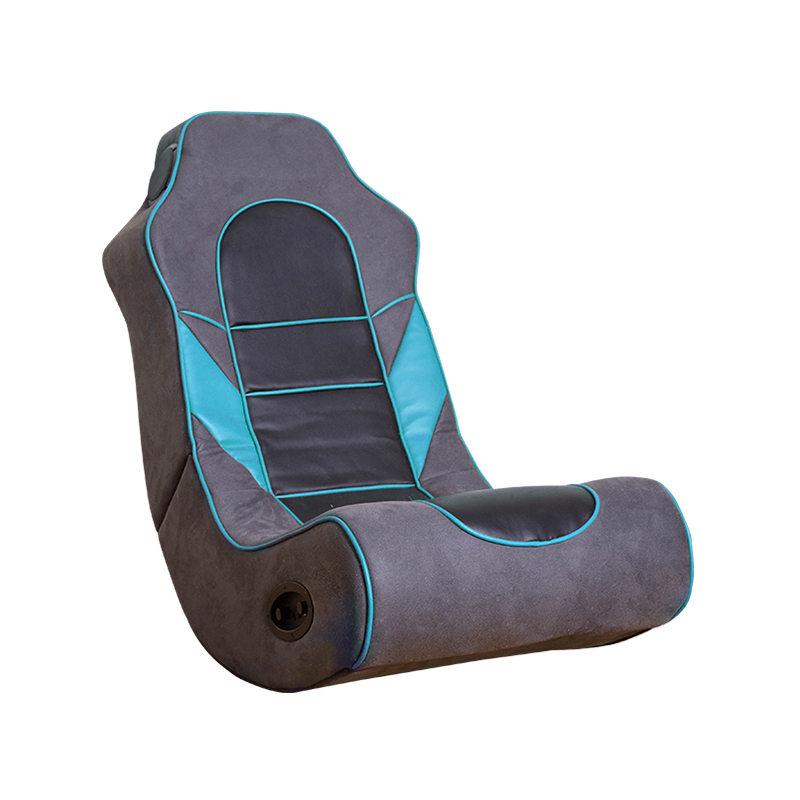 Whether it is reading, playing games, chatting, the  gaming chair can make you feel relaxed and comfortable, the sound is multi-directional, and many aspects of human considerations have been recognized by many people.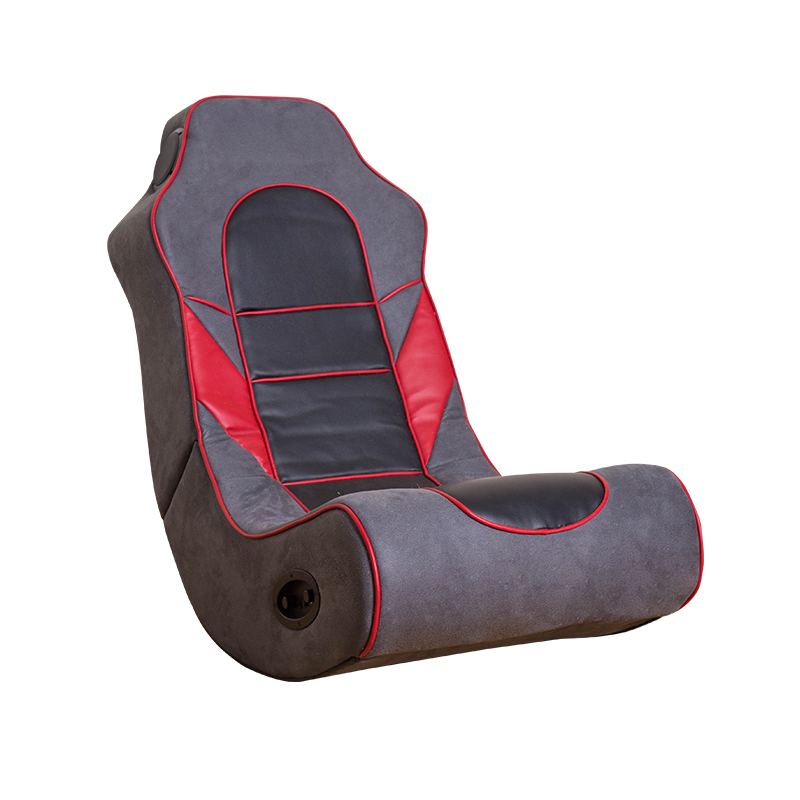 Environmentally friendly: The gaming chair is made of high-quality fabric and durable, and the unique fabric is a better choice in daily life.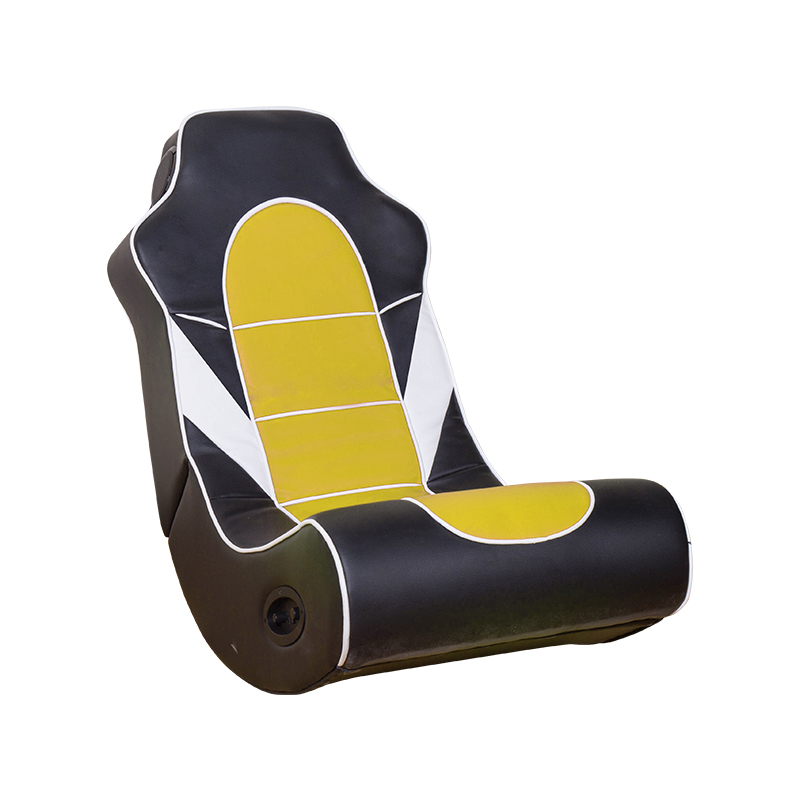 Fashion: The rocker gaming chair is ergonomically designed for comfort. The design curve is beautiful and stylish.