Going to a movie is probably a good option during your holiday break. Not only can you please yourself, you also have a few more points to share and discuss with your friends.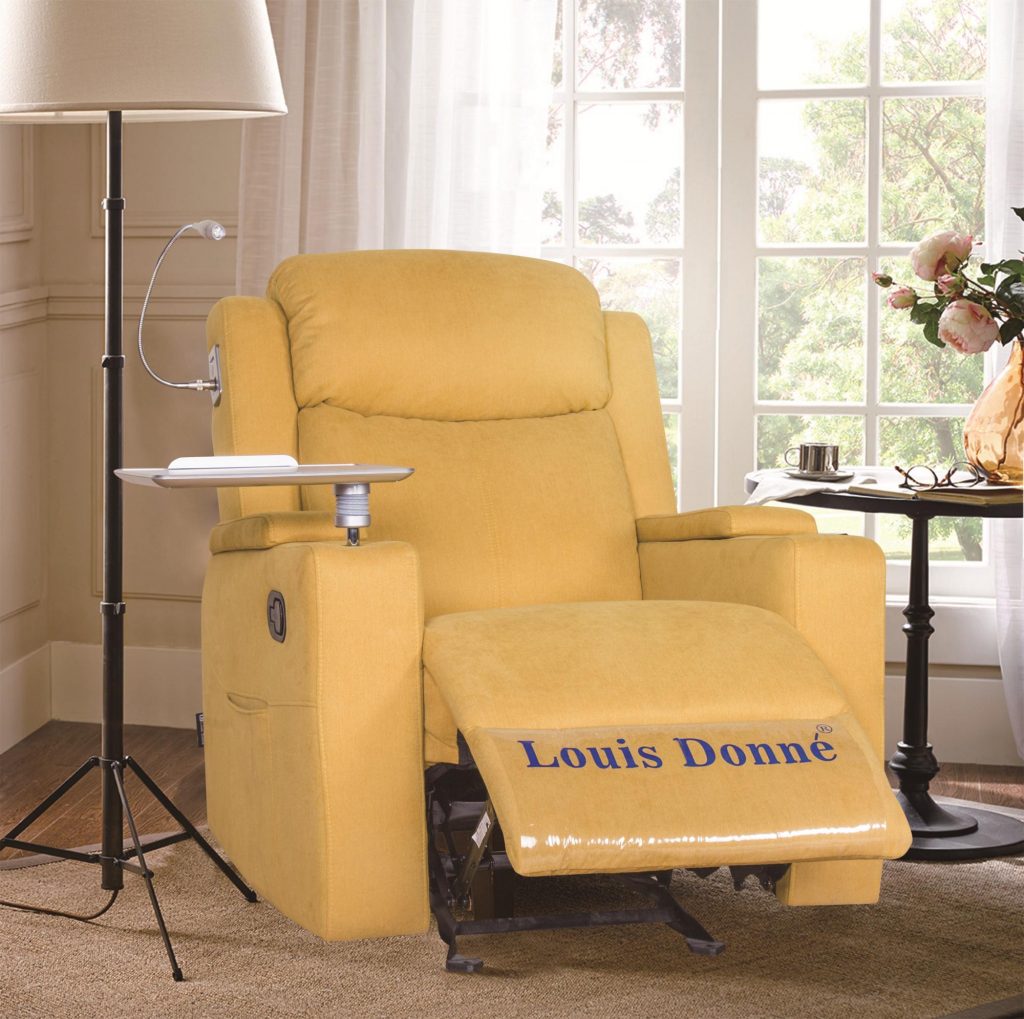 Film quality is of paramount importance, but sitting in an uncomfortable sofa chair and watching a movie for up to 2 hours is probably a torture. Such a bad movie viewing experience will naturally not come again next time.
From the perspective of the cinema owner, loyal customers are the food that survives. Yes, it's time to change this outdated seat. The hottest new option today is the high-end, double-comfortable leather cinema sofa. Factory direct sales, factory prices, accept customized services. Is the only choice for theater renovation.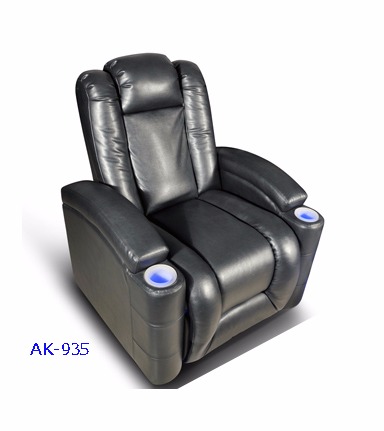 Theater sofas are not extravagant. If you find a professional manufacturer, you can invest 1 point, get a high praise, and earn a million income. Louis Danny Furniture is the right choice for you. Professional R & D, production and business teams will escort you, let customers rest assured, praise is bursting.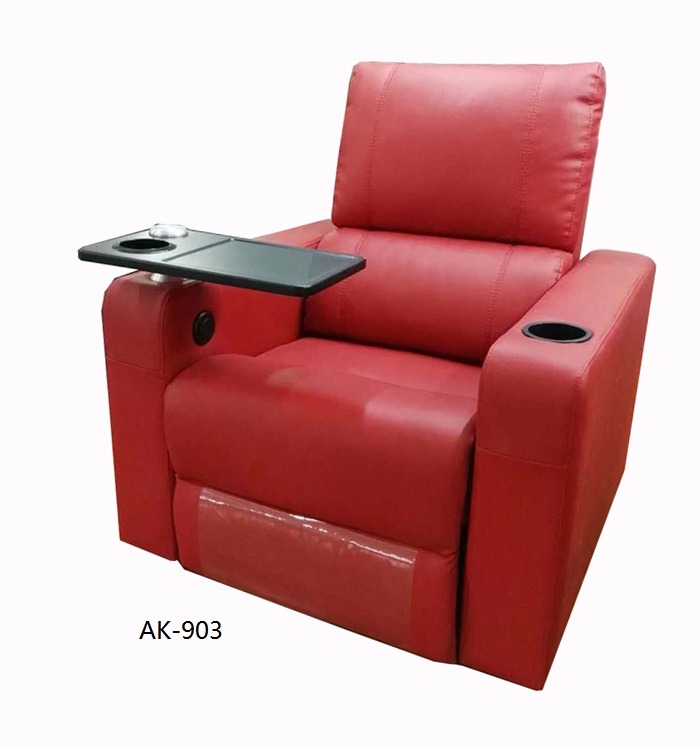 Q1:Do you have MOQ?
A1:For the stock product,we don't have MOQ. But for the new one,best selling product. We have MOQ.MOQ is 3 sets.
Q2:Can we buy one sample on Alibaba?
A2: We are major in wholesale, we do not recommend retail purchase. If the sample is purchased individually, the sample fee will be increased.
Q3:How to pay on Alibaba by trade assurance?
A3:The buyer should give important personal/company information to us.
Then we will fulfill the messages you give us. We will send a payment link to the buyers.
The last thing You should do is to pay the order. And the order will be done.
Q4:If the buyers meet some difficulties when making trade assurance payment,what should they do?
A4::If you have some questions about the procedure. You can call us. We have contact information on Alibaba.