The sofa is a culture and a pursuit of a high quality of life. The smart sofa born from the value of sofas satisfies the improvement of people's sofa functions. It is no longer just sitting and lying down, so that you can enjoy the maximum between sitting and lying.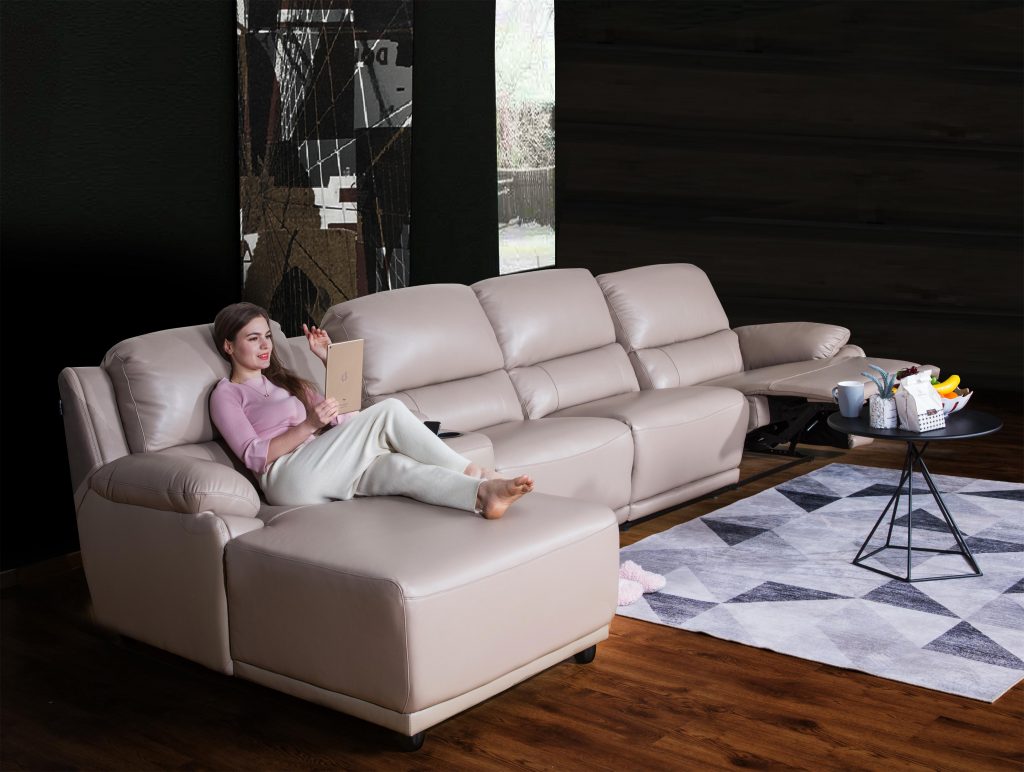 The top of the bag can be placed under the back of the bag. Modern and traditional low pads can be used. High resilience sponge can be used to create an appropriate comfort. This sofa is a classic color body cutting process, and the full high back design can effectively support your head. Plus wide design, designed according to ergonomic principles, to achieve the best comfort classic fashion effect.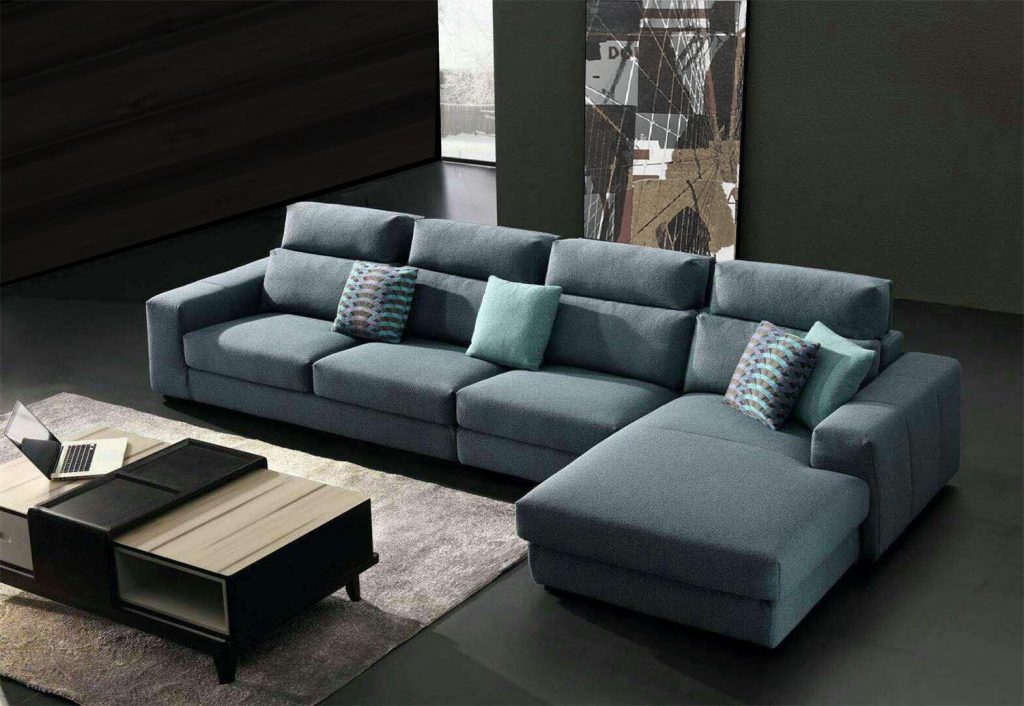 The modern sofa has a simple design. The non-fancy design can give people a more indifferent feeling. The simple and natural Nordic style is also loved by everyone. Simple but not simple. This is a simple, high backrest that allows you to put the waist all over. The soft cushions give you a sense of comfort. The medium-sized design is compact and suitable for small units. The backrest design effectively supports the waist.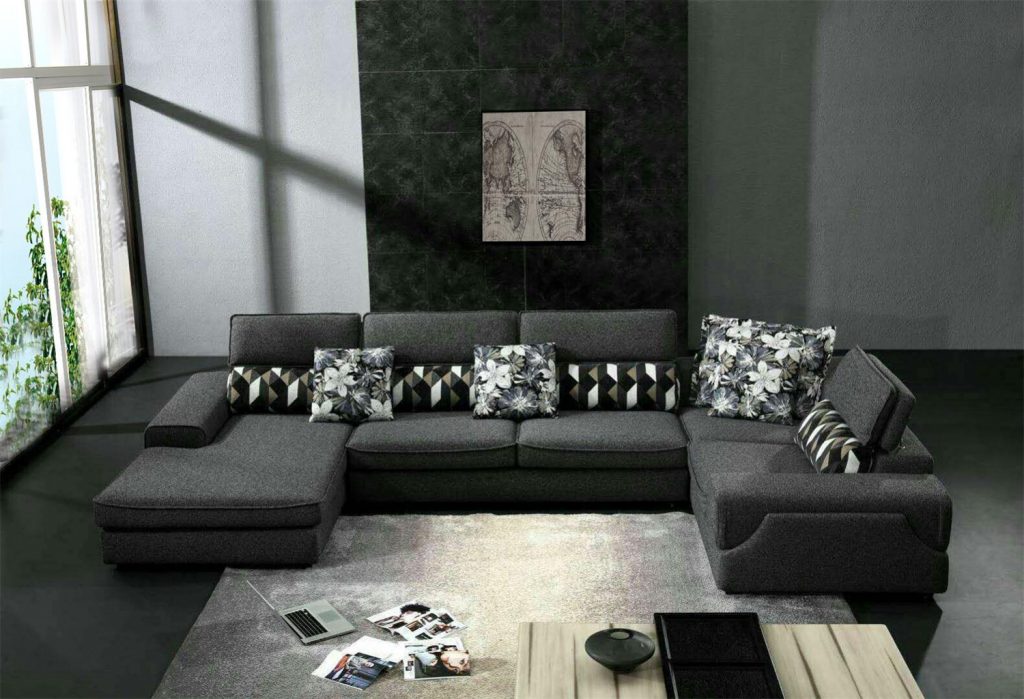 It is a work of art. At the same time, the modern sofa makes the home so vital. Wisdom is everywhere. She exists. In our every pursuit of the details of life.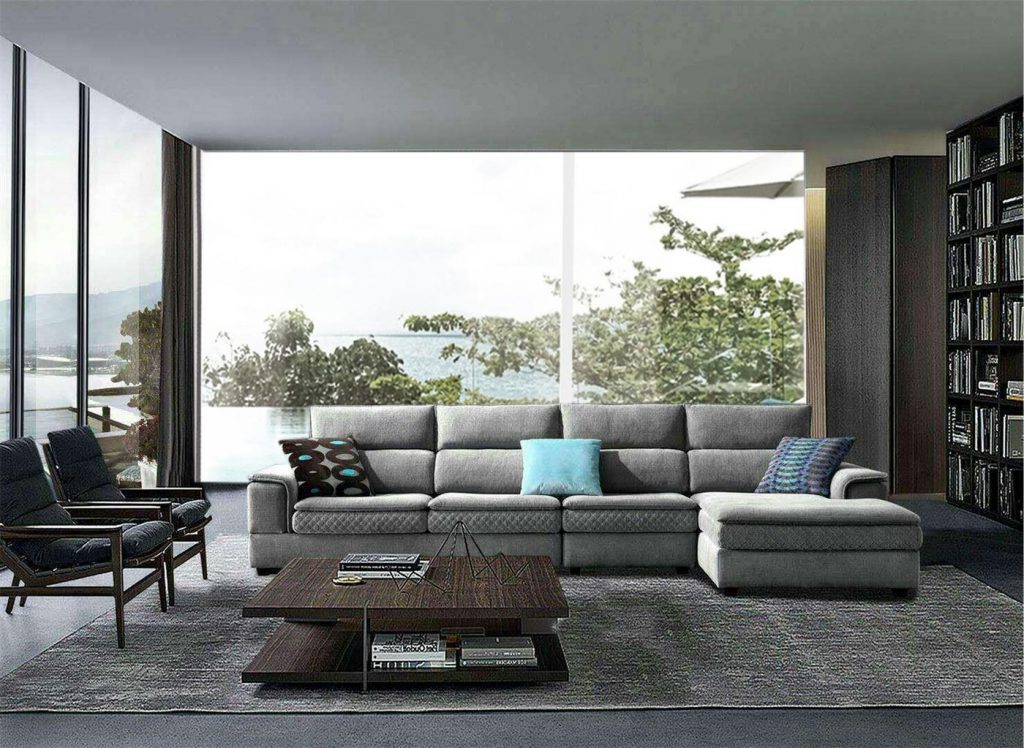 Q1:Do you have MOQ?
A1:For the stock product,we don't have MOQ. But for the new one,best selling product. We have MOQ.MOQ is 3 sets.
Q2:Can we buy one sample on Alibaba?
A2: We are major in wholesale, we do not recommend retail purchase. If the sample is purchased individually, the sample fee will be increased.
Q3:How to pay on Alibaba by trade assurance?
A3:The buyer should give important personal/company information to us.
Then we will fulfill the messages you give us. We will send a payment link to the buyers.
The last thing You should do is to pay the order. And the order will be done.
Q4:If the buyers meet some difficulties when making trade assurance payment,what should they do?
A4::If you have some questions about the procedure. You can call us. We have contact information on Alibaba.