The advantages of fabric sofas-easy to clean
For us, fabric sofas need to be used frequently, so we need to pay special attention to their cleanliness, because in the living room, many people like to lie on it. If the sofa is very dirty, it will affect After use, the fabric sofa can be removed and cleaned well.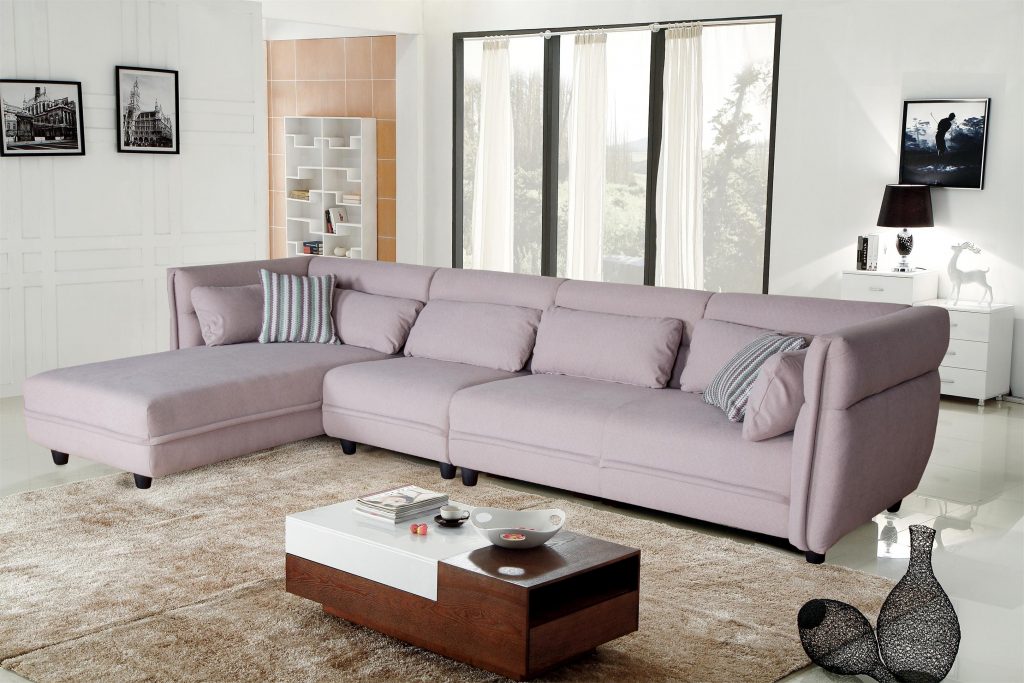 The advantages of fabric sofas-many styles
Cloth sofas have many styles, color combinations, etc. They have more advantages than leather sofas, and they can be disassembled. Therefore, if multiple styles are prepared, they can be replaced frequently. This is also the advantage and can be replaced often. It is guaranteed that some other problems will not occur.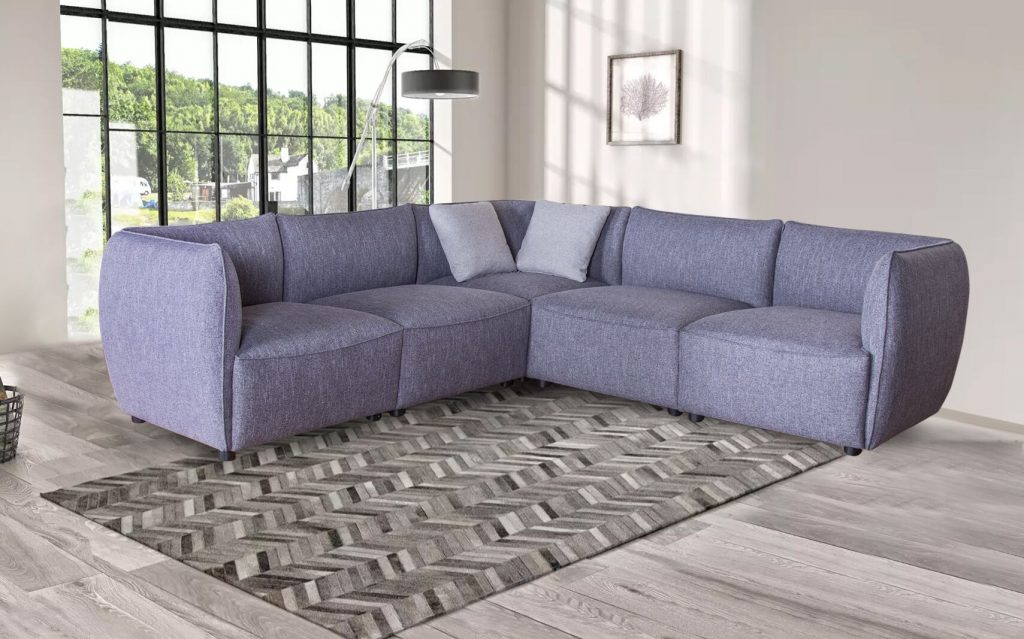 The advantages of fabric sofas-simple
The shape of the fabric sofa is very simple, which is very suitable for a small living room. The living space is very tight now, so the area of the living room is also very limited, so the size of the sofa is also very limited. It is a good fit for these small living rooms.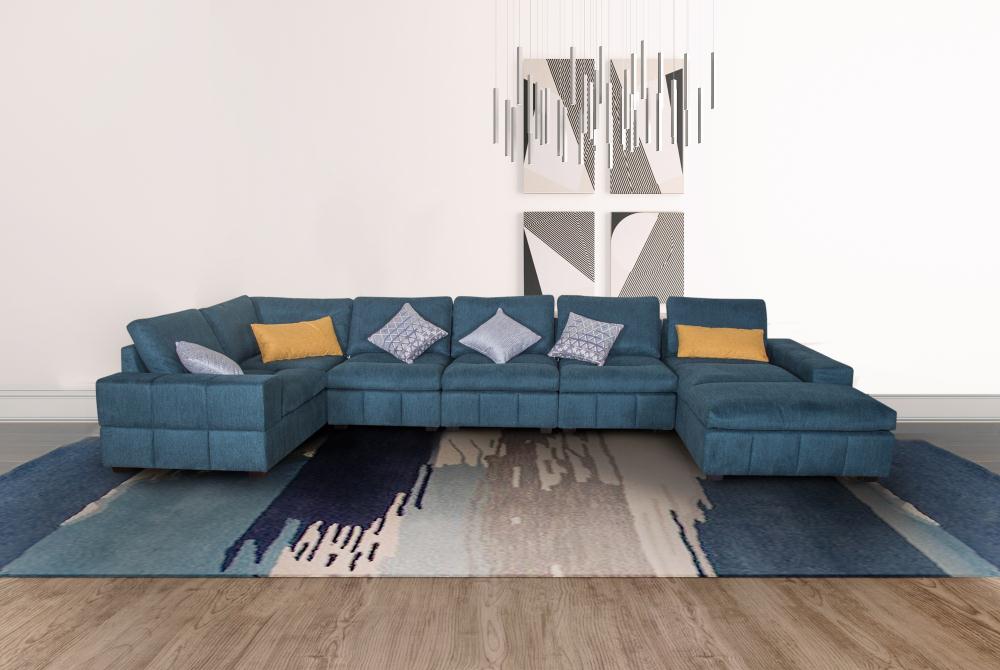 Q1:Do you have MOQ?
A1:For the stock product,we don't have MOQ. But for the new one,best selling product. We have MOQ.MOQ is 3 sets.
Q2:Can we buy one sample on Alibaba?
A2: We are major in wholesale, we do not recommend retail purchase. If the sample is purchased individually, the sample fee will be increased. If you want to make a large number of order,of course you can buy one sample on Alibaba,Maybe we can return the sample fee to you after you make big order.
Q3:How to pay on Alibaba by trade assurance?
A3:The buyer should give important personal/company information to us.
Then we will fulfill the messages you give us. We will send a payment link to the buyers.
The last thing You should do is to pay the order. And the order will be done.
Q4:If the buyers meet some difficulties when making trade assurance payment,what should they do?
A4::If you have some questions about the procedure. You can call us. We have contact information on Alibaba. You can also add us whatsapp and wechat,there are also have other payment ways.Such as TT.Paypal and Western Union and so on.