With the rapid development of science and technology, people also want smarter furniture. Thus, many furniture products with only one function can no longer meet people's needs. Many multi-functional products have begun to appear. Sofas are the most common in daily-used furniture products. You can lie down and enjoy yourselves comfortably after work. Therefore, recliner sofas are the most in demand.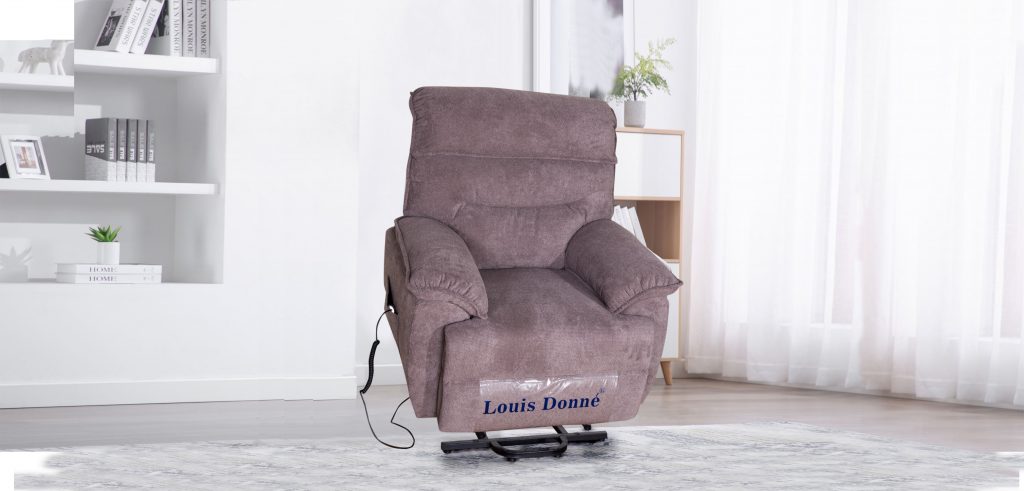 What are the factors that affect the price of recliner sofas? There're most commonly three main ones. We need to do it by ourselves to rock, to rotate or to extend, and its counterpart is electric. The price of manual and electric will definitely differ.
There are also many kinds of sofa materials. One is the softer, noble leather, which can create an elegant atmosphere for us, and the microfiber material is more natural and can well meet our needs for wear and tear resistance.
And another is woven, fabric recliner sofas. Fabric cover is not only comfortable and abrasion resistance is also very good, and the color can be maintained for a long time, but also has water and fire prevention, etc.